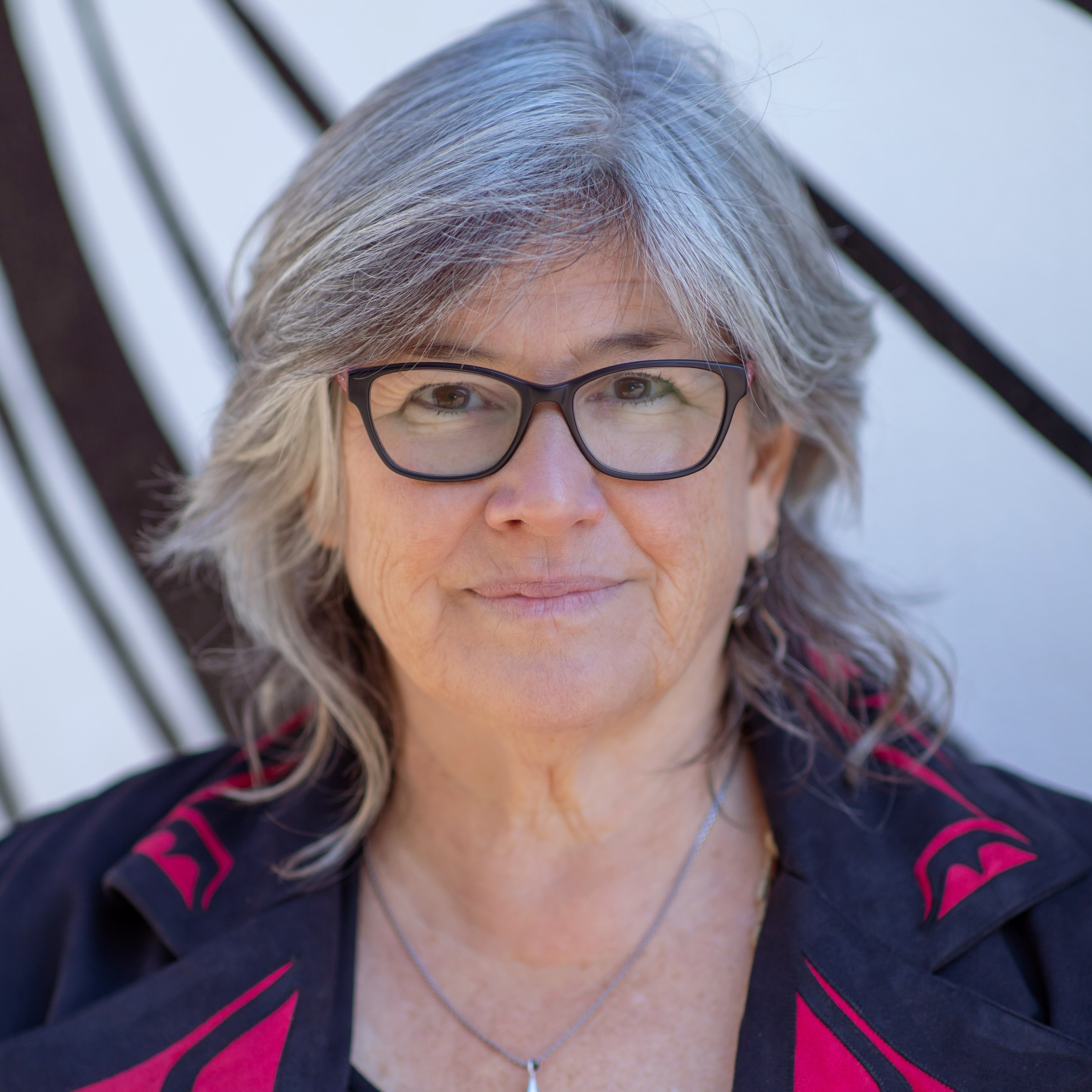 Yvette Nolan
Yvette Nolan (Algonquin) is a playwright, director and dramaturg. Her works include the play The Unplugging, the dance opera Bearing, the libretto Shawnadithit, and the short play-for-film Katharsis. She co-created, with Joel Bernbaum and Lancelot Knight, the verbatim play Reasonable Doubt about relations between Indigenous and non-Indigenous communities in Saskatchewan. She is the company dramaturg for Sum Theatre. From 2003 through 2011, she served as Artistic Director of Native Earth Performing Arts, Canada's oldest professional Indigenous theatre company. Her book Medicine Shows, about Indigenous performance in Canada, was published by Playwrights Canada Press in 2015, and Performing Indigeneity, co-edited with Ric Knowles, was published in 2016. Yvette is pursuing her master's in public policy at Johnson Shoyama Graduate School of Public Policy.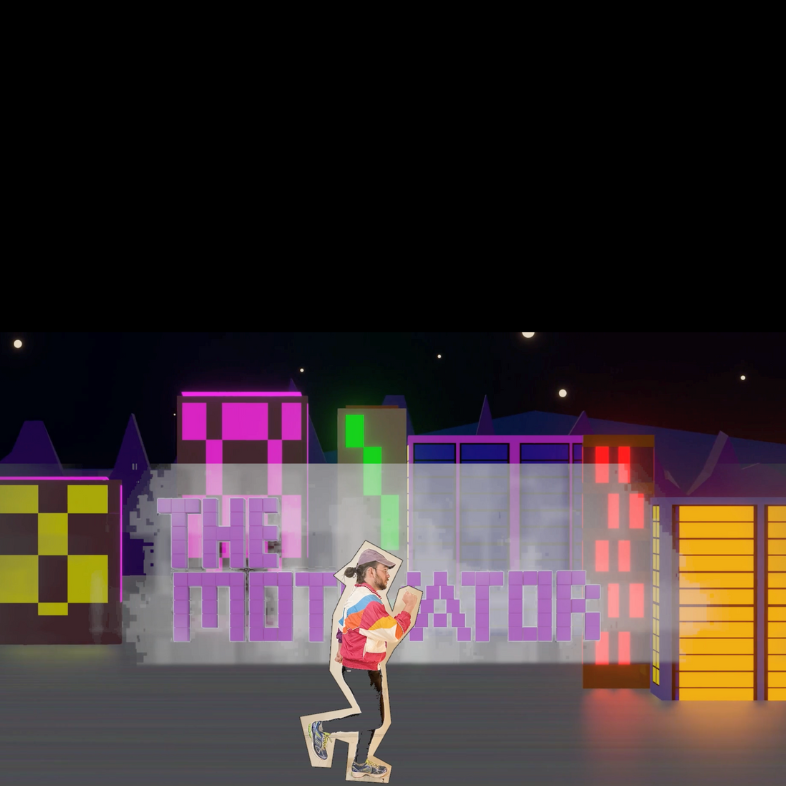 Jesse Fulcher Gagnon
Jesse Fulcher Gagnon is a Métis experimental artist whose scattered mind leaves him frequently moving between mediums. With projects generally involving digital media in some way, he combines performance and installations, projections and animations, or just junk food and bad jokes. Having spent years working in theatre, particularly theatre for young audiences, his work is often silly and always absurd. His practice explores themes of repetition and the self through pieces that blur the line between art and entertainment.
"… he is brave and generous and humble a joy in the room." - Yvette Nolan
My nomination for an interesting emerging artist is Jesse Fulcher Gagnon. I have worked with Jesse as a performer and have watched him in English and French. He is a composer and sound designer, and he has a visual art practice as well. He teaches children drama en français. He is brave, generous and humble and a joy in the room. We are lucky to have him here.