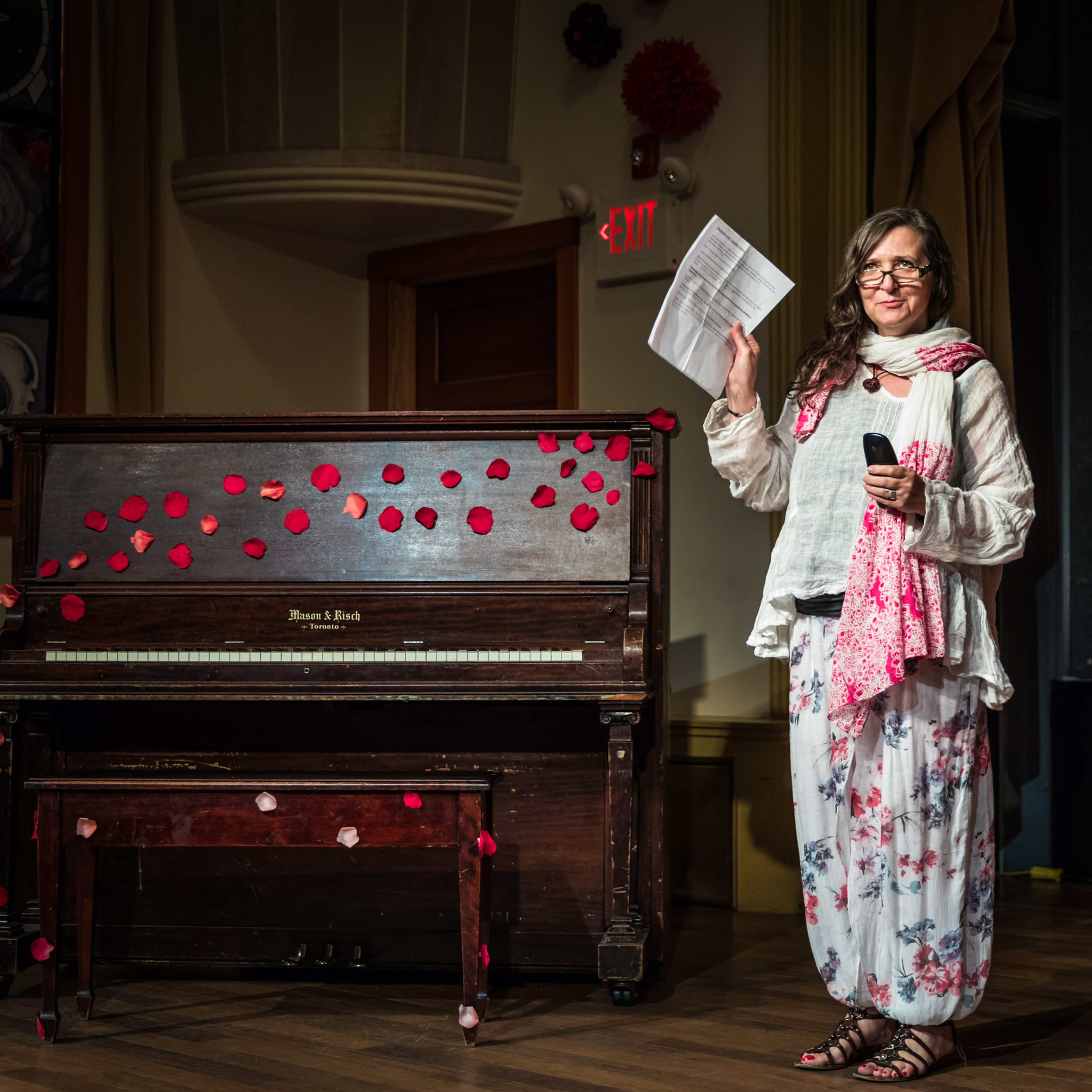 Traci Foster
Traci Foster is a disability artist and theatre-maker who explores and develops her work, focusing on where awareness, intuition, and action intersect. She works with creation as care and unapologetically seeks pleasure in all aspects of life, including art making. Traci is the founder and executive artistic director of Listen to Dis' Community Arts Organization and is an unrelenting advocate of disability culture. She loves art, especially things that make her laugh, cry, or squirm.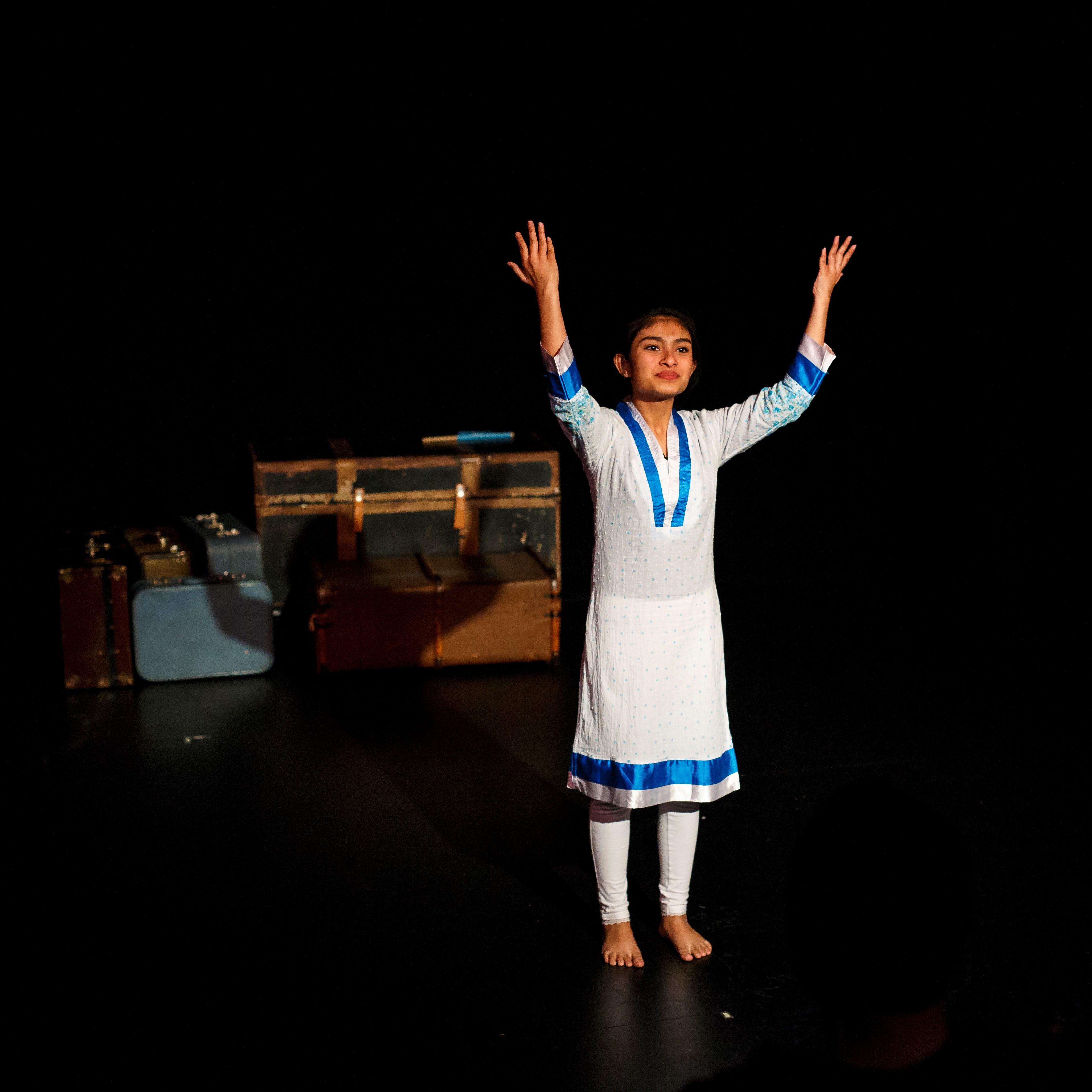 Fatima Nafisa
Fatima Tun Nafisa is Bangladeshi-Canadian. She was born with hearing loss. She is trilingual. She believes being able to speak and use sign language makes her feel comfortable in her daily interactions. She has been a member of the Deaf Crows Collective since its inception in 2016. She is an ASL poet and performing artist. Her ASL poem, Never Saw, was created to tell a story from her personal childhood experience and the bond between a child and their mother or even parents. Her poem aims to educate audiences about the impact of hearing loss and her struggle to listen in hearing environments. As a Deaf artist, Fatima wants people to listen, understand and respect deaf or hard-of-hearing individuals and their struggles.
"…an artist with an abundance of curiosity, discipline, and skill." — Traci Foster
I chose Fatima Nafisa because she is an artist with an abundance of curiosity, discipline, and skill. An artist and advocate with a vibrant future ahead of her. I love witnessing her work. Her theatrical sensibility and stage presence are way ahead of her years and I look forward to seeing what she does with her talent and artistic career. Also, I chose Fatima because d/Deaf and Disability art needs to be continually cultivated and nurtured in our province.