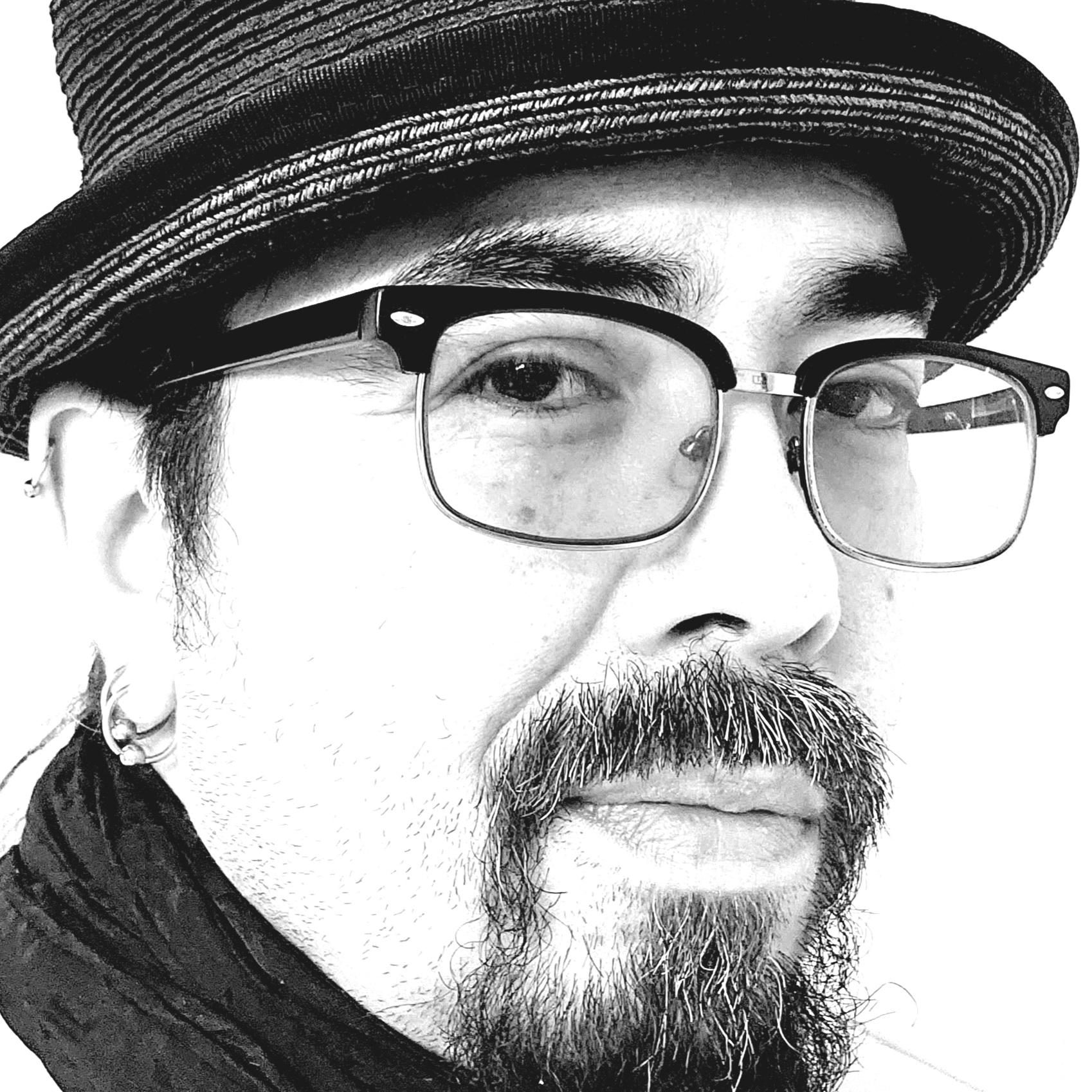 Michael Gamble
Performing artist, musician, singer, songwriter and entertainer. Michael is a hard-working musician who has been on the Saskatchewan music scene for over 25 years. His work as a singing guitarist has garnered him work recently as a solo performer or fronting one of two groups: Whiskey & Wine or Trashville Honky Tonk. He has just launched a sound production company Pot Hole Studio Sound Solutions.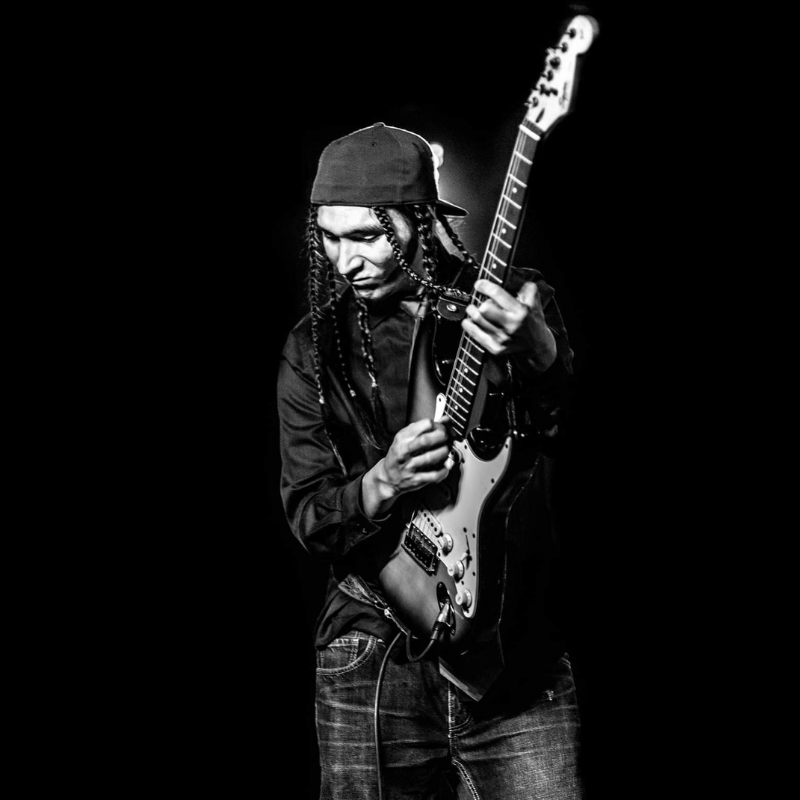 Darion 'Dee Cee' Campeau
Darion 'Dee Cee' Campeau is a Saskatchewan based artist raised in the small-town prairies, bringing that small town feeling wherever he goes. He started music at eight years old, inspired by his father and grandfather's music. He was raised with a sound he shares in his original songs - Creedence Clearwater revival, Fleetwood Mac, Bob Seger, Johnny Cash, Blake Shelton Morgan Wallen, and many more.
Today Dee Cee is a producer in film and music. From learning multiple instruments to singing his whole life, Dee Cee is changing and healing a lot of people on his musical journey, especially artists he works with. He has been recording all winter with artists signed on his music label, Prairie Stone Productions.
"...a go-getting, self-made man." — Michael Gamble
I chose this young fellow because he is a go-getting, self-made man and do-it-yourself-er just like me! He is a hard worker very passionate and well disciplined. His energy is enthusiastic and magnetic! With his creativity and drive, he creates work for himself in many ways tied closely to all things music.