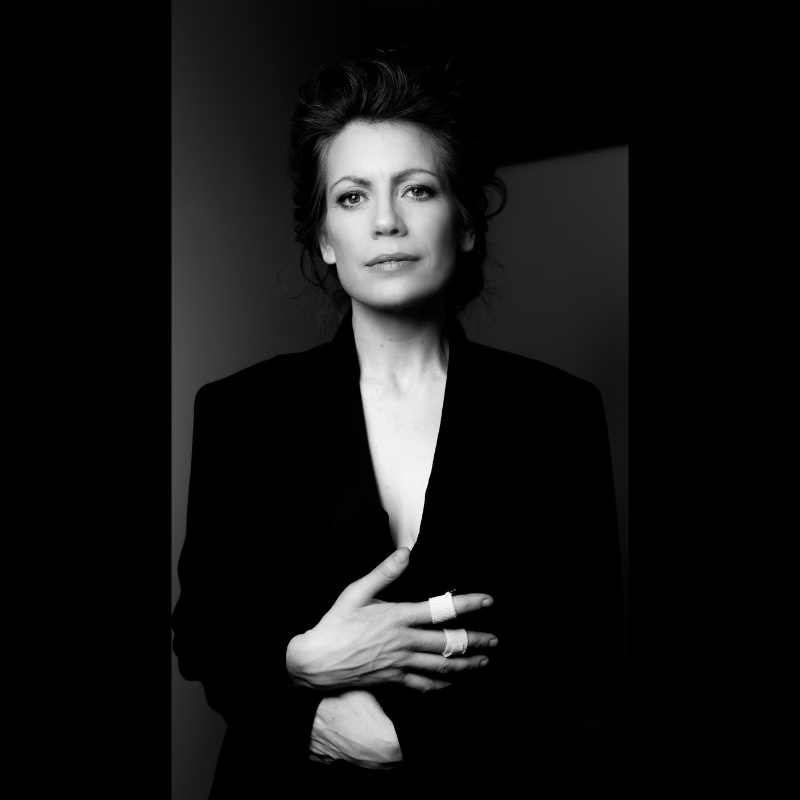 Melanie Berglund
Belle Plaine is the stage name of Melanie Berglund, a singer/songwriter raised near the hamlet of Fosston, Saskatchewan. Belle has toured her brand of Roots music through Canada, the United States, Europe and the UK. She has a formal education in classical voice, jazz & contemporary music, and studio recording techniques. Official showcases include AmericanaFest and Folk Alliance International, with awards and nominations from the WCMAs and the Saskatchewan Music Awards. She is writing the follow-up to her 2018 album Malice, Mercy, Grief + Wrath while also delivering a weekly subscriber-supported newsletter called Belle Plaine's Weather Report.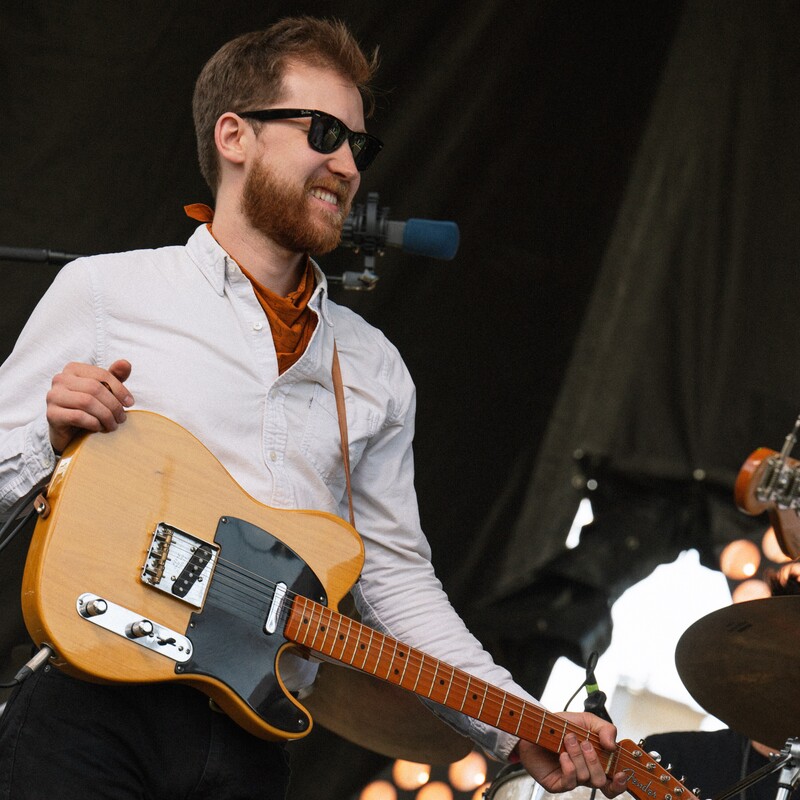 Bryn Besse
Bryn Besse is a guitarist, multi-instrumentalist, singer, producer, and engineer from Regina. An experienced songwriter accompanist, Bryn offers a unique style that draws together blues, rock, country, roots, and jazz language to complement and enhance each song on its own terms. After years of live performances, tours, and recording sessions, Bryn feels equally at home with heartfelt folk artists, twanging country songwriters, explorative jazz bands, and fiery blues rockers. His skills have carried him across Canada, Scotland, and England, from festival stages in Haida Gwaii to backyards in St. John's, Newfoundland, with bars, clubs, cafés, living rooms, and concert halls in between. Bryn produced Danielle Knibbe's 2019 album The Ribcage & The Heart, co-produced The Marwills' 2018 album A Mother's Worry, co-wrote many songs with collaborators, composed the music for Connie Moker Wernikowski's 2022 modern dance piece Itcush Study, and has a long list of recording session credits. He has performed with Jeffery Straker, Colleen Brown, Major Love, Belle Plaine, Blake Berglund, Danielle Knibbe, The Marwills, Jenie Thai, David Newberry, and VISSIA.
"… exceptional musician capable of lending his talents to an array of genres." - Melanie Berglund
I'm nominating emerging artist Bryn Besse. Bryn is a multi-instrumentalist, vocalist, producer and recording engineer in Regina. Bryn returned to Saskatchewan after spending several years outside of the province studying music in Edmonton at Grant MacEwan University and later continuing his education in Toronto at Humber College. He is an exceptional musician capable of lending his talents to several genres, including country, roots, folk, rock, and jazz. His attention to detail, adaptability, preparedness and positive demeanour makes him an absolute pleasure to work with on any collaborative music project.