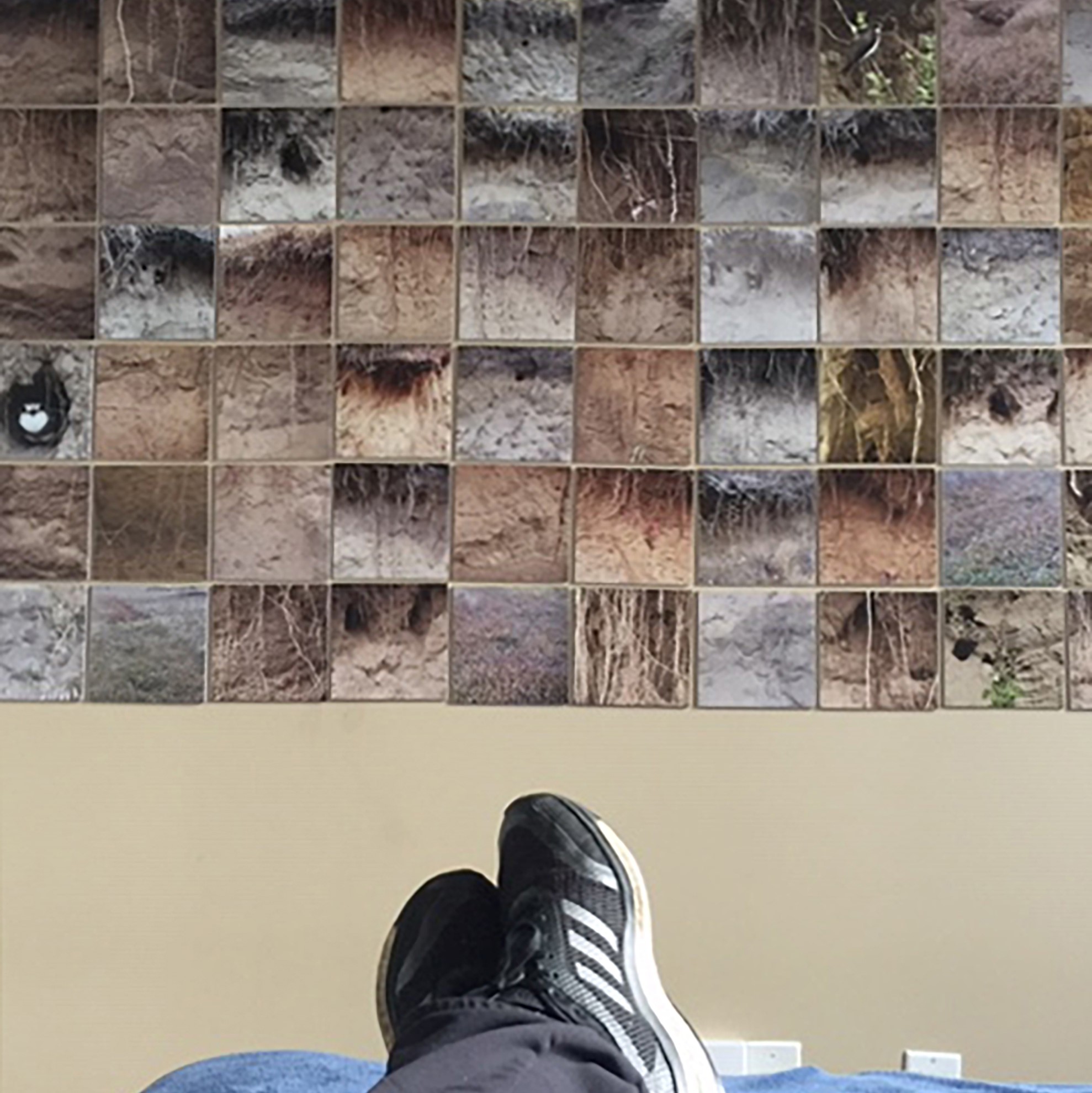 Linda Duvall
Linda Duvall is a visual artist living on Treaty 6 territory in Saskatchewan. Duvall's work exists at the intersection of collaboration, performance and conversation. She addresses recurring themes of connection to place, grief and loss. Duvall spends extensive time on the native grassland prairie where she lives south of Saskatoon, responding to this environment with a series of private gestures and personal responses. Some actions are ephemeral, like burning birthday candles embedded in snow or stroking sage plants poking out of the snow. A few years ago, Duvall hosted a residency in a hole in this land, where each participant occupied the space with her for six hours a day.
Most recently, she has invited musicians to come and sing to this land in gratitude.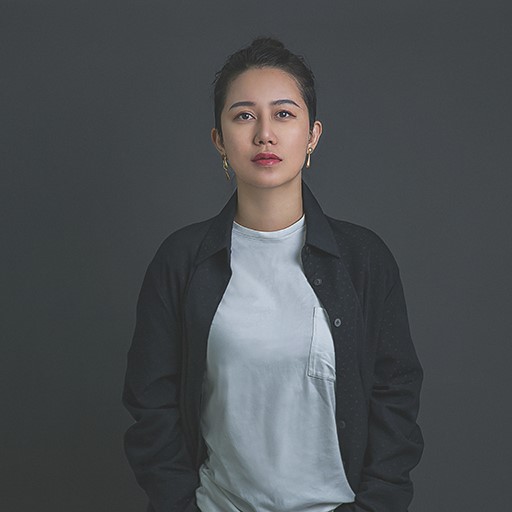 Xiao Han
Xiao Han is a Saskatoon-based artist and curator originally from Wuhan, China. Han's creative practice focuses on photography, video, performance and socially engaged practice. Han's research explores diaspora identity, contemporary gender issues and environmental media through a decolonial lens. Han produced numerous projects investigating the Chinese one-child policy, Chinese Canadian restaurant and family businesses, immigrants' identity and the aesthetic of community relationships through visual art and curatorial practice.
In 2017, Xiao Han installed her first public art, Yee Clun, at Regina's Art Park. In collaboration with curator and art historian Ronald Rudin's "Lost Story Project," Yee Clun speaks of the racial discrimination suffered by Chinese restaurant owners under Saskatchewan's White Woman Labour Law passed in 1912. Since then, Xiao has devoted herself to researching Saskatchewan's Chinese restaurants' history and the culinary culture of Asian restaurants in North America. In October 2021, Han curated a community-based project, MIXING RICE, which facilitated a six-month-long in-situ exhibition in three Asian restaurants. In 2022, Han created another socially engaged project, Dough Nation, as a gesture of compassion. Dough Nation organized a weekly series of food-sharing days between a Chinese restaurant and a community fridge as a means of communication.
"…winds of energy, generosity and daring." — Linda Duvall
Xiao Han's arrival in Saskatoon and Saskatchewan has come with winds of energy, generosity and daring. She brings a range of experiences from growing up in Wuhan, China, to living in various places in Canada like Kamloops and now Saskatoon. From these experiences, Xiao brings diverse communities together through projects that invite participation and interaction. Dough Nation, a collaboration with Jin Jin Cuisine and Riversdale Community Fridge continues to inspire me.
Xiao functions as an artist and curator simultaneously, often within the same project. She is also a mother, an incredibly energetic soul and a genuinely caring person.