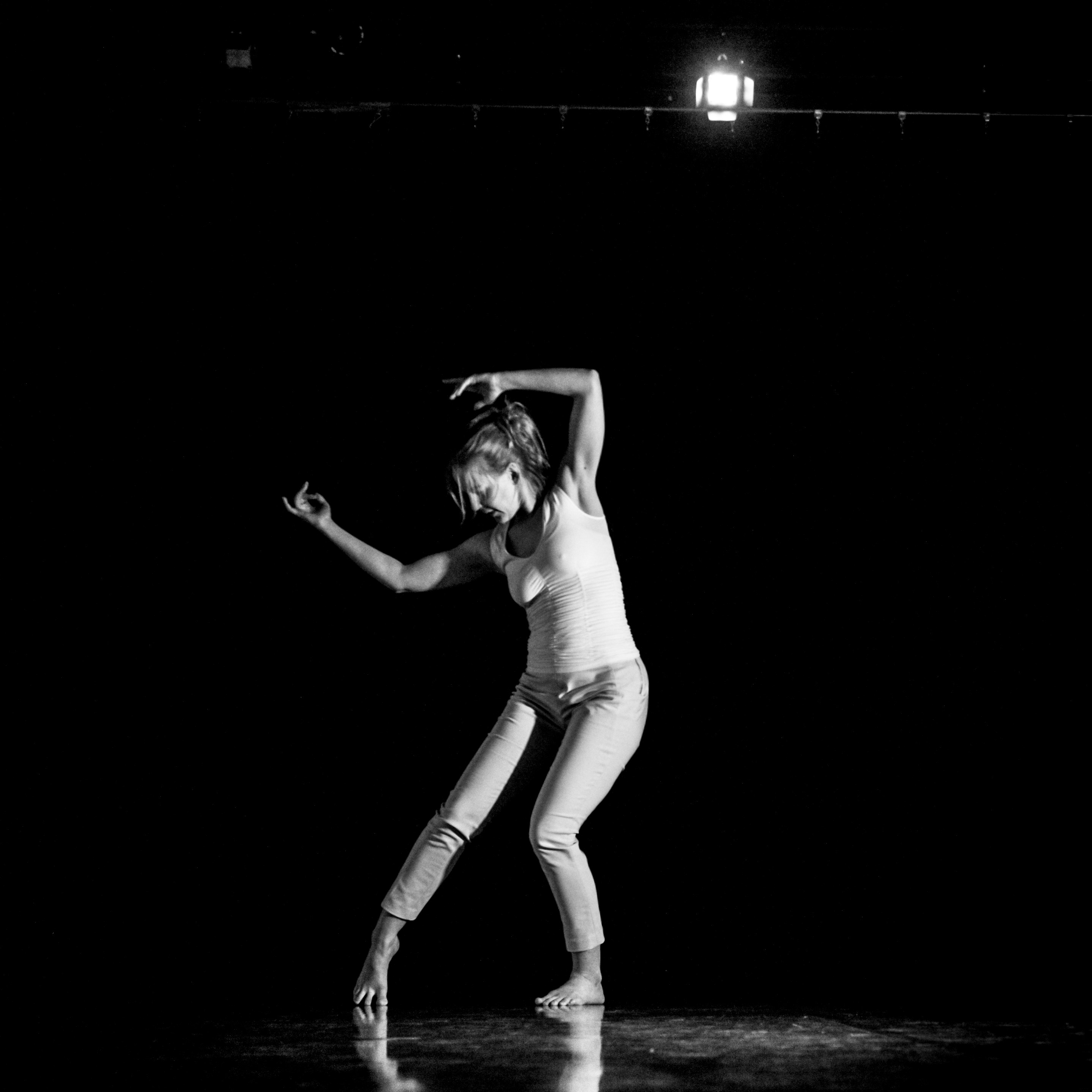 Krista Solheim
Krista Solheim is an independent dance artist and movement teacher based in Regina, Saskatchewan. She has an independent creative, and performative dance practice. Krista has dedicated her life to research of movement in the body through dance, creation, teaching, and a range of somatic practices.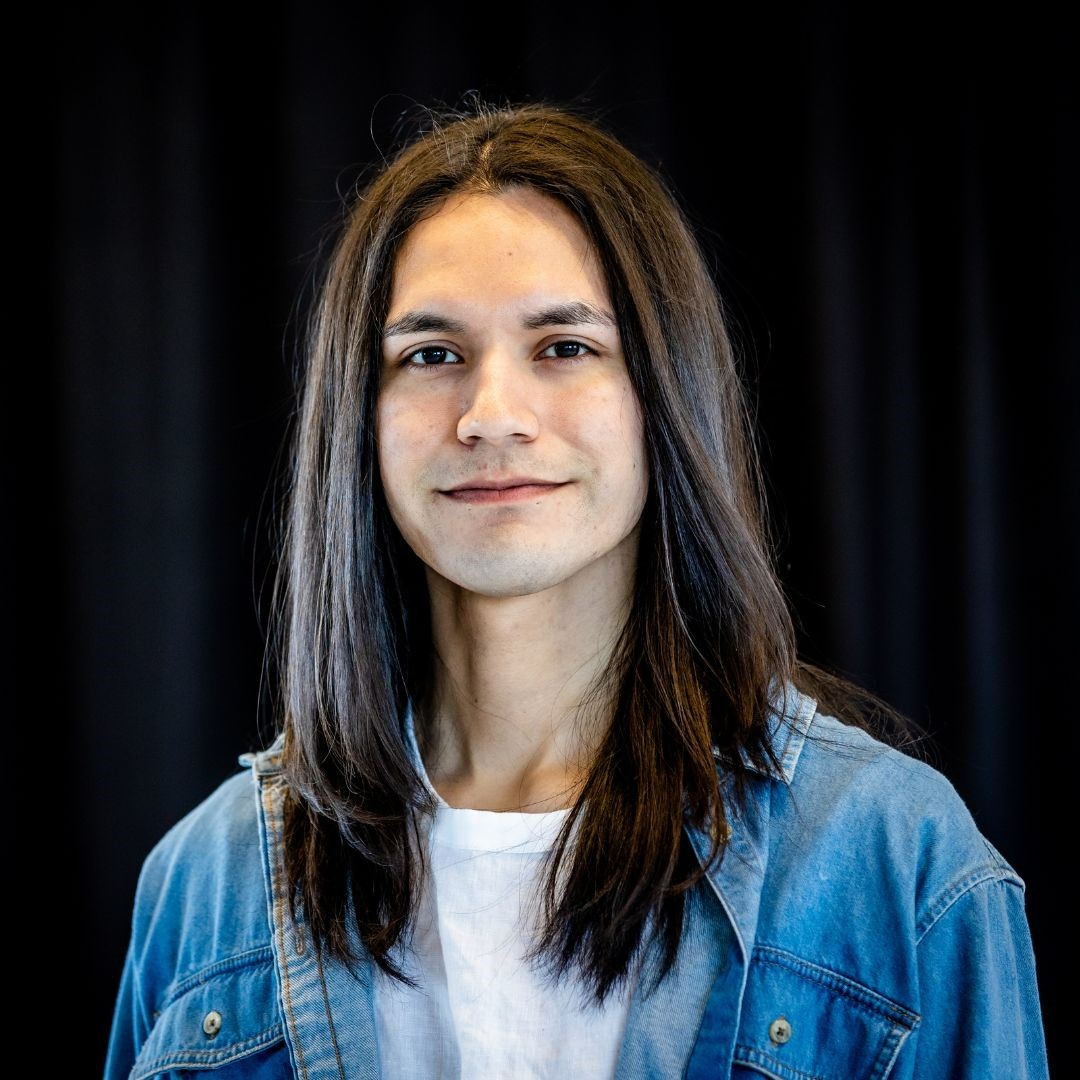 Marcus Merasty
Marcus Merasty is a Nehiyaw/Cree dance artist from Pelican Narrows, Saskatchewan. His experience in dance began with traditional Métis dance. In 2014, after working with artists Robin Poitras and Edward Poitras, he decided to pursue a career as a dance artist. Marcus trained in the Professional Program of The School of Contemporary Dancers, graduating in 2021.
He participated in two Indigenous dance residencies at The Banff Centre for the Arts (2016, 2019) and has worked with Vancouver-based dance artist Jennifer Mascall as a research assistant for her latest work, The Impossible has Already Happened (2021). Recently, Marcus performed a solo co-created by Robin and Edward in the Stream of Dance Festival (2023). He regularly teaches jigging and square-dancing as he believes social and cultural dance forms are an integral part of building a vibrant community.
"Marcus is an extraordinary performer…" — Krista Solheim
Marcus Merasty is a dance artist of Cree descent who leapt into dance through the Métis jig over 10 years ago. He found his way to integrating contemporary dance and performance and continues to commit his time and energy to the study of movement through multiple residencies and mentorship opportunities. His performances have taken him across Canada. Marcus is an extraordinary performer; the ground begins to move when he dances.