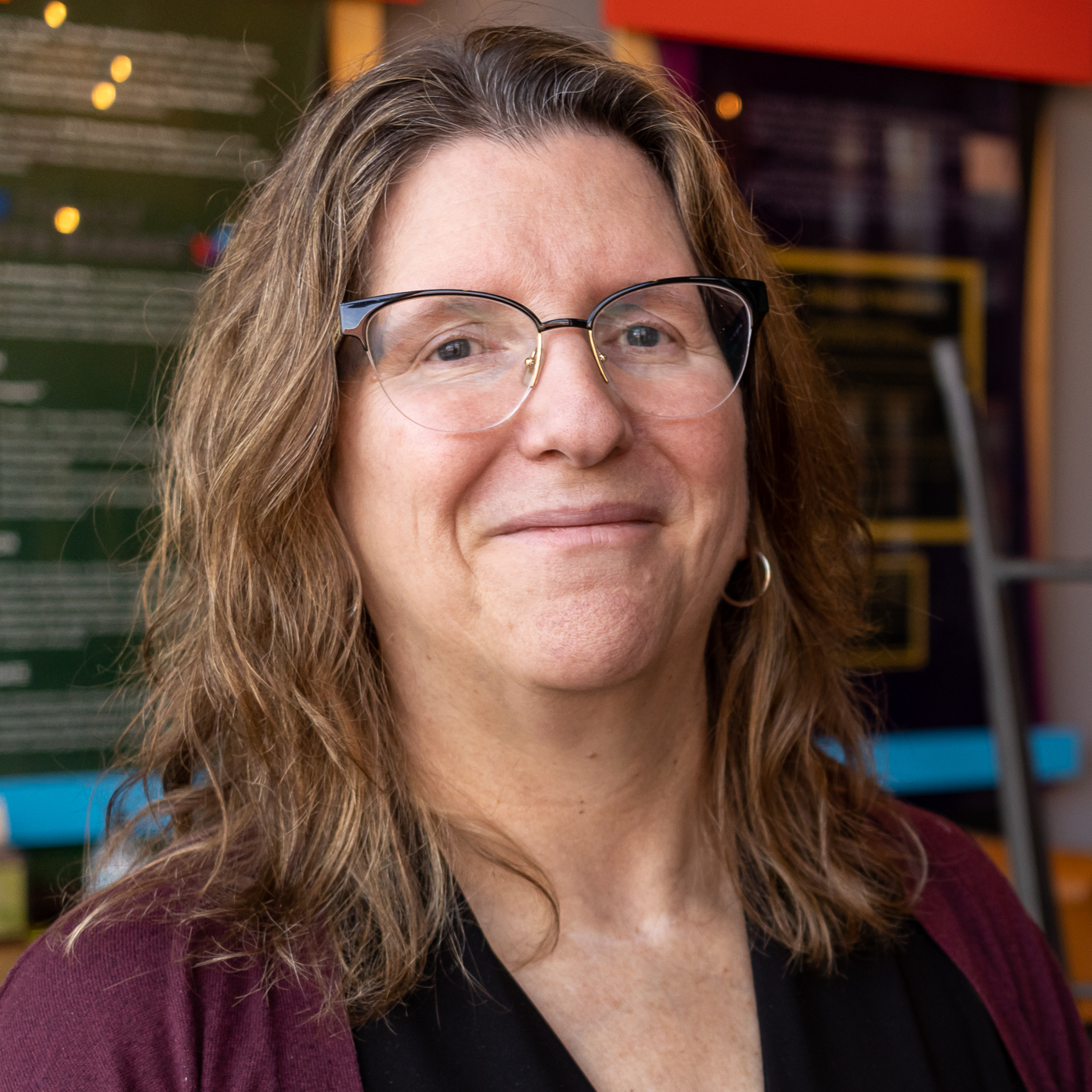 Joanne Weber
Dr. Joanne Weber is a poet, playwright and visual artist. She is the artistic director of Deaf Crows Collective, a professional theatre company that aims to support deaf and hard-of-hearing actors of all ages. She is part of the creative team for the short film, Fable Deaf, to be released in 2023.
She is currently working with Dan McDonald on a play that explores the relationship between deaf settlers and the Indigenous people in the Lipton area north of Regina. She and her daughter, Paula Weber, have jointly composed a commissioned text for a choral performance composed by Dr. Matthew Emery. The performance will have an ASL component, be performed by five choirs and be directed by Dr. Melissa Morgan. She continues to create visual art pieces for her own enjoyment.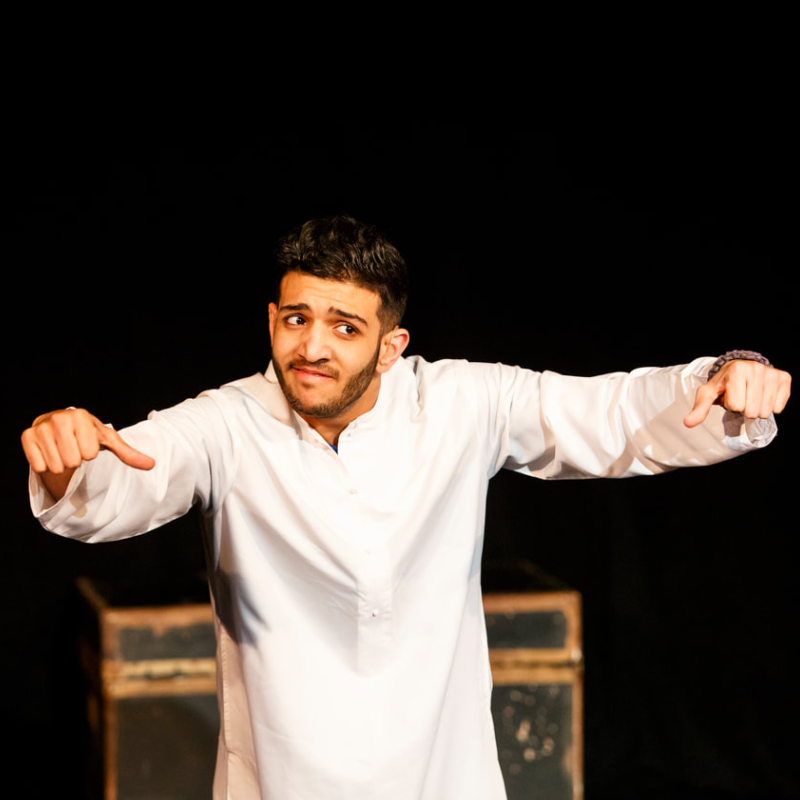 Mustafa Alabssi
Mustafa is a profoundly Deaf actor. He is part of Deaf Crows Collective, a deaf theatre group in Regina, Saskatchewan. Mustafa has performed on stage in Apple Time (2017/2018) and The Madcap Misadventures of Mustafa (2022.) He is also a film actor in the Netflix series Black Summer (2019) and Deaf Crow Collective's Fable Deaf (to be released in 2023.) He uses mime, physical theatre, clowning and magic to take audiences on an incredible journey. Mustafa's family fled the war in Syria when he was 12. For four and a half years, they lived as refugees in Jordan, and Mustafa could not attend school or be with other Deaf people.
By the time he and his family arrived in Canada in January 2017 at age 17, Mustafa had missed significant portions of his education. He was not fluent in writing or speaking either Arabic or English. Upon his arrival in Canada, Mustafa quickly picked up American Sign Language (he previously used Arabic Sign Language) and has become an active member of Regina's Deaf community and the Canadian Deaf theatre community.
"…demonstrates the extraordinary capacity for a wide range of roles..." — Joanne Weber
Mustafa Alabssi is a young adult who immigrated to Canada from war-torn Syria in 2017. With the support of Deaf Crows Collective, Mustafa starred in a Netflix series, Black Summer, stage productions of Apple Time directed by Chrystene Ells, The Magnificent Misadventures of Mustafa, directed by Mooky Cornish, and a major role in the stage production of After Faust in Edmonton in early 2023. Mustafa demonstrates the extraordinary capacity for a wide range of roles, including the tragic, the comic and anything in between. He never fails to deliver what is needed on the stage and film.