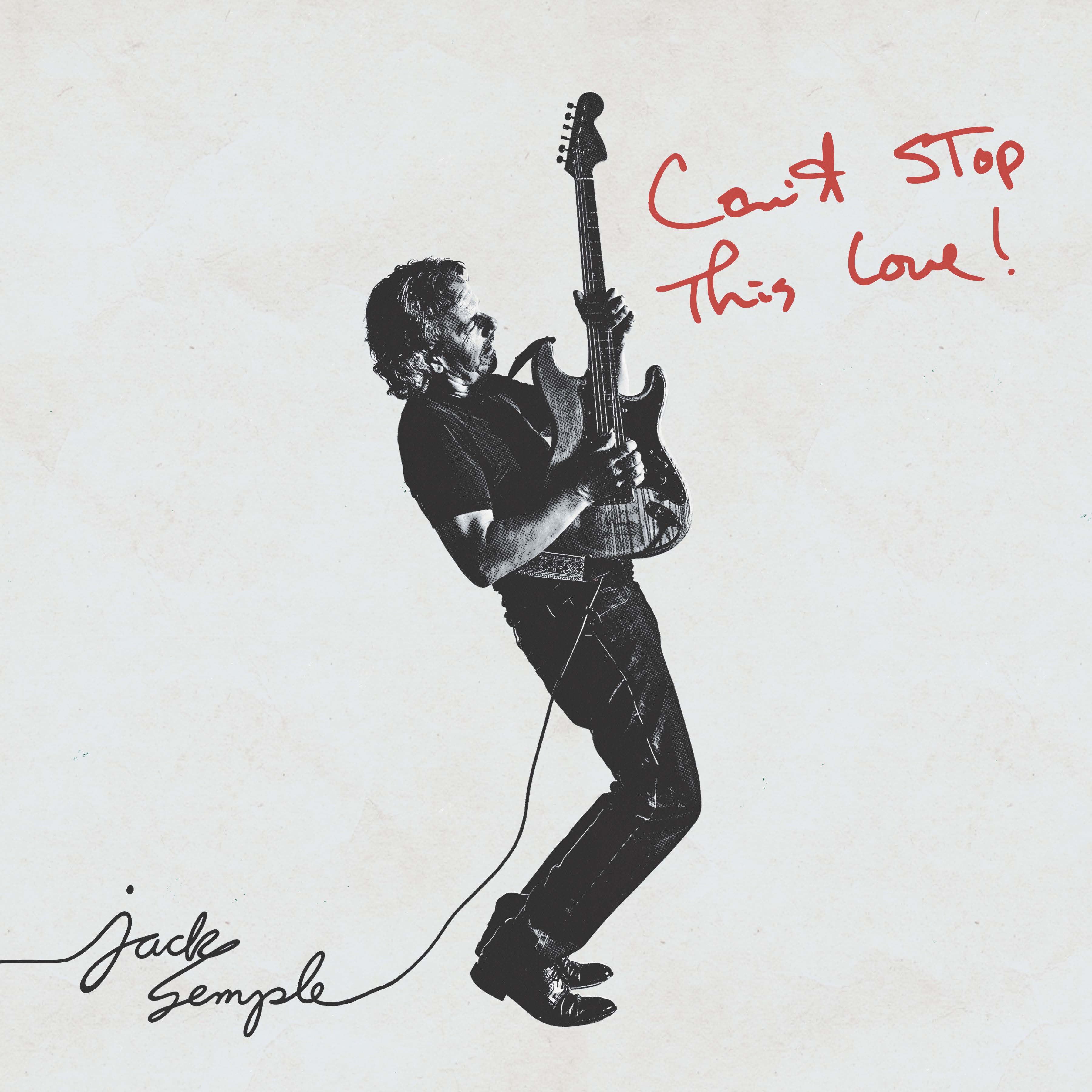 Jack Semple
Jack Semple is a veteran Canadian Blues/RnB musician. He has won a JUNO, two Wester Canadian Music Awards, two Gemini nominations and the national Guitar competition "Guitar Wars'. Jack has been touring the US with the help of manager Steve Ozark. Steve Ozark booked gigs for Jack and his band in New York (BB Kings on Times Square), Memphis (Beale Street Music Festival), New Jersey (The Record Collector), Mount Baker Blues Fest, Thunder Bay Blue and RBC Ottawa Blues Fest.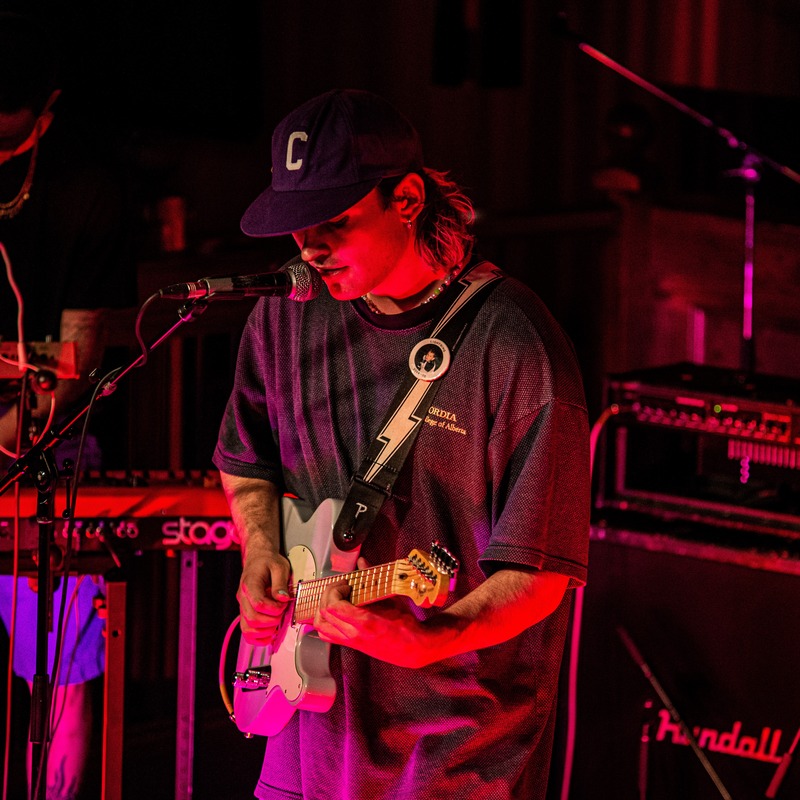 Riley McLennan
Riley McLennan is an artist, producer, and audio engineer from Regina, SK. He currently writes, records, and tours with a handful of bands in Regina including Flash Back and Phrozen, as well as his solo indie-pop endeavour Lova Lamp. Within the past year, Riley has had the opportunity to tour across Canada, the United States, and Europe with Flash Back, and the group was also recently awarded the SMA for Metal/Loud Artist of the Year for the second year in a row. In addition to performing in their own bands, Riley also teaches Guitar and Bass at School of Rock Regina and works as the audio engineer at the Creative City Centre. Within the past year, Riley has had the opportunity to record/mix local artists such as Suke, Dog Pile, and Jake and the Kid, and will be continuing to do so throughout 2023, in addition to producing artists in the CCC's Recording Artist Development Program.
"… an amazing guitarist." - Jack Semple
Riley plays in three different all original bands; Lova Lamp, Flash Back and Phrozen! He's toured the US and Europe and Canada. He is teaching at school of Rock. He is a full-time student at the University of Regina taking geography and environmental studies. Plus, he is running the Creative City centre audio engineering job in the Rad program. He is also a freelance audio engineer and producer. And an amazing guitarist!