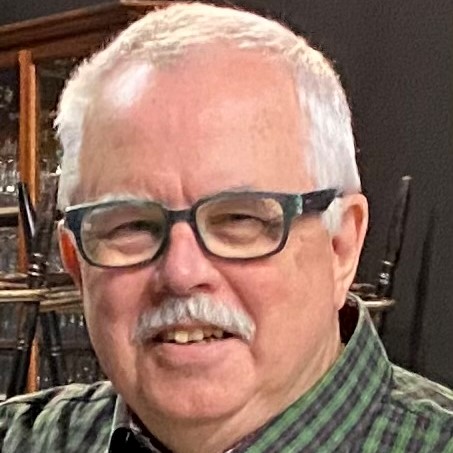 Gordon McCall
Gordon McCall is the Artistic/Executive Director of The Lyric Theatre and The Lyric's Great Southwest Shakespeare Festival. Holder of an MFA in Directing from the University of British Columbia, he is a professional theatre artistic director, executive director, director, actor, playwright, screenwriter, producer and educator. Before The Lyric Theatre, he was an Associate Professor in the BFA acting program at the University of Windsor and Head of the graduate directing program at Purdue University in Indiana. He was also the Artistic/Executive Director of Montreal's Centaur Theatre Company. Gordon has acted in and directed productions in professional theatres throughout Canada, the United States, Ireland and Australia. He founded Saskatoon's Shakespeare On The Saskatchewan Festival and Swift Current's Great Southwest Shakespeare Festival.
Internationally, Gordon has directed at distinguished theatres such as Australia's Melbourne Theatre Company and Ireland's Abbey Theatre. Nationally he has directed productions at The Stratford Festival, the National Arts Centre, The World Stage Festival, the Belfry Theatre, The Vancouver Arts Club, Theatre Calgary, The Prairie Theatre Exchange, Centaur Theatre, the Shakespeare On The Saskatchewan Festival, The Lyric Theatre, and The Sudbury Theatre Centre. During his 48-year career, he has directed 40 world premieres of new Canadian plays, including, most recently, Burn Rubber, Dolly, by Wendy Lockman.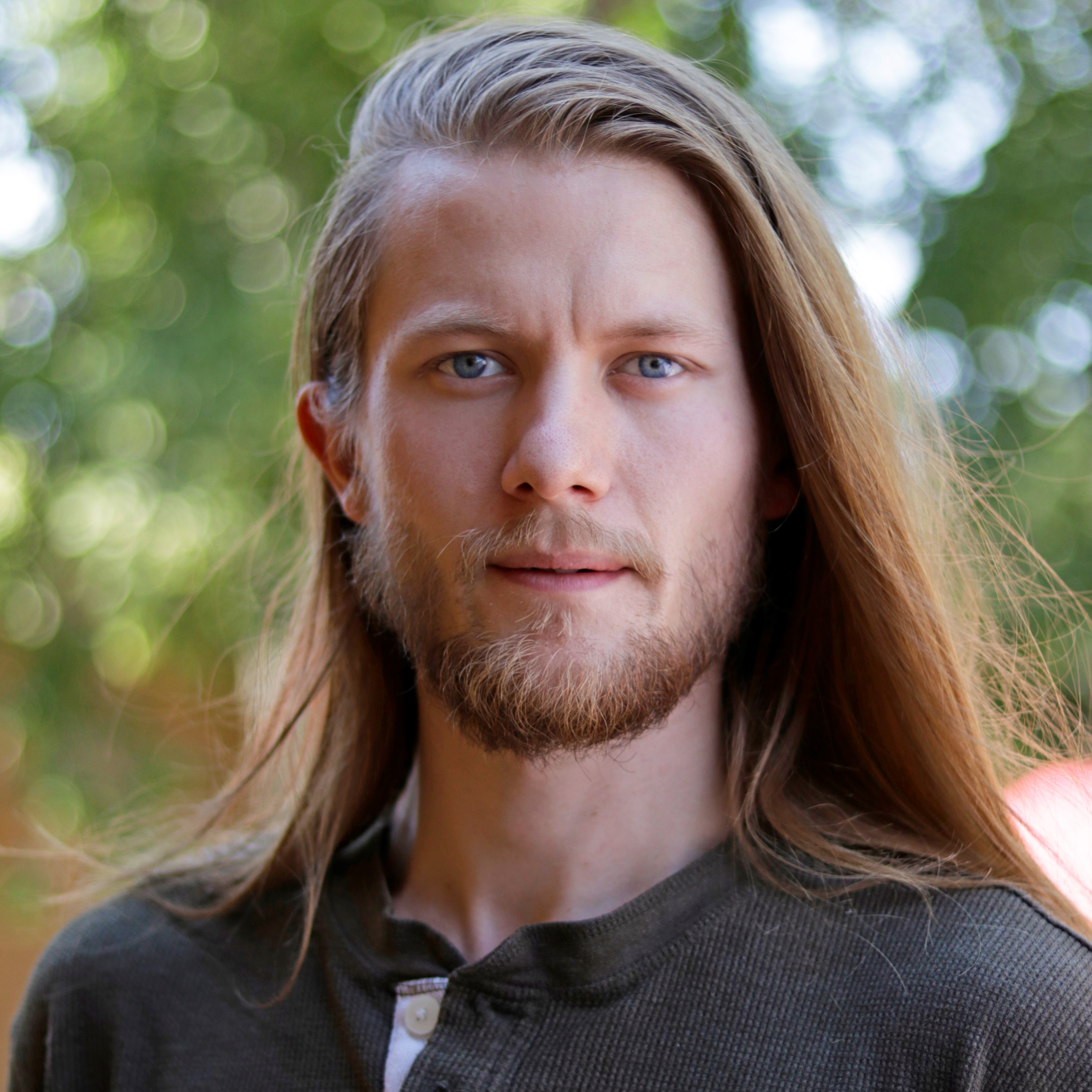 Zac Oliver
Zac Oliver is a theatre artist. He began acting professionally in 2018 with the Lyric Theatre's Sparks in the Dark festival in Mary's Wedding, Merry Munsch, and in the Great Southwest Shakespeare Festival in A Midsummer Night's Dream, Twelfth Night, Macbeth, As You Like It, and The Tempest. He was the fight choreographer in Macbeth and the technical director in As You Like It. Zac looks forward to developing more technical skills to help grow the arts in Swift Current and to create stories that utilize the great landscapes that Saskatchewan provides.
Zac's courage to pursue the arts was bolstered by Gordon McCall, giving him an opportunity with Mary's Wedding. It encouraged him to explore all facets of theatre and pursue a life in the arts.
"…blossomed into a strong, versatile actor with gifted skills." — Gordon McCall
Zac is a Swift Current actor I have mentored for the past five years. He displayed raw talent when he auditioned for my first theatre production after I became Artistic/Executive Director of The Lyric Theatre. He had no training, and I took it upon myself to mentor him and contribute to his theatre education and training both on and off the stage. Over the past five years Zac has blossomed into a strong, versatile actor with gifted comic skills. He showed tremendous potential in his first role as Charlie Edwards in my production of Mary's Wedding by Stephen Massicotte. Since then, he has gone on to successfully play major roles in many of our productions, including most recently in the world premiere production of Burn Rubber, Dolly by Wendy Lockman and major roles in the five Shakespearean productions of our Great Southwest Shakespeare Festival to date.
He has a true passion for the art form and comes equipped with a distinct competence and understanding of technical theatre. He is developing into a well-rounded professional theatre artist who this province can be proud of and who will contribute to the art form for years to come. This grant will give him the recognition of his ability and confidence that he has chosen the right path. This grant is the type of recognition that can help keep someone like Zac in our province, where we need him. His contribution is already significant.