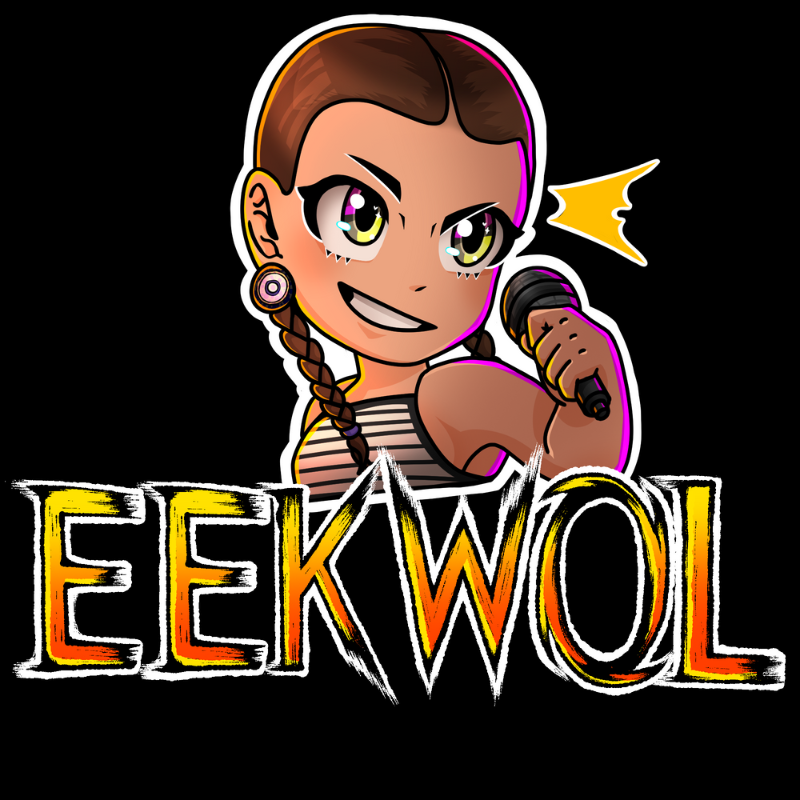 Eekwol
Eekwol (Lindsay Knight) is an award-winning hip-hop performing artist living in Saskatoon, Treaty Six Territory, originally from Muskoday First Nation. Eekwol has been making music for many years.
Her fifth full-length album, Good Kill, was released in 2017 and the single, Pitiful feat. 2oolman made it to the number one spot on the National Aboriginal Music Countdown and charted on Sirius Radio and other college and community stations and streaming site playlists.
In 2019, she received a Canada Council grant and completed a concept project with fellow lyricist, T-Rhyme titled, For Women By Women. She is working on a new album, The TMRWS, funded by the Canada Council for the Arts, to be released in the Winter of 2023.
Eekwol uses her music and words to spread messages of resistance, revolution and keeping the language, land and culture alive for the next generations. Through her original sound, she displays her activist roots by living and creating as a supporter of Hip Hop and Indigenous culture and rights. She is currently working towards her Ph.D. Degree at the University of Saskatchewan, which she has taken along with her many years of dedication to hip hop and created something unique and astounding to give back to the community.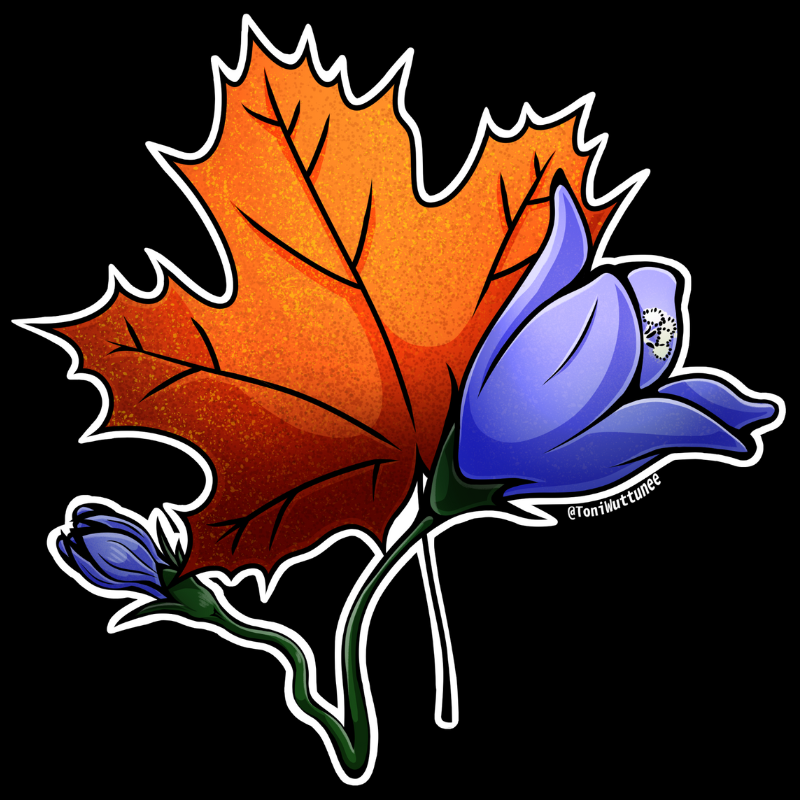 Toni Wuttunee
Toni Wuttunee is a young Indigenous youth artist based in Saskatoon. Her work mainly focuses on indigenous youth empowerment and incorporating small messages into her work. She is a self-taught artist and has been doing freelance graphic design for two years; her art style is influenced by the media she grew up with, which consists of cartoons, anime and comics.
She got into graphic design by accident, with her main career goal at that time being a mangaka. She was, however, offered the opportunity to design and paint a mural for the Bridge City Bike Co-op as her first commission, she took it.
Since then, she has done more than a dozen commissions, each gaining more attention. Her previous clients consist of the BCBC, Eekwol, OUT Saskatoon and Canadian Roots Exchange; for which she recently finished designing an art graphic that represents the Partnership Funding Stream offered in collaboration with H&M.
"…such in-depth and powerful imagery in her style." — Eekwol
I chose Toni Wuttunee because as a young artist, she has already created such in-depth and powerful imagery in her style. She is also amazing to work with and motivated to grow her portfolio. I think the next generation of Indigenous artists is on to something astounding!