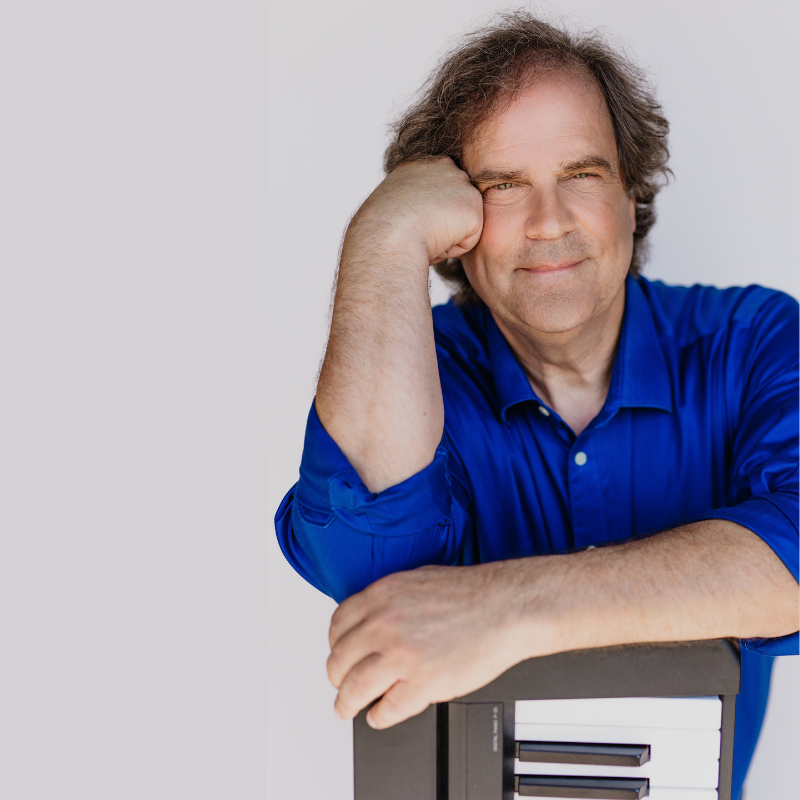 Craig Salkeld
Craig has been a working musician for over 40 years. He plays various instruments and has performed with Jack Semple, Rory Allen, Brad Johner, Howie Mandel, Petula Clark and many others. He has been the musical director for several productions at the Globe Theatre in Regina and has directed music at Theatre Under The Stars in Vancouver. Craig has composed music for movies which have appeared on The Disney Channel, The Learning Channel, The Discovery Channel, and Showtime. He has worked extensively with Sask Express in several capacities. Many years ago, he released an album of his compositions (with help from SK Arts) called Captain Vengeance.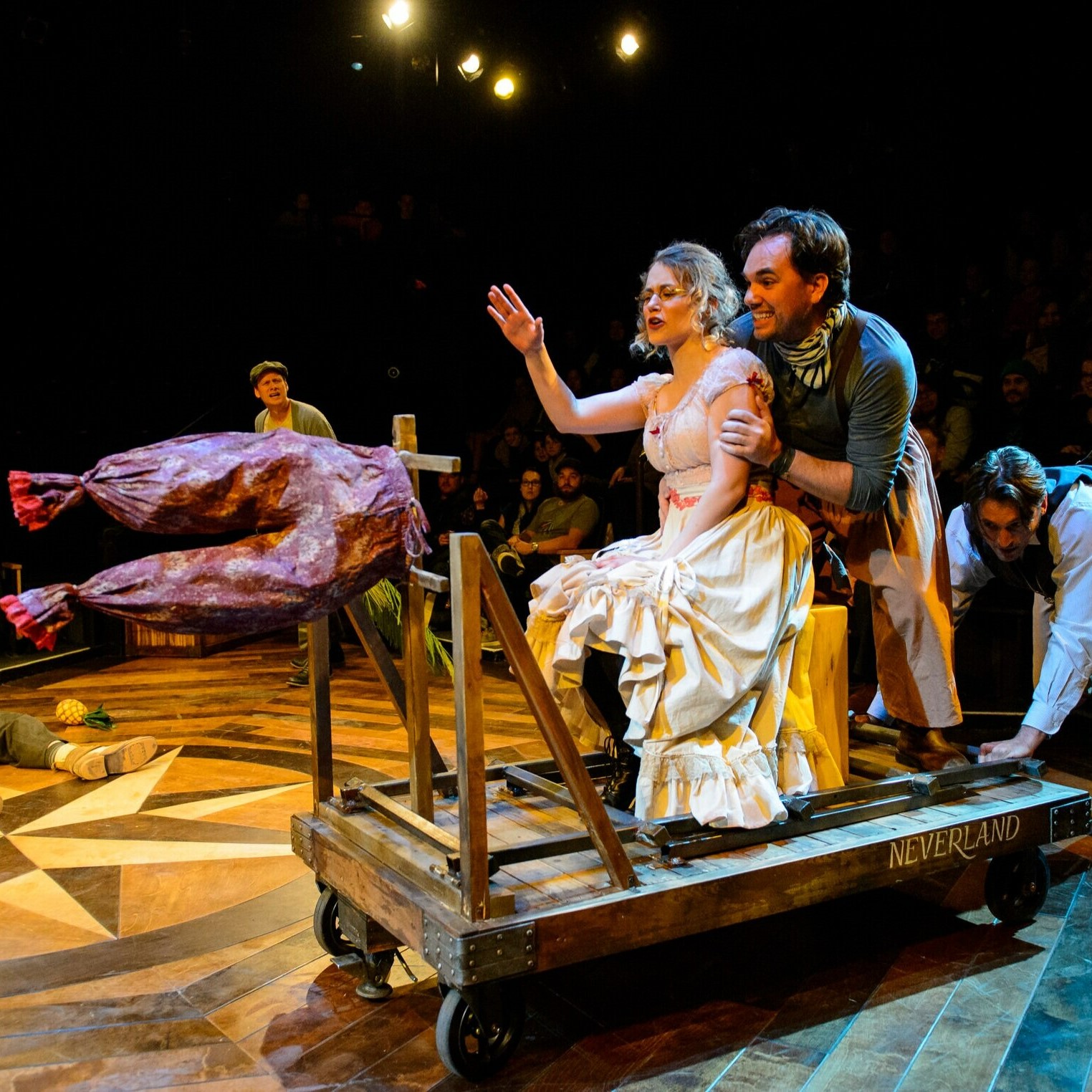 Danny Balkwill
Danny Balkwill has been professionally performing for almost three decades. He has performed in Broadway National Tours and North American casts such as We Will Rock You!, produced by Robert Deniro, and Mamma Mia! North American Premiere cast. He has also performed in major regional theatre productions such as Dirty Rotten Scoundrels, Billy Elliot, Thoroughly Modern Millie, Peter and the Starcatcher, Cats, Seussical the Musical, Joseph and the Amazing Technicolor Dreamcoat and many more.
Danny has directed and music-directed many more productions, including Million Dollar Quartet, The Buddy Holly Story, A Christmas Story: The Musical and White Christmas, and is currently the Artistic Director/CEO of SaskExpress, a Saskatchewan theatre company. He has performed alongside Roger Taylor and Brian May of Queen, Benny Andersson and Bjorn Ulvaeus of Abba, Clay Aiken, Ruben Studdard, and even on the Tonight Show with Jay Leno.
As a singer and musician, Danny has been invited to perform at major events worldwide. He was voted into the TOP 30 of the CTV premiere of Canadian Idol. As a result, CBC funded and recorded his full-length album, Dorsey Park. He spends his off time writing full-length musicals or playing concerts as a musician.
"… an incredible artist." - Craig Salkeld
I nominate Danny Balkwill. He fits the bill as an incredible artist but also runs Sask Express, an excellent arts training program. Danny is an amazing singer/songwriter and multi-instrumentalist. He also writes two or three high-quality shows per year. His work ethic and commitment to quality are second to none. I could go on and on.