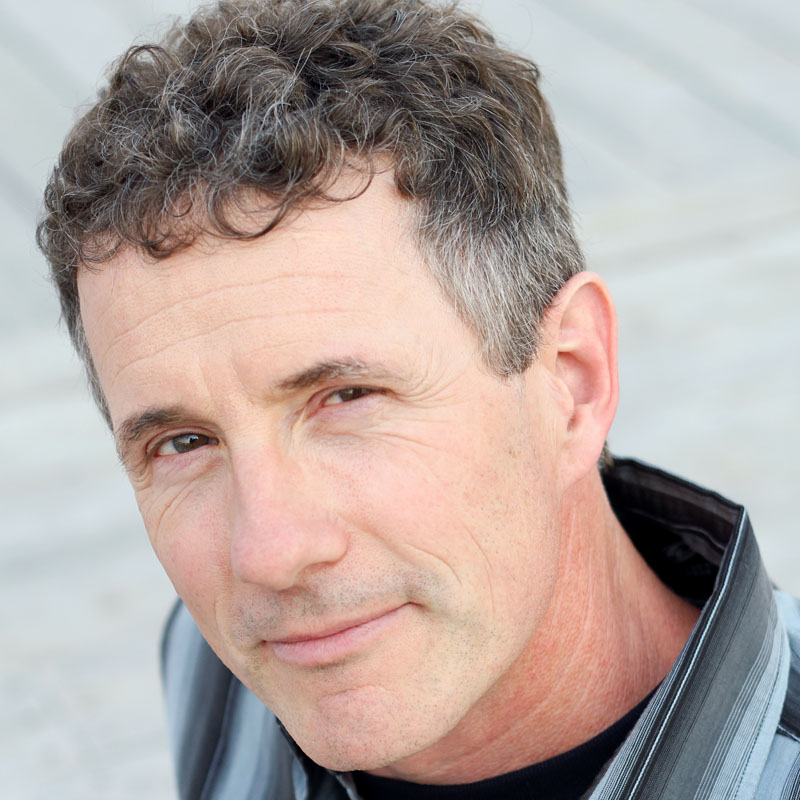 Bruce McKay
Originally from Sackville, New Brunswick, Bruce graduated from Mount Allison University with a BA in French and Drama, then continued training at the National Theatre School of Canada. He recently directed L'Amour médecin, Enfant insignifiant! and Pandamour for La Troupe du Jour. Acting credits include Will & Ernest (La Troupe du Jour), Short Cuts 2021 (Hardly Art), The Young Ones (Sum Theatre), Monday Night (Highway 55), and Death of a Salesman (Theatre Naught). Bruce has received two Saskatoon and Area Theatre Awards for his work. He is currently the Artistic Director and Co-General Manager of La Troupe du Jour. Bruce lives in Saskatoon with his wonderful partner, Cheryl Jack, and their canine friend Keela.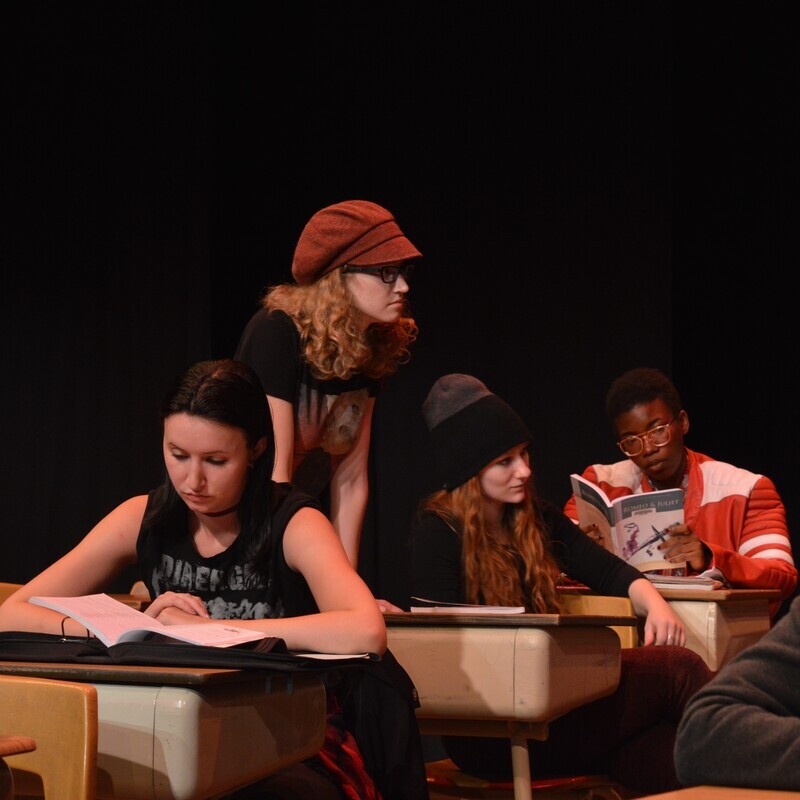 Emily Rempel
Emily is a multidisciplinary theatre artist who wears many hats, working as an actor, costume and set designer, stage manager, and venue technician. She holds a BFA Honours from the University of Saskatchewan, where she studied both her theatrical passions, acting and design. Since graduating in 2021, Emily has worked with numerous theatres in Saskatoon, including La Troupe du Jour, Gordon Tootoosis Nīkānīwin Theatre, Shakespeare on the Saskatchewan, Persephone Theatre, and several local indie theatre companies, which she considers a pleasure and a privilege. She believes that imagination and community are at the heart of every project, and that kindness and a positive outlook are the keys to successful collaboration.
"… a gifted and dedicated artist who is versatile…" - Bruce McKay
Emily is a recent graduate of the University of Saskatchewan's Drama Department. She has a double degree in performance and design. What impresses me about Emily is how talented and versatile she is. Emily can wear just about any hat in theatre production, does excellent work and does it in a very professional manner for such a young artist. Emily has already worked with us at La Troupe as a stage manager for two of our productions, both of which I directed. She did a terrific job, sometimes dealing with varying unexpected difficulties (like absences due to COVID) with tremendous aplomb.
She has also worked with us as a designer on our summer project with GTNT at last summer's Nutrien Children's Festival (It's About Time!/C'est à peu près temps!) and is currently designing costumes for our upcoming production of Bros/Les gars. Emily has also worked with us as an actor for some staged readings. She is soon to appear at the Refinery in The Unforgettables (Live Five).
In short, Emily is a gifted and dedicated artist who is not only versatile, but she can also do all of these jobs in both French and English! I cannot recommend this artist enough for recognition!