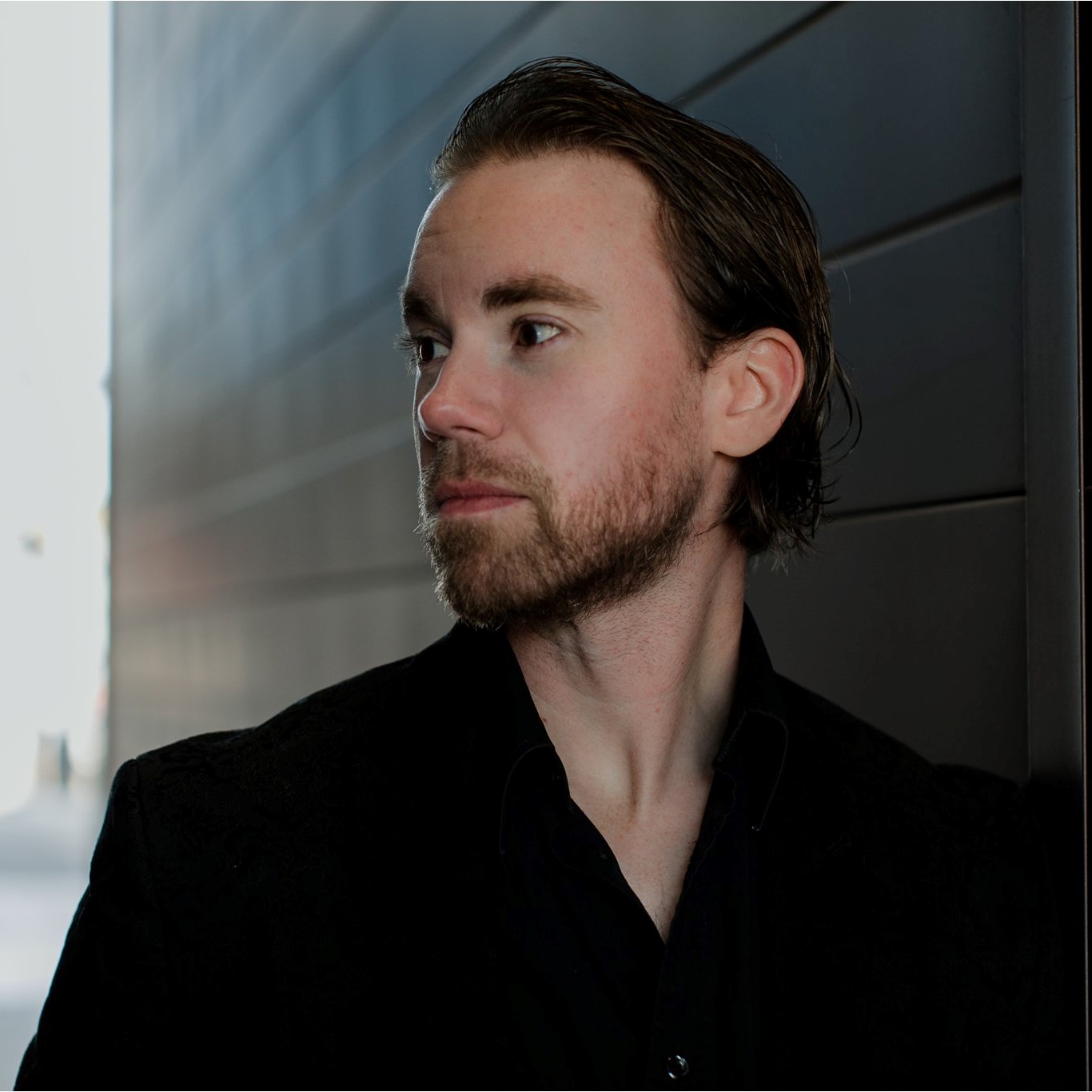 Adam Pottle
Adam Pottle is the award-winning author of several works, including the ground-breaking Deaf musical The Black Drum, the writing memoir Voice, and the historical novella The Bus. In the 2021-22 academic year, he served Sheridan College as a writer-in-residence, and in 2022 was a Warner Bros. Discovery Access screenwriting fellow. He earned his Ph.D. in 2016 and has taught English, creative writing, and professional communication since 2006. He lives and works in Saskatoon, Saskatchewan, where he can often be spotted walking his Goldendoodle, Valkyrie.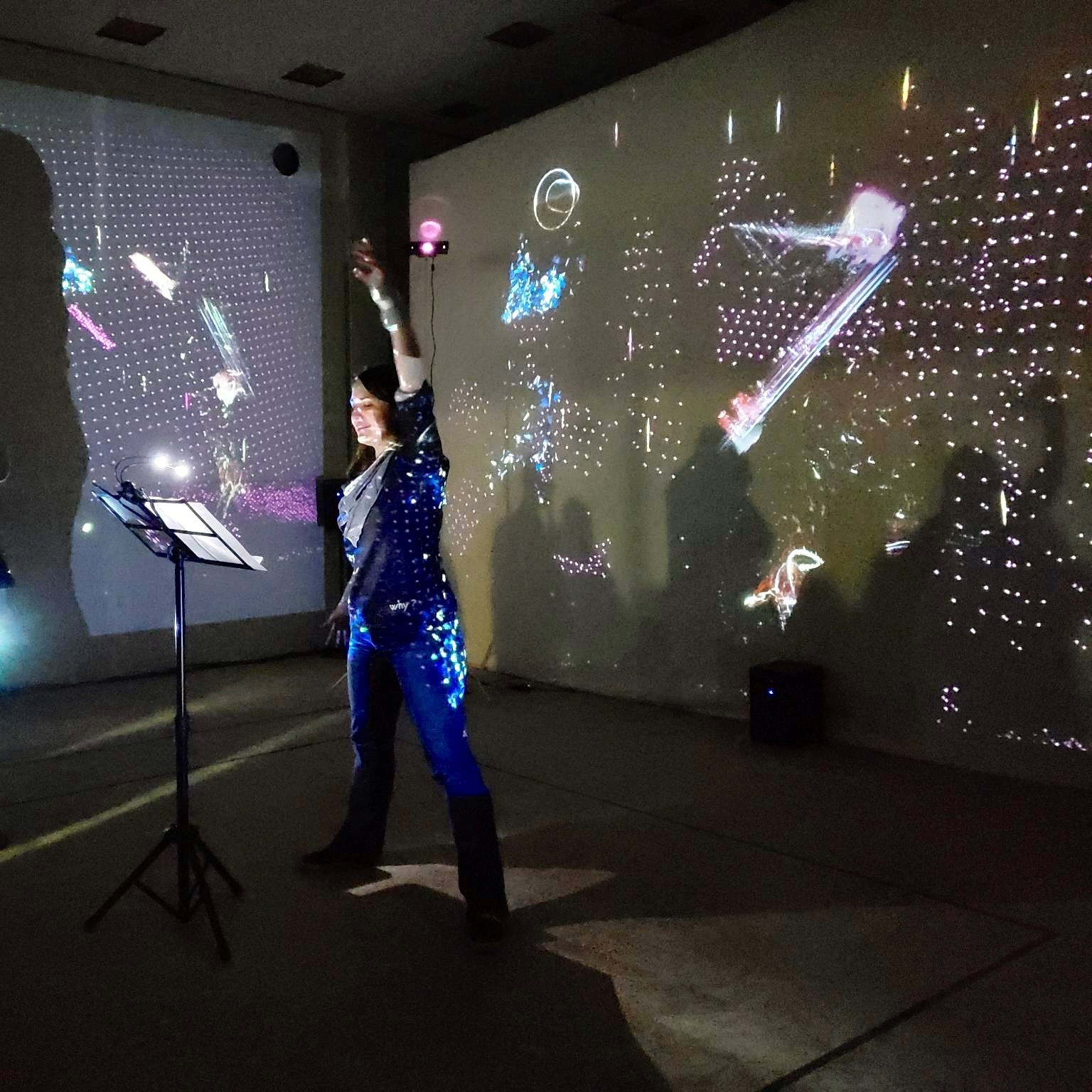 Carla Harris
Carla Harris (they/she) is a disabled, queer writer, performer and interdisciplinary artist from Treaty 4 territory, living in Regina. They have performed at the Verses Festival in Vancouver (2016), the Saskatoon Poetic Arts Festival (2018), and the Lieutenant Governor's Annual Poetry Soirée of 2022. They released their first chapbook, Obtain No Proof with Dis/ Ability Series of Frog Hollow Press in 2020, and have had creative publications appear in ANTILANG (2021), The Leslie Strutt Chapbook with League of Canadian Poets (2022), and made the longlist CBC's Creative Nonfiction Prize in 2022. Harris teaches workshops on creative improvisation, and they are working on a play and their first book of poetry in unconfined #CripTime.
"… combine strong craft with positive messaging." - Adam Pottle
Carla is an emerging creator whose work has been steadily gaining recognition. They combine strong craft with positive messaging that we in the disability community sorely need. Disabled, queer artists are not attracting enough attention here in Saskatchewan (or in Canada, for that matter), and Carla's work deserves support.