SK Arts celebrates International Women's Day 2023 by introducing the strong, passionate women on staff. As a whole, SK Arts team members are also typically members of the arts community themselves in one way or another. With 12 of the 20 members of staff being women, they represent the majority of the small agency. This fact makes Women's Day the perfect opportunity to celebrate women within the arts and SK Arts.
Meet the SK Arts Women
Belinda Harrow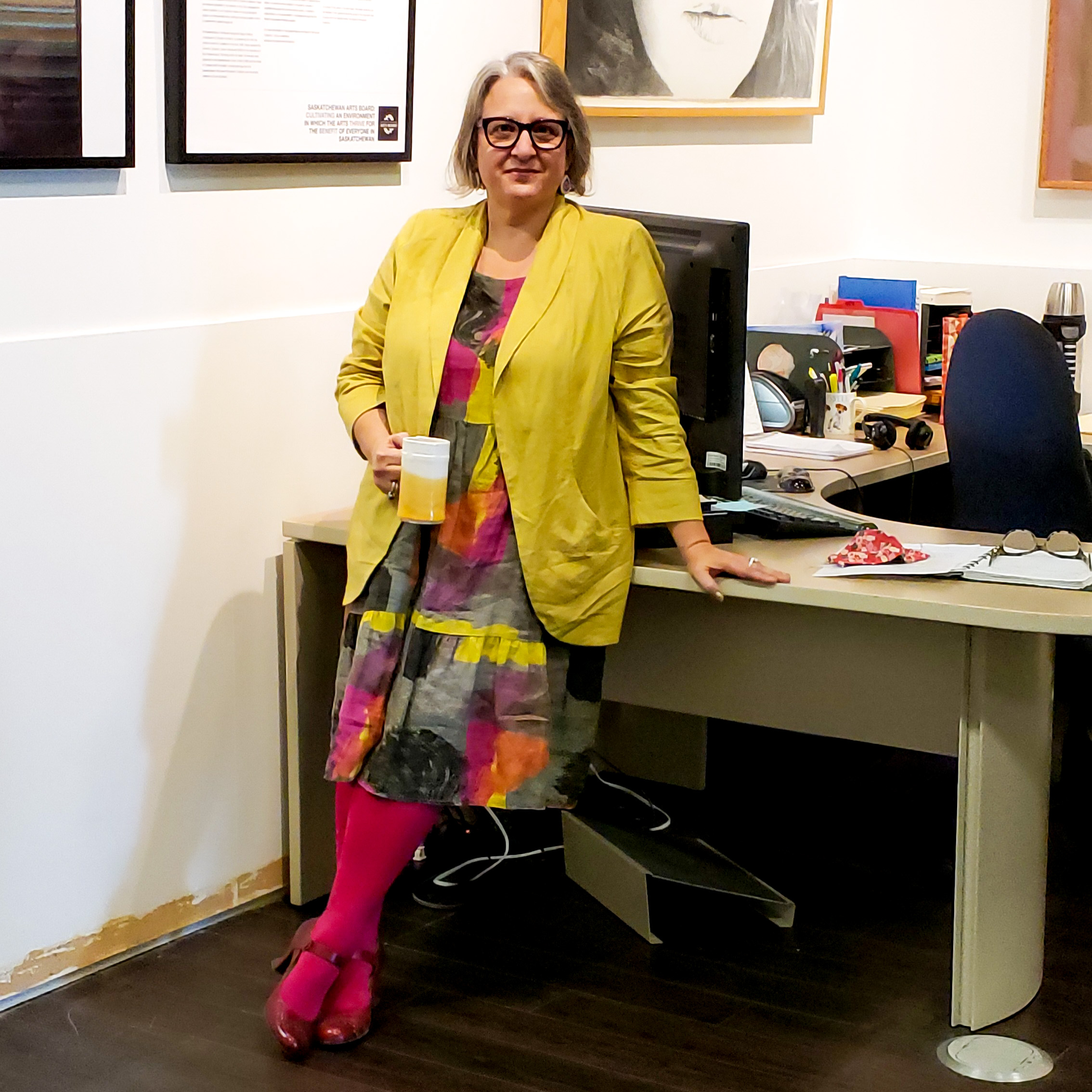 Belinda Harrow has worked at SK Arts as Consultant for the Permanent Collection for over a decade alongside passionate and dedicated colleagues within the agency, following in the formidable footsteps of predecessors Jane Turnbull Evans and Lea Collins. SK Arts Permanent Collection includes amazing artwork created by many talented women in this province. Belinda considers her role a privilege to share their artwork through the SK Arts loan and rental programs within Saskatchewan and beyond.
As an artist herself, Belinda is proud to be part of a thriving community of women artists.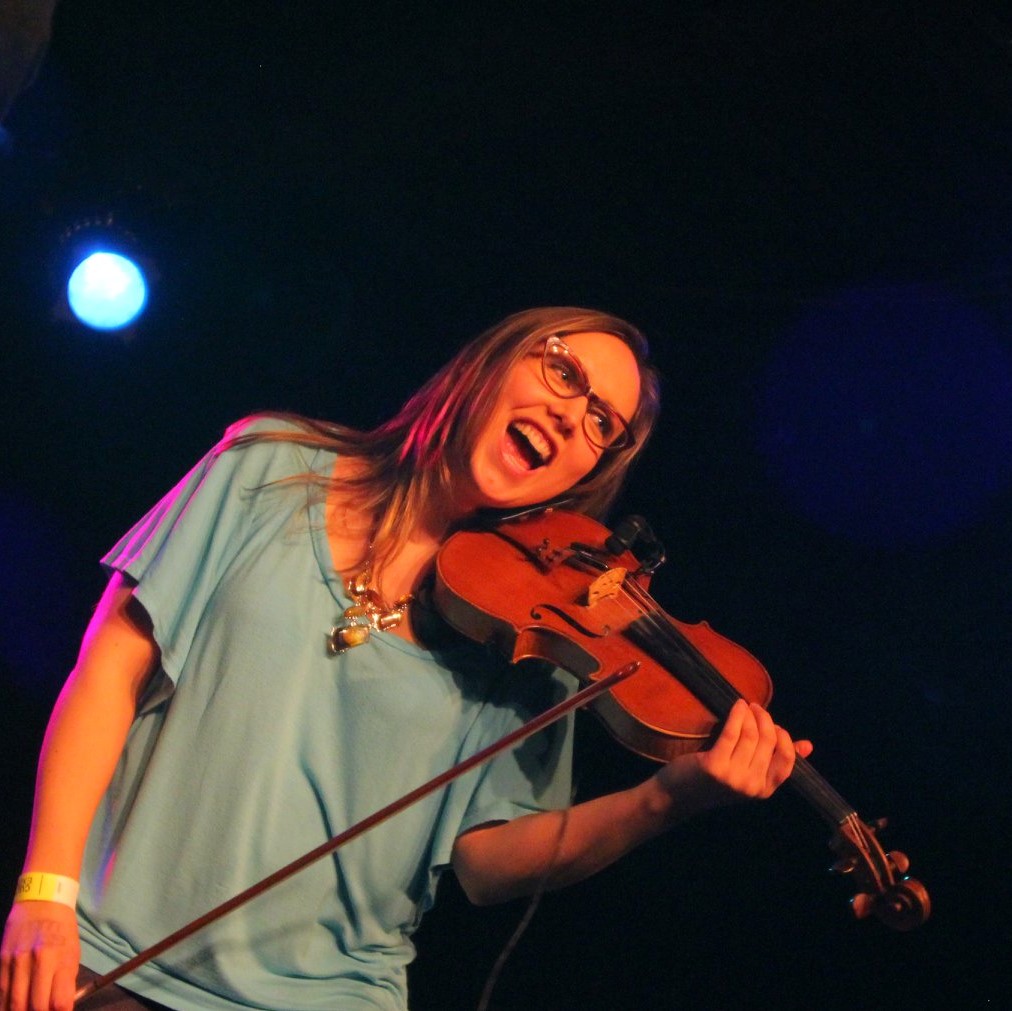 Carmelle Pretzlaw
Carmelle Pretzlaw has worked at SK Arts since 2004. As a musician, she is a section violinist with the Regina Symphony Orchestra who has also performed and recorded with Saskatchewan artists such as Poor Nameless Boy, Jason Plumb, Jeffery Straker, Belle Plaine, Wolf Willow, and Indigo Joseph. In addition, she regularly performs with and arranges music for Pile of Bows String Quartet and Latinos en Regina Mariachi Band, and occasionally plays bass guitar in another band. Carmelle received her master's in Music (violin performance) from the University of Regina, where she studied with Eduard Minevich. She also teaches violin at Briercrest Conservatory of the Performing Arts and in her home.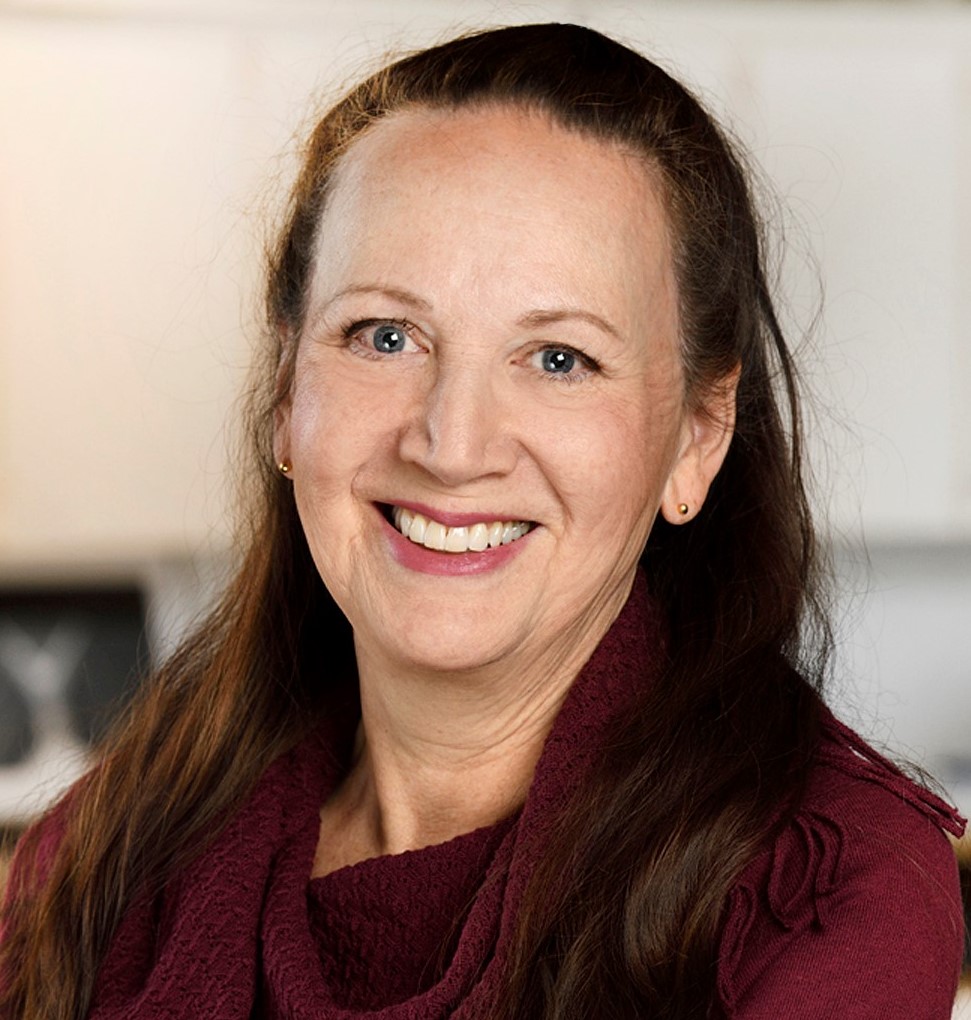 Carol Greyeyes
Carol Greyeyes was the first Indigenous Arts Advisor at SK Arts and has worked for the agency on and off for over 13 years in various roles. Now she is back being an advisor again, only this time, as the Policy and Planning Advisor. Happy and blessed with another first -- Carol became a kokum (Cree for 'grandmother') recently and she is looking forward to spoiling her new granddaughter like crazy. The matriarchy continues!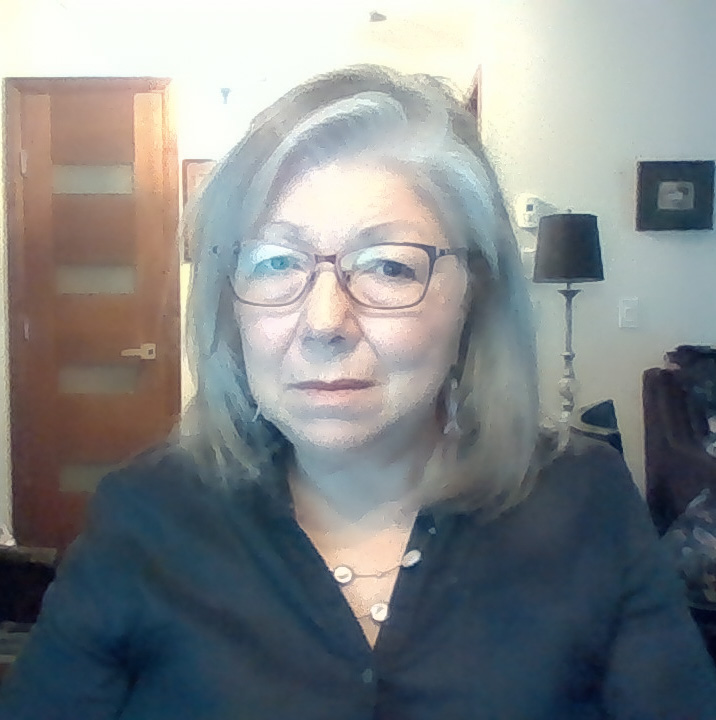 Joanne Gerber
Joanne Gerber has been a Program Consultant with SK Arts since 2005, except for a two-year contract as a Program Officer for the Canada Council for the Arts, working on the Frankfurt 2020 Translation Incentive while serving as a Literary Program Officer in Arts Abroad, Arts Across Canada and Supporting Artistic Practice. Joanne worked with Indigenous writers and Canadian publishers for fourteen years to develop the Indigenous Editors Circle and Editing Indigenous Manuscripts programs and the national Indigenous Editors Association. She is working on a novel to follow her award-winning story collection In the Misleading Absence of Light and collaborated with Regina composer David L. McIntyre on a chamber opera and two song cycles.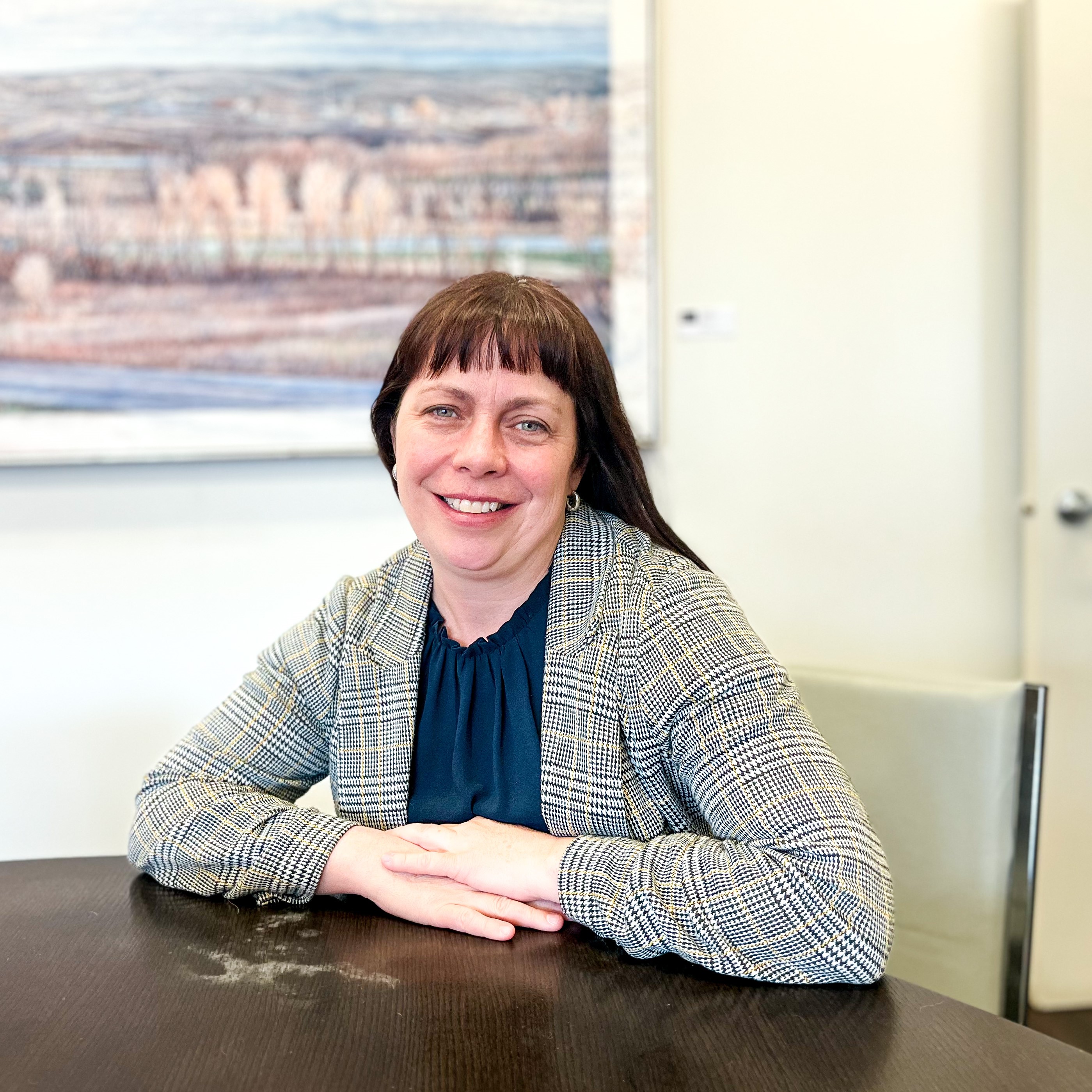 Jody Greenman-Barber
Jody Greenman-Barber has been a Program Consultant at SK Arts since 2018. She was born and raised in Saskatchewan and has a BFA and MFA in Ceramics from the University of Regina. Her interest in performance and dance inherent in making ceramics has led to explorations and collaborations with photography and filmmaking. Jody has participated in residency programs, including the Medalta International Residency program in Medicine Hat, Alberta and the International Research Centre for Ceramic Arts at the Guldergaard in Skaelskor, Denmark.
Jody is an advocate for advancing fine arts in education; providing youth opportunities and experiences in the arts. She is currently working on a solo exhibition, - Dancing the Boondangle, to be exhibited next spring (2024). When Jody is not working, she cherishes her time with family and friends- often at the beach where she lives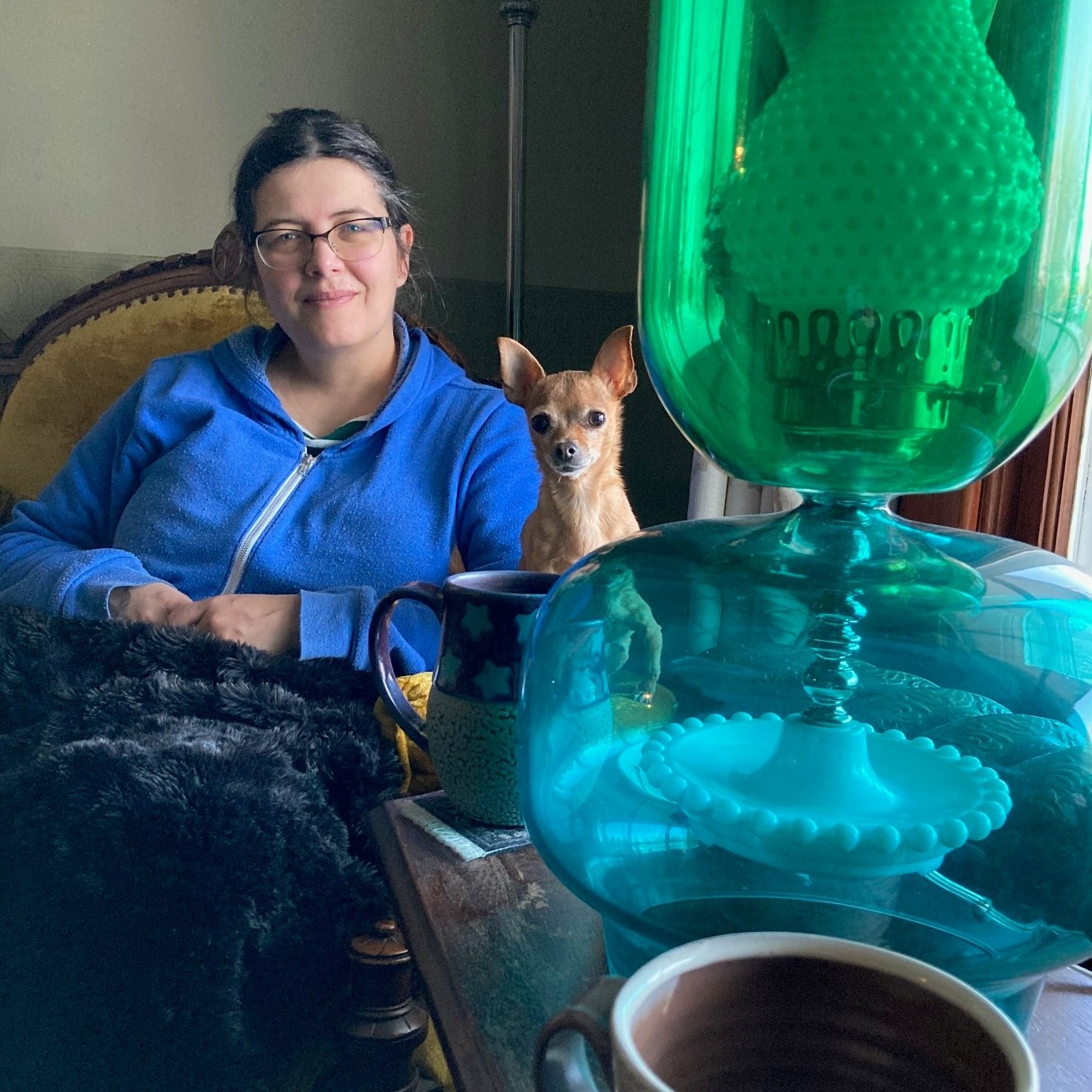 Julia Krueger
Julia Krueger is the Registrar for the SK Arts Permanent Collection and was born and raised in Regina, SK. She studied Art History (BA) and Canadian Art History (MA) at Carleton University in Ottawa, ON; and completed a BFA in ceramics at the Alberta College of Art + Design (ACAD) in Calgary, AB and a Ph.D. in Visual Culture at the University of Western Ontario in London, ON. Julia maintains an active writing, curatorial and research practice grounded in material culture and craft theory, and she also enjoys teaching as a sessional instructor.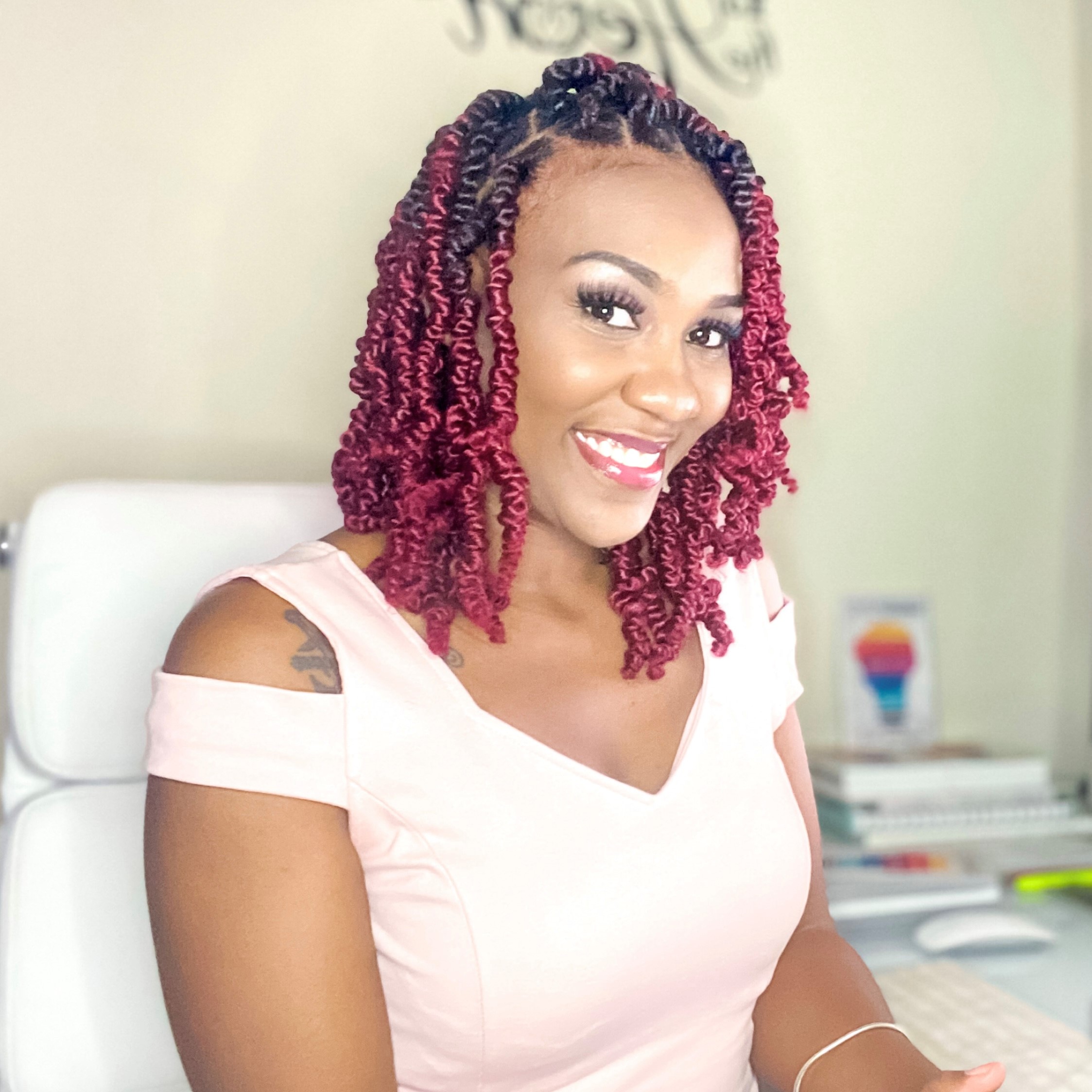 Shandean Reid
Shandean Reid is the Communications Strategist at SK Arts. She was born and raised in Jamaica. She moved to Canada in 2021 and to Saskatchewan from Toronto in 2022. She has a Bachelor of Science in Management and Entrepreneurship from UWI and a GradCert. in Public Relations and Corporate Communications from Seneca College. Passionate about storytelling, Shandean is also a family and lifestyle blogger and content creator. She has a self-published fiction novel and a collection of short stories and business guides under her belt. When she is not busy concocting her own stories, she is off somewhere reading a book and spending most, if not all her time with family.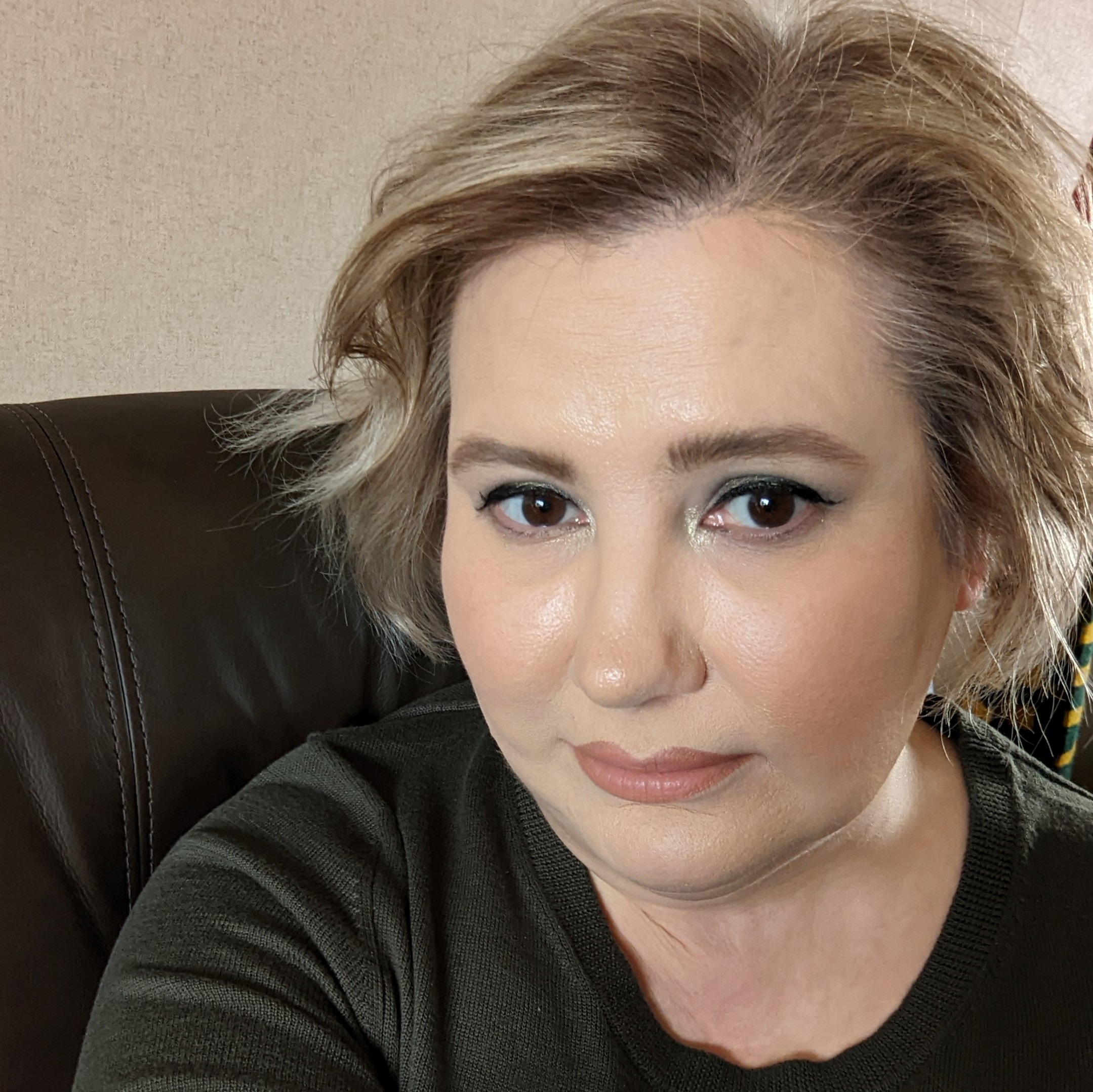 Tracy Chudy
Tracy Chudy has been an Administrative Coordinator at SK Arts since 2011. She is a lifelong resident of Saskatchewan and has a BA in Art and Art History from the University of Saskatchewan. When she isn't working, Tracy paints with watercolour and ink and plays piano. She also loves to travel and has sailed on the Bluenose II, driven the Interstate across New Mexico, and groomed Icelandic horses.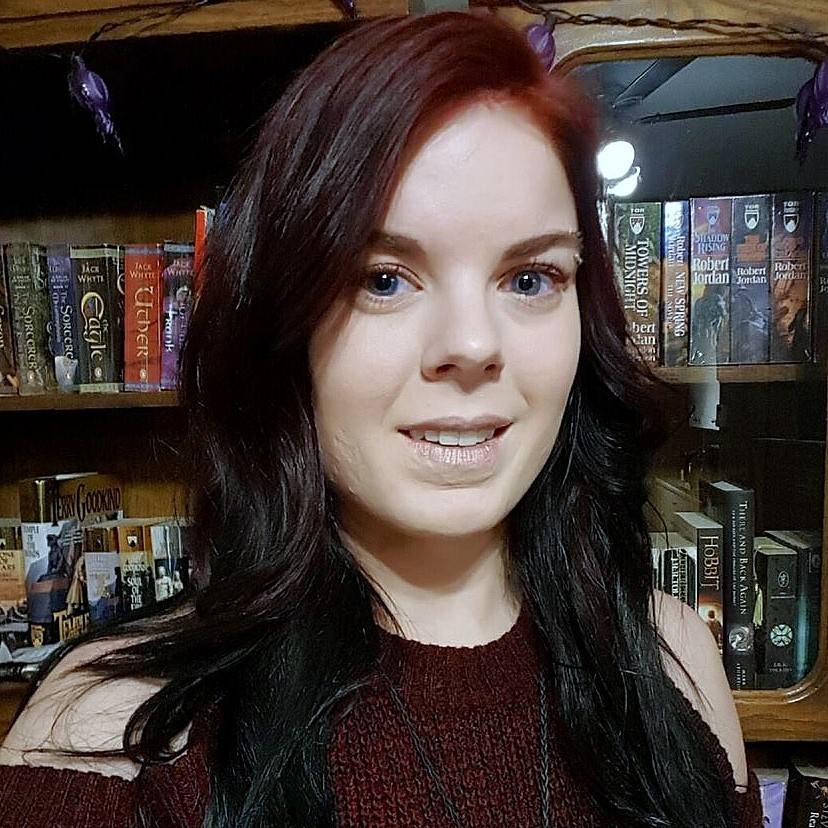 Vanessa Wraithe
Vanessa Wraithe is the newest member of the SK Arts team and an Administrative Coordinator. She is a recent BFA-Visual Arts graduate from the University of Regina and an emerging Multidisciplinary artist in Regina. Vanessa creates visual artwork using various media like acrylics, ink, watercolour, charcoal, photography, digital art, clay sculpting, repurposed/found materials, and spoken-word poetry. Her poetry addresses various themes, including mental health, identity, queer experience, environmental concerns, and human-animal connections. Outside of her art practice, Vanessa spends her time spoiling her two dogs, immersing herself in nature, reading and volunteering as a member of Queen City Pride's Board of Directors.
Denise Dreher
Denise Dreher has been an Administrative Coordinator at SK Arts for 15 years.
Gail Paul Armstrong
Gail Paul Armstrong is the Director of Administration at SK Arts. A veteran in the Saskatchewan arts community, Gail will soon celebrate 32 years at SK Arts, having served in several positions with the government of Saskatchewan before joining SK Arts as a Program Consultant. Gail holds a degree in Indigenous Studies from SIFC (now the First Nations University of Canada). In 2023, she received the Queen Elizabeth II Platinum Jubilee Medal from Lieutenant Governor Russ Mirasty for her service to SK Arts.

Gail grew up in the sun-muted badlands of southwest Saskatchewan. While she lost her heart to the dazzling mountain snow as a young adult, she considers the wild southern hills home. The hawks call.
Jody Lackmantz
Jody Lackmantz is the Director of Finance at SK Arts and has been since 2018. She was born and raised in McCord, SK and attended the U of R, where she received her Bachelor of Administration and later obtained her CMA designation. Jody enjoys spending time with family and friends, camping, playing games and crafting. The annual craft day with her sister and friends is one of her favourite times of the year, followed closely by Christmas.