SK Arts is hosting a free, three-episode virtual speaker series between January and March 2023 on Equity, Diversity and Inclusion. The series, which was developed from a consorted effort to create a community where everyone feels safe and included, features guest speakers and members of the arts community beyond SK Arts.

January 19, 2023: Ingrid D. Johnson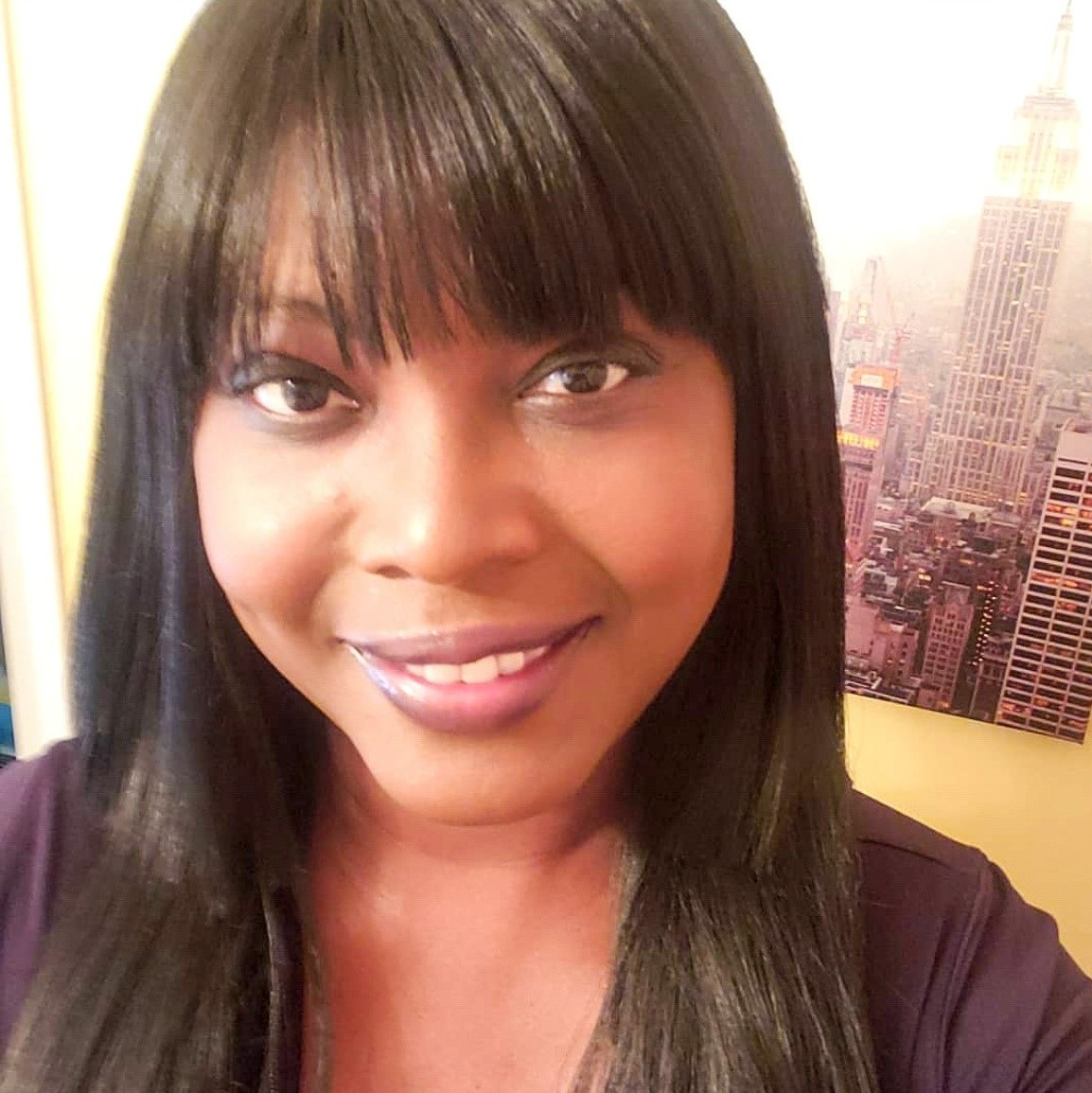 Ingrid D. Johnson is a Jamaican Canadian, published poet, singer-songwriter, spoken word recording artist, short experimental, narrative filmmaker and speaker. Committed to sharing her music, and raising awareness about the trauma of childhood sexual abuse and other important social issues like racism, Johnson was honoured in the 2011 Manitoba Government publication: Women in The Arts: Artists Working for Social Change.
February 16, 2023: John Loeppky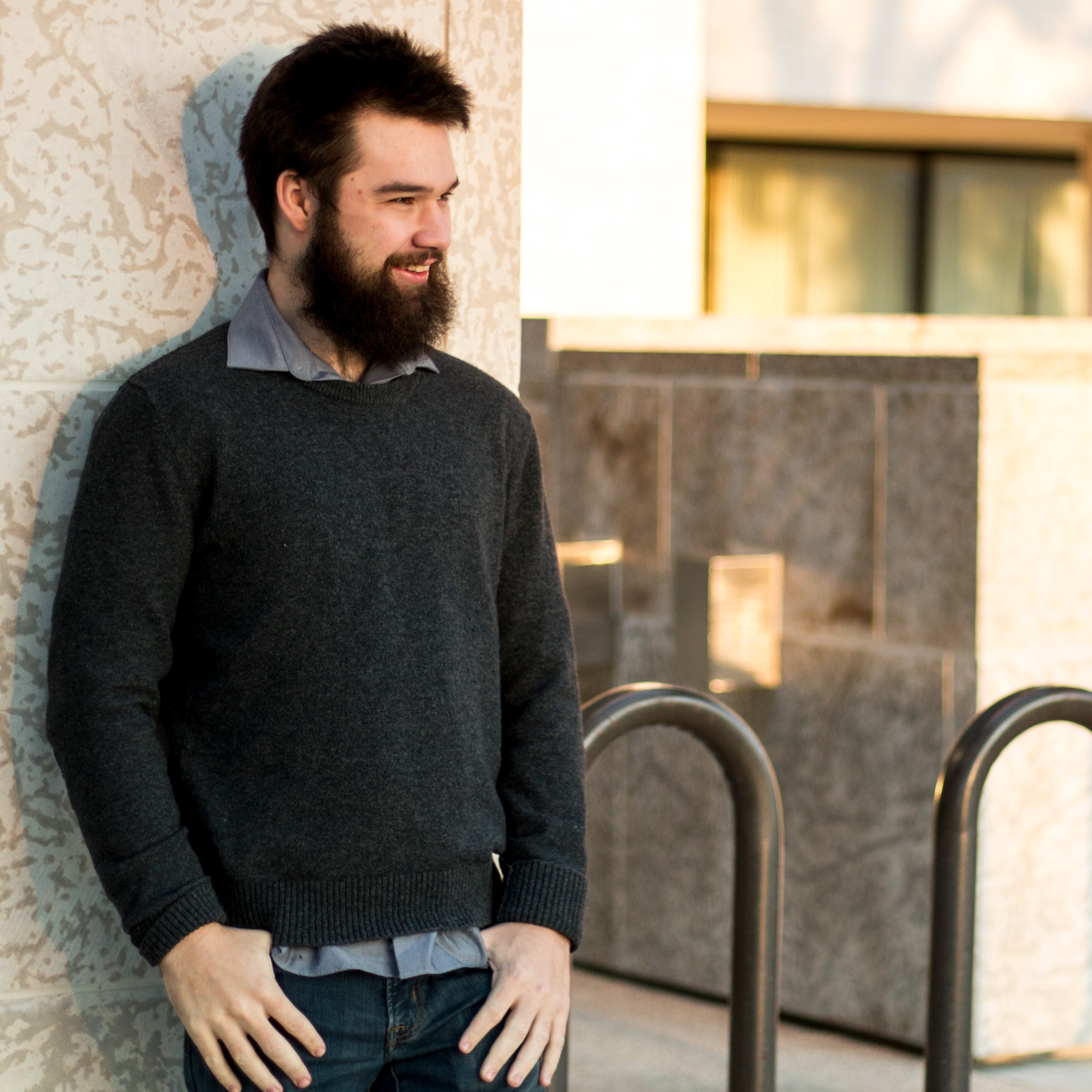 John Loeppky is a disabled artist, journalist, writer, and editor, currently living in Saskatoon on Treaty Six territory. He is a long-time collaborator with, and former full-time staff member of, Listen to Dis' Community Arts Organization Inc, Saskatchewan's only disability-led disability arts organization.. His goal in life is to have an entertaining obituary to read. Learn more about Jon Loeppky at https://www.jloeppky.com/.