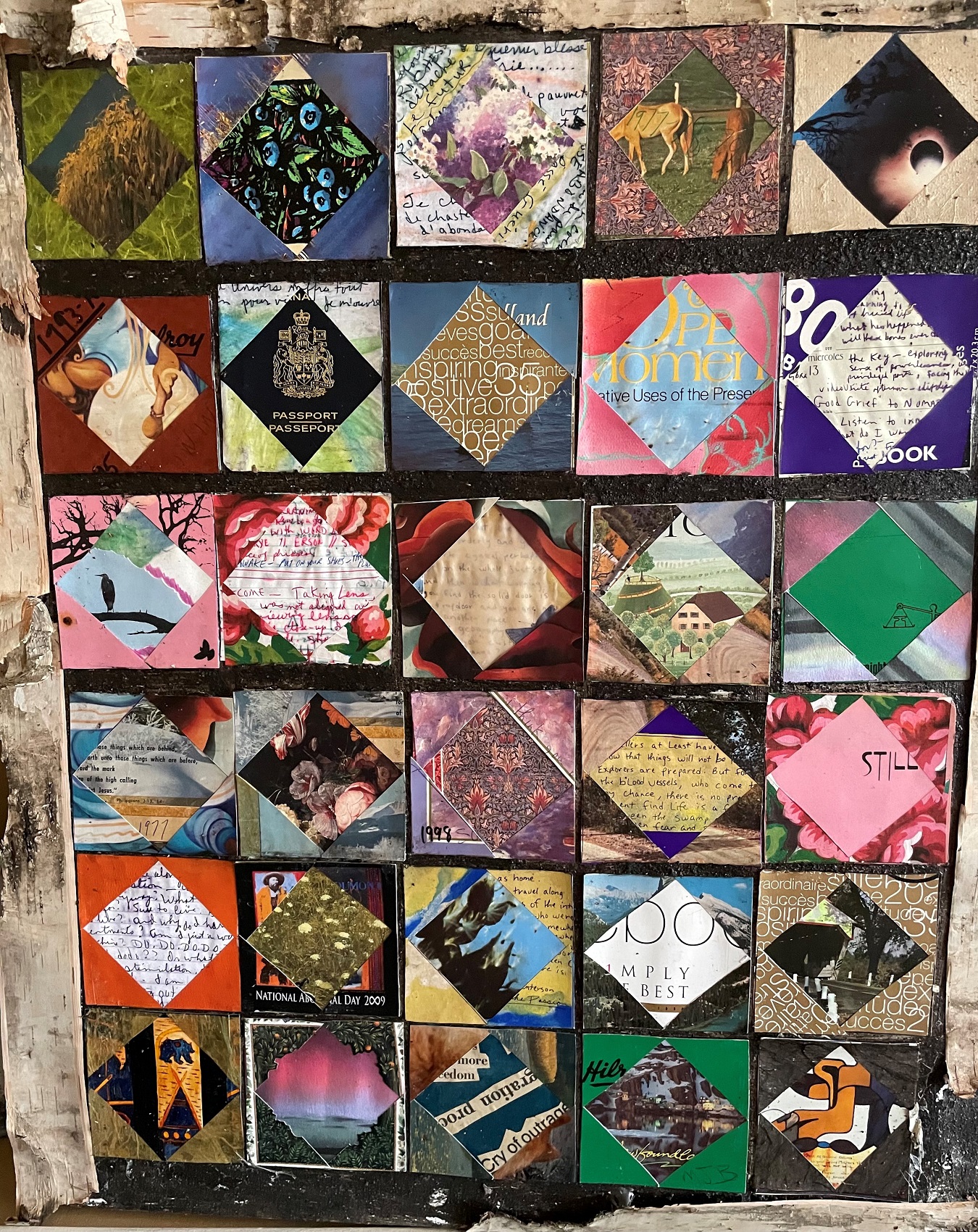 Marjorie Beaucage has felt like a misfit because of the way she's lived her life. She's embraced her inner "freak" with her persona, "Your Holy Freakness"
2 min. read
After seeing The Greatest Showman, a 2017 movie about "freaks", Marjorie Beaucage stomped her feet outside the theatre and yelled, "I Am Your Holy Freakness!" She could relate to the characters because "I've felt like a misfit because of the way that I've lived my life – being an oddball and sometimes feeling like a freak because of my difference, because it wasn't accepted."
The experience inspired the multidisciplinary artist's persona, "Your Holy Freakness", and a poem by the same name. The poem is part of a larger project, funded by two Indigenous Peoples Arts and Artists grants.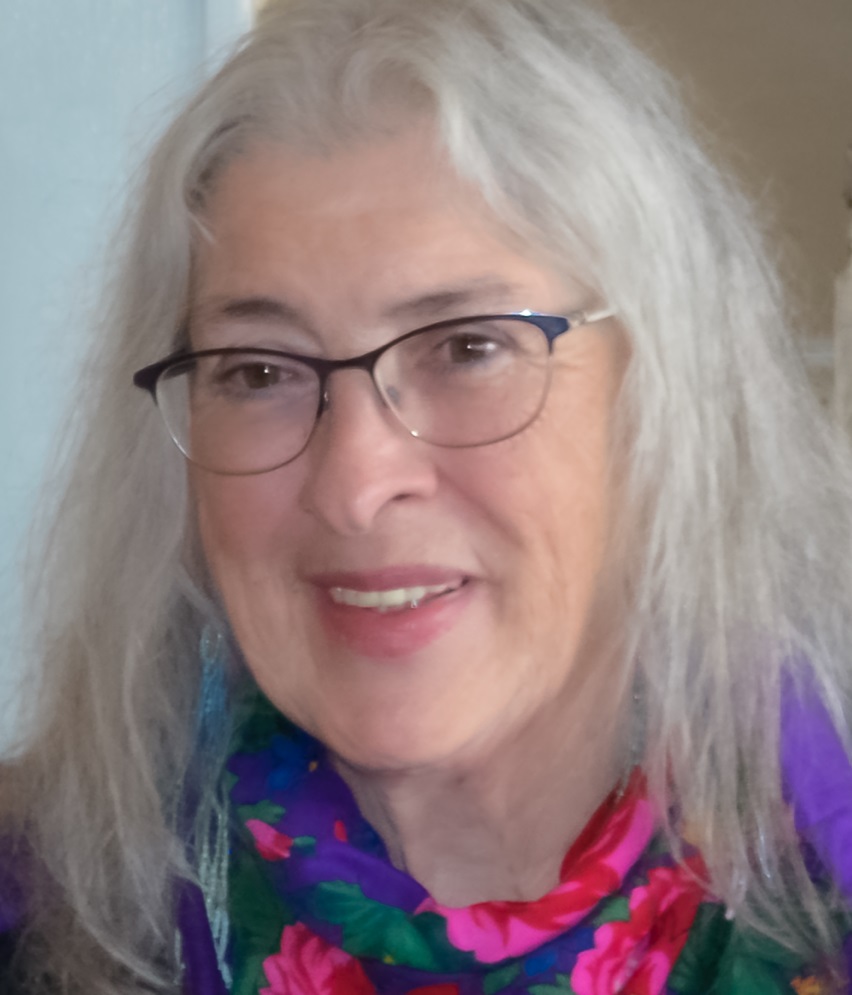 Beaucage began by writing a collection of poetry, journal entries and reflections, Movements of My Life. It is based on more than 40 years of journals documenting her involvement in social movements "and the movements within me that have kept me alive." One grant she received allowed her to hire Rita Bouvier as a mentor and editor for the manuscript.
Going through the journals was liberating for Beaucage; she burned them all in a ceremony once she was done, saving the covers to make into a quilt-like collage.
The project also includes a rag rug made from protest T-shirts; Button Justice, made from a collection of activist buttons; Cinema Medicine, made from film posters, memorabilia and articles; Tribute to Water, made from photos of women Beaucage has loved; ashes from the burnt journals; and a video performance of poetry with soundscapes.
"I am returning to some of the traditional Métis crafts I grew up with – quilting, embroidery, rag
rugs – and my love of collage, creating with found objects from the world around me," she says. The artwork will also appear in the book, which has already received interest from a publisher.
Poring over journals, writing and art-making have been processes of self-discovery for Beaucage. "I learned that I can change. I did change. I work for change. There's a certain part of me that is consistent, and there are other parts of me that question that. Basically I'm a good person. I've got my challenges and my dark spaces like everyone else, but I've mostly tried to be good."
She sees the project as a way to pass lessons on to the next generation. "They'll make their own mistakes, but there are things I did learn. It's good to have those conversations, and the book might be a good way to do that."