Artist Lesia Maruschak isn't afraid to delve into the darker aspects of the Ukrainian-Canadian experience.
3 min. read
It's a dark chapter in Canada's history: at the beginning of the Great War, the Canadian government registered more than 80,000 Ukrainian and other immigrants as "enemy aliens," which led to the suspension of their civil liberties; more than 8,500 of them were sent to internment and work camps, much like the country did with Japanese-Canadians in the Second World War.
An artist of Ukrainian descent, Lesia Maruschak carries the legacy of historical human rights and social justice issues and explores them in her work. "Art is a phenomenal way to create safe spaces for the exploration of what we've been through as a people, a province and a country, and what that means in terms of what's going on with the rest of the world," she says.
Maruschak has made a film, created a major body of artwork that has been exhibited internationally and has made two books about Canada's first national internment operations, manifesting her intellectual and emotional response as a Canadian of Ukrainian descent. "When talking about Ukraine, you're talking about land, about boundaries, both psychological and physical. The internment story is the same kind of notion. Land, place, home, safety – those are issues that are very important to me," she explains.
A second stream of Maruschak's work deals with genocide, triggered by her husband's family's experience: his mother and her family came to Canada as displaced persons after World War Two because of Stalin's policies; Soviet Secret Police had taken her father in the middle of the night and left her orphaned.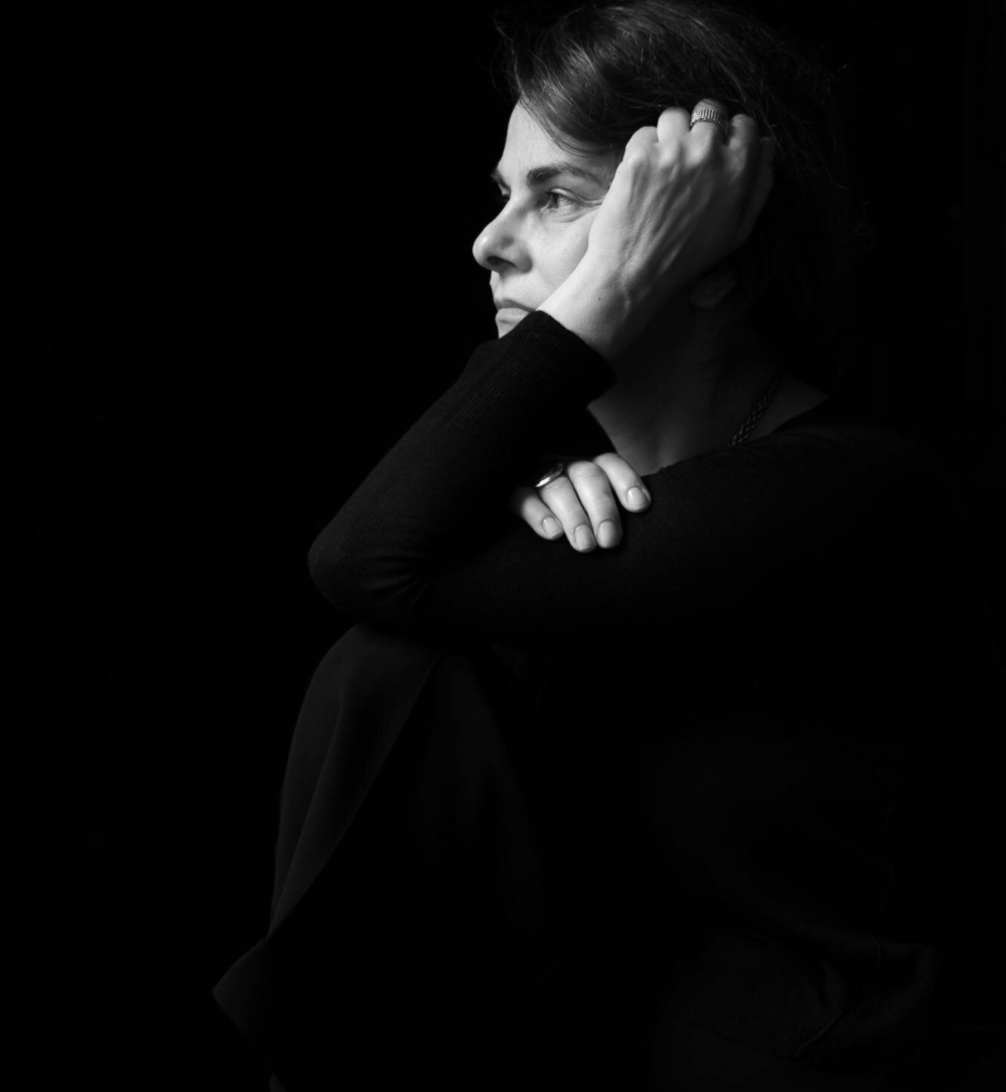 Upon learning this family history, Maruschak became interested in the Holodomor, a man-made famine in Soviet Ukraine that killed more than 4 million Ukrainians. Joseph Stalin's deliberate targeting of Ukrainians in the 1932-33 Holodomor and the relationship between art and history when it comes to unwritten atrocities. In the context of the Kremlin's current brutal aggression against contemporary Ukraine, these themes have never been more relevant."
Maruschak was raised on a farm outside Alvena, 45 minutes northeast of Saskatoon. She received a bachelor of arts and a master of arts in Slavic studies at the University of Saskatchewan, after which she moved to Ottawa to take a job with the federal government.
Upon receiving a diagnosis of a rare blood cancer in 2009, she retired, earned a master of business administration and followed her dream of learning how to paint Byzantine icons; she even went to Romania to study with one of the world's best masters. In 2015, she shifted her focus to the field of photography. Her main practice is creating montages, which are bound to paper, layered in space and activated as performance pieces through the reinterpretation of archival, photographic and painting conventions.
The SK Arts Permanent Collection recently acquired Maruschak's work, Oh Canada No.1, a digital montage that incorporates an archival photo of two daughters of officers at one of the 24 interment camps set up from 1914-20. "I was particularly interested to include them in my project to contrast the reality of the children interned and those who were part of officers' families. These two little girls had beautiful muffs and lovely coats and all these elements of luxury during the war. Paired with other images of children in the series, there is such a difference between the lived experiences of the children."
Maruschak says that having a piece in the Permanent Collection of her home province is an honour. "My history is tied to Saskatchewan. Knowing a piece from this work would find its way into the Permanent Collection is very important to my legacy as an artist in Canada."