The Saskatchewan Arts Board is pleased to announce the recipients of the 2012 Lieutenant Governor's Arts Awards. The ceremony took place on Tuesday, September 18, 2012, at Prairieland Park in Saskatoon. The awards celebrate the contributions and achievements made by individuals, groups, and organizations to the arts in Saskatchewan.
---
Lifetime Achievement
Sponsored by North Ridge Development Corporation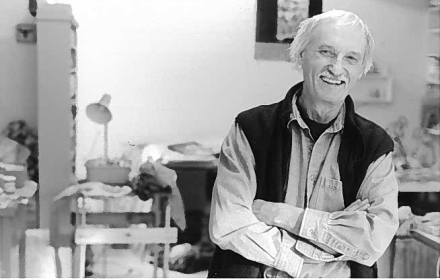 Victor Cicansky (Regina)
Victor Cicansky was born and raised in Regina. His contributions to the arts as a mentor, educator, and sculptor were acknowledged in July 2009, when he was named a member of the Order of Canada. He is also the recipient of many Canada Council grants and awards, the Victoria and Albert Award for Ceramic Sculpture, the California Kingsley Annual Award for Sculpture, and the Saskatchewan Order of Merit.
Victor has taught at the University of Regina for more than 20 years, as well as at the Nova Scotia College of Art and Design, the University of California at Davis, and the Banff School of Fine Arts. He has had many solo and group exhibitions across Canada, the United States, Japan, and Europe.
Victor is represented in major public and private collections, including those of the Saskatchewan Arts Board and the National Gallery of Canada.
---
30 Below
Sponsored by Cameco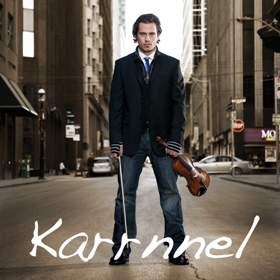 Karrnnel Sawitsky (Saskatoon)
Over his 26 years playing the fiddle, Karrnnel Sawitsky has established himself as one of the most original and decorated musicians in the world. He has toured throughout North America and Europe, is the most successful competition fiddle player in Saskatchewan's history, is multi-nominated at the Western Canadian Music Awards and the Canadian Folk Music Awards - including a nomination for Solo Instrumentalist of the Year - and recently was nominated for Instrumental Song of the Year at the 2012 International Independent Music Awards.
Whether he is teaching, performing, writing, collaborating, arranging, or recording, Karrnnel consistently amazes audiences with his passion and expertise.
---
Arts and Learning
Sponsored by Shurniak Art Gallery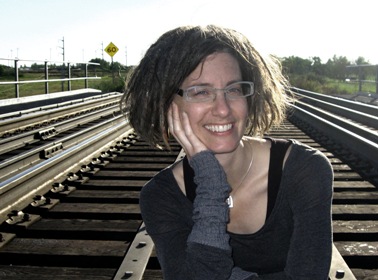 Sarah Abbott (Regina)
Sarah Abbott is a Canadian filmmaker and artist whose work engages issues of being, human rights, ethics, and the environment. She works in a variety of genres and media, with an aim to push boundaries of expression and stimulate viewer involvement. Her film and video work has received numerous grants, awards, and international festival selections.
Sarah is an associate professor in the Department of Media Production and Studies at the University of Regina, where she created an intensive filmmaking development model in which her students work alongside local film industry professionals. In 2005, she was the driving force behind the founding of mispon - A Celebration of Indigenous Filmmaking.
---
Leadership
Sponsored by SaskCulture Inc.

Regina Musical Club (Regina)
The Regina Musical Club has a long and proud history. Founded more than 100 years ago in 1907, it is one of Saskatchewan's oldest continuing musical organizations and has played a major role in the cultural heritage of our province. Over the years, it has greatly enriched the artistic life of Regina and southern Saskatchewan, and it also continues to offer exciting educational and performance opportunities for young musicians.
---
Saskatchewan Artist
Sponsored by PotashCorp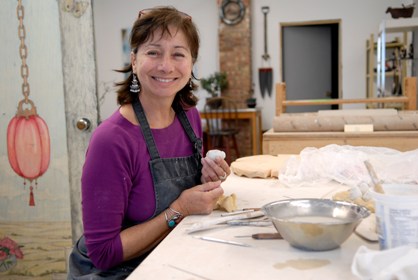 Anita Rocamora (Meacham)
Anita Rocamora has made ceramics and art her life for the last 35 years. She strives for perfection, knowing full well perfection is an elusive quest. Her work reflects her curiosity and awareness of the natural world, human concerns and the connections between them. She lives and works in Meacham.
---
Thank You to the Sponsors of the 2012 Lieutenant Governor's Arts Awards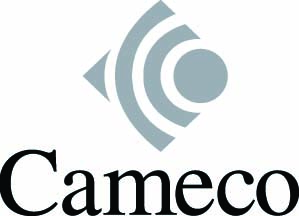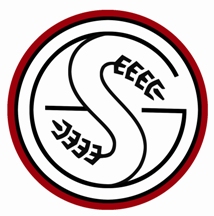 Wudvue Management Ltd.