Lifetime Achievement
Sponsored by North Ridge Development Corporation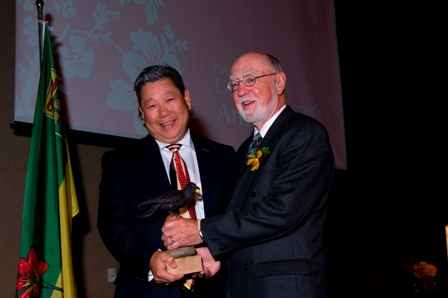 Robert Currie
Robert Currie is an acclaimed and award-winning author of poetry, fiction and radio plays whose work has appeared in literary magazines and over 40 anthologies. He has published four poetry chapbooks, six books of poetry and three works of fiction.
Robert is also an experienced instructor. He taught creative writing at the Saskatchewan Summer School, the Sage Hill Writing Experience and at Central Collegiate in Moose Jaw for 30 years where he also taught English.
Robert has been central to the development of the literary arts in Saskatchewan. Beginning in 1969, for seven years he edited and published SALT, a little magazine of contemporary writing. He was one of the first presidents of the Saskatchewan Writers Guild and was one of the co-founders of the Thunder Creek Publishing Co-operative/Coteau Books and serves on its board to this day. Robert's own published works, and the promotion he has done in support of the literary community, have had a great impact on the province. In 2007, he became Saskatchewan's Poet Laureate and continues his work as an ambassador for the merits of literary art and the works of Saskatchewan writers.
---
30 Below
Sponsored by Saskatoon Media Group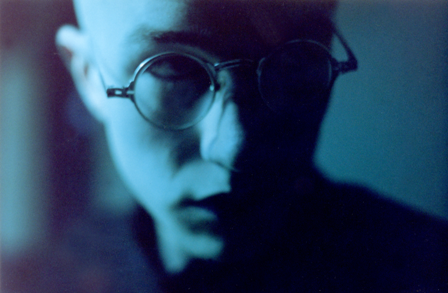 Lee Henderson
Lee is a media-based artist, academic and essayist from Regina. His practice navigates multiple media with ease, drawing from the fields of video art, photography, performance, installation, sculpture and drawing. He has studied at the Alberta College of Art and Design, the Universitat der Kunste, Berlin, and the University of Regina.
---
Arts and Learning
Sponsored by His Honour the Honourable Dr. Gordon L. Barnhardt, Lieutenant Governor of Saskatchewan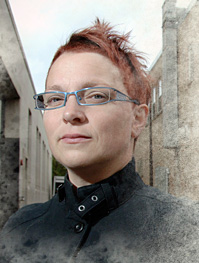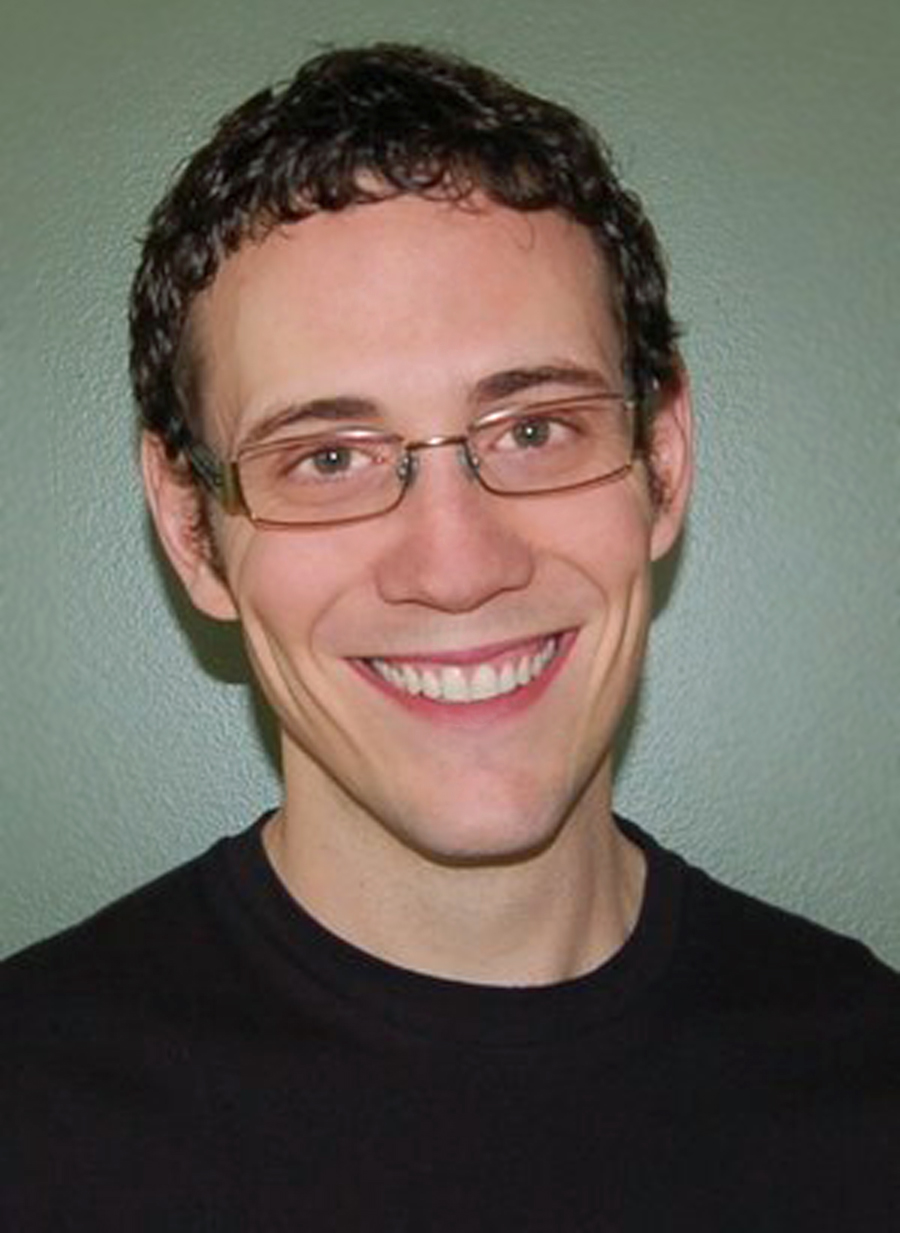 Charity Marsh and Chris Beingessner
Charity, from the University of Regina, and Chris, a teacher at Scott Collegiate, conceived a unique and engaging project to connect students from Regina's North Central neighbourhood. The Hip Hop Project brings 15 grade 10 and 11 students into the Interactive Media and Performance Labs at the University of Regina, while earning high school English and Arts Education credits.
---
Leadership
Sponsored by Potash Corporation of Saskatchewan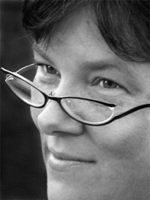 Kelley Jo Burke
Kelley Jo has been an award-winning playwright for 20 years. Through her work as an arts producer for the CBC, Kelley has emerged as a leader in the arts. In her production of national specials, competitions and regional programming, the promotion and development of new voices, particularly from the Aboriginal community, has been a priority.
---
Saskatchewan Artist
Sponsored by the Ministry of Tourism, Parks, Culture and Sport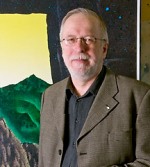 David Thauberger
Member of the Order of Canada, 2008
David, a proud citizen of Saskatchewan, is an artist with distinctive style. Initially a ceramic sculptor, he moved to painting. He is an advocate of prairie folk art, a knowledgeable collector and a tireless volunteer. David's recent appointment to the Order of Canada recognizes his contributions to Saskatchewan and the country.
---
Volunteer
Sponsored by SaskCulture Inc. and Saskatchewan Lotteries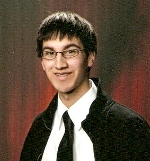 Craig Langlois
Craig has been an E.A. Rawlinson Centre technical volunteer for over three years with contributions in stage management, lighting, rigging, sound and training workshops. When not at the Centre, 18-year-old Craig also devotes countless hours serving as the venue technician for various theatre productions at his high school.
---
Sponsors
The Saskatchewan Arts Board would like to thank the sponsors of the 2009 Lieutenant Governor's Arts Awards:
Patron Sponsor
North Ridge Development Corporation
Award Sponsors
Saskatoon Media Group
Lieutenant Governor of Saskatchewan
Potash Corporation of Saskatchewan
Ministry of Tourism, Parks, Culture and Sport
SaskCulture Inc. and Saskatchewan Lotteries
Media Sponsors
The StarPhoenix
Leader-Post
Global Saskatoon
Global Regina
Decor and Design Sponsors
RSVP Event Design
Blossom's Florist
Graphic Design Sponsors