Lifetime Achievement
Sponsored by North Ridge Development Corporation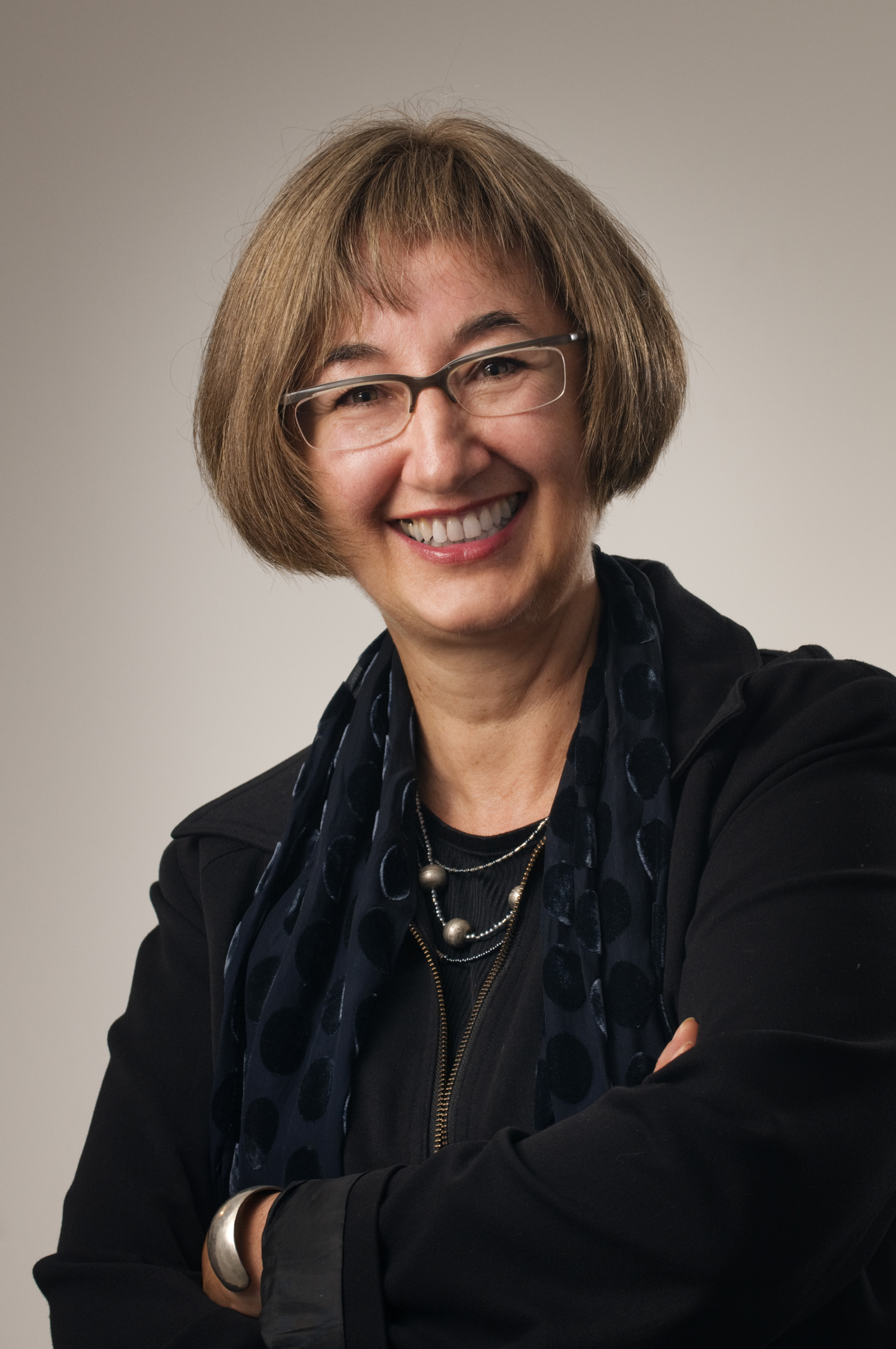 Joan Borsa
Over the past three decades, Joan Borsa has curated ground-breaking exhibitions, written extensively on Saskatchewan artists and art, and has made an outstanding contribution to the promotion and professional development of art and art-making in the province.
A true pioneer, Joan's work has helped to define the role of the independent curator. She has played an important role in provincial and national art activity and has forged a unique artistic path in combining the multiple roles of curator, art critic, art educator, art administrator, art consultant, board member, gallery director, colleague, role model and mentor.
Joan has contributed in countless ways to the lives and careers of visual artists, arts-related professionals and students, helping to cultivate an environment where the arts and the next generation of artists, curators and arts administrators, may thrive. She is a leader whose vision, initiatives and innovation will continue to have a lasting impact on the visual arts in Saskatchewan and beyond.
---
30 Below
Sponsored by RSVP Event Design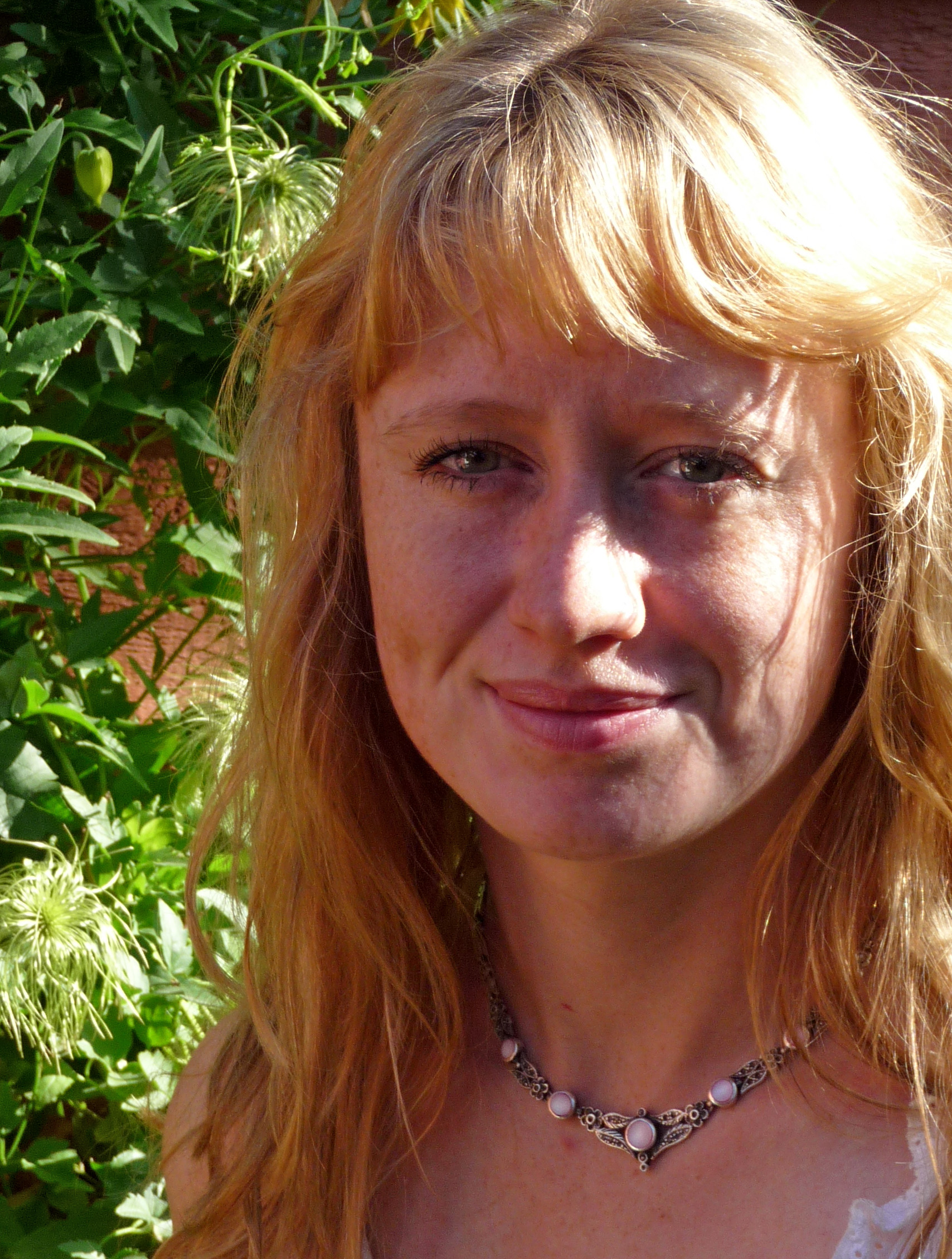 Alice Kuipers
Alice arrived in Saskatoon from the United Kingdom in 2003 and immediately started writing, mentoring and volunteering, bringing new ideas and enthusiasm to the Saskatoon literary scene. She is a writer of exceptional talent, amply demonstrated by her international publishing success.
---
Arts and Learning
Sponsored by His Honour the Honourable Dr. Gordon L. Barnhardt, Lieutenant Governor of Saskatchewan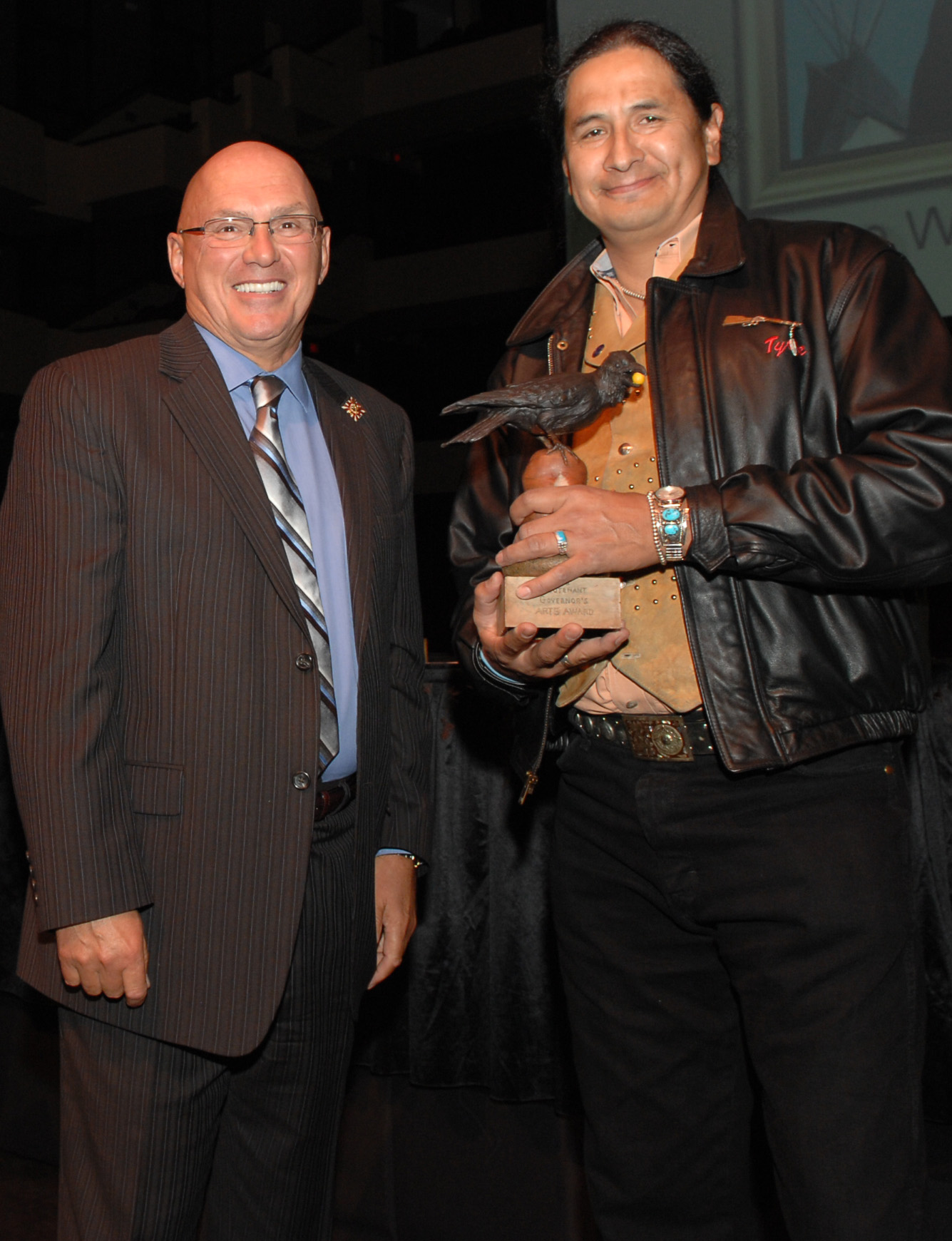 Tyrone W. Tootoosis
From dancing for the Queen to serving as a host, narrator and producer of radio and television documentaries, Tyrone is a determined and passionate advocate for, and educator of, Indigenous ways. As a film actor and artist in creative visual arts and writing, as well as an educator, he shows us the potential we have to build better futures for ourselves, our families and our communities.
---
Innovation in the Arts
Sponsored by Saskatchewan Arts Board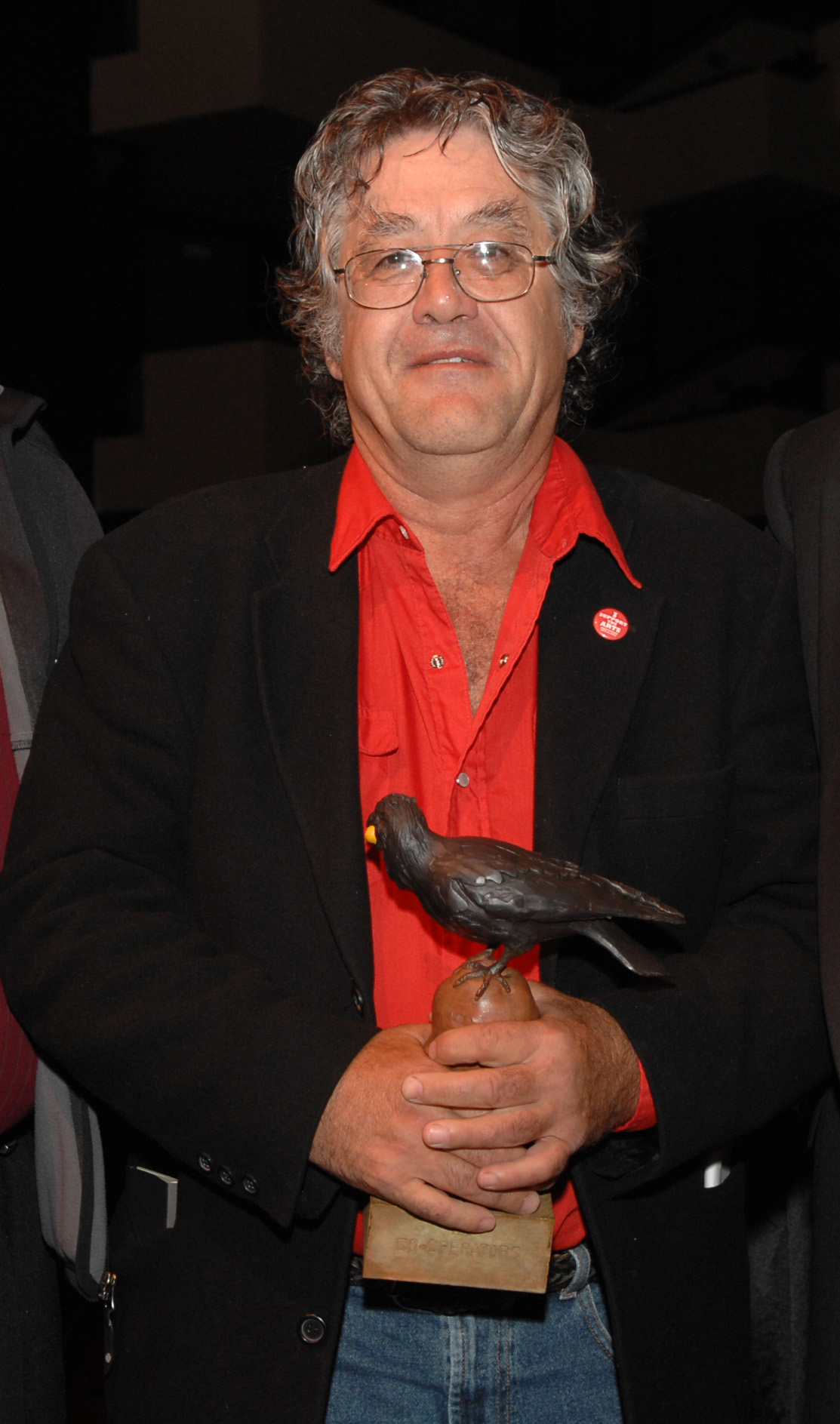 Charley Farrero
One of Saskatchewan's leading ceramic artists for more than three decades, Charley has produced innovative work that has helped transform the conception of artistic creativity using the clay medium. He has helped train and inspire new generations of artists and has helped found and nurture craft arts groups such as the Saskatchewan Craft Council and SaskTerra.
---
Leadership
Sponsored by the Ministry of Tourism, Parks, Culture and Sport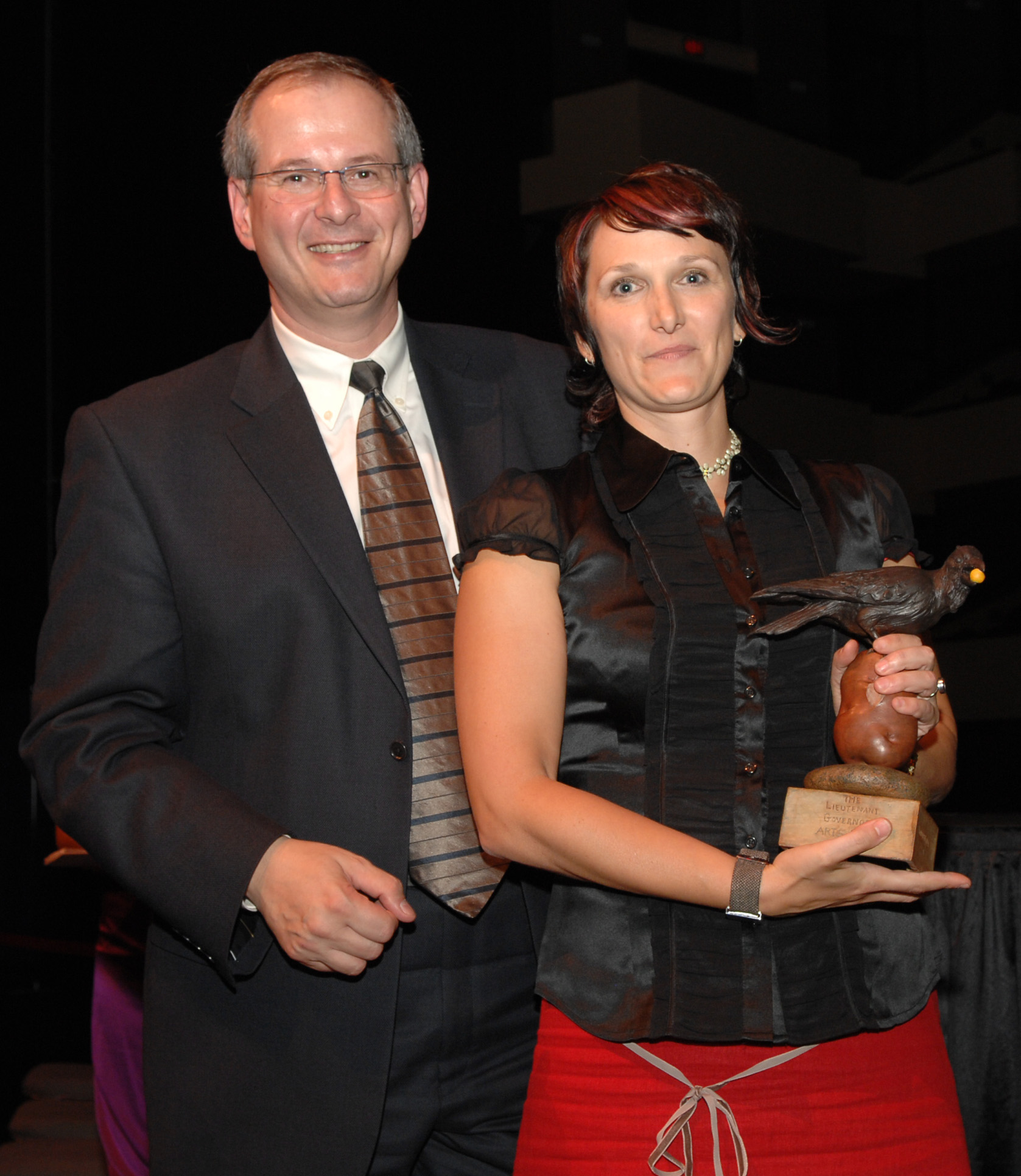 Sandra Butel
Ten years ago, Sandra had an artistic vision for the Regina Folk Festival (RFF) and through her exceptional leadership skills, management practices, promotion of and dedication to the advancement of the arts, that vision has become reality. Under Sandra's guidance, the RFF has expanded its programming, audience development, and outreach activities.
---
Volunteer
Sponsored by SaskCulture and Saskatchewan Lotteries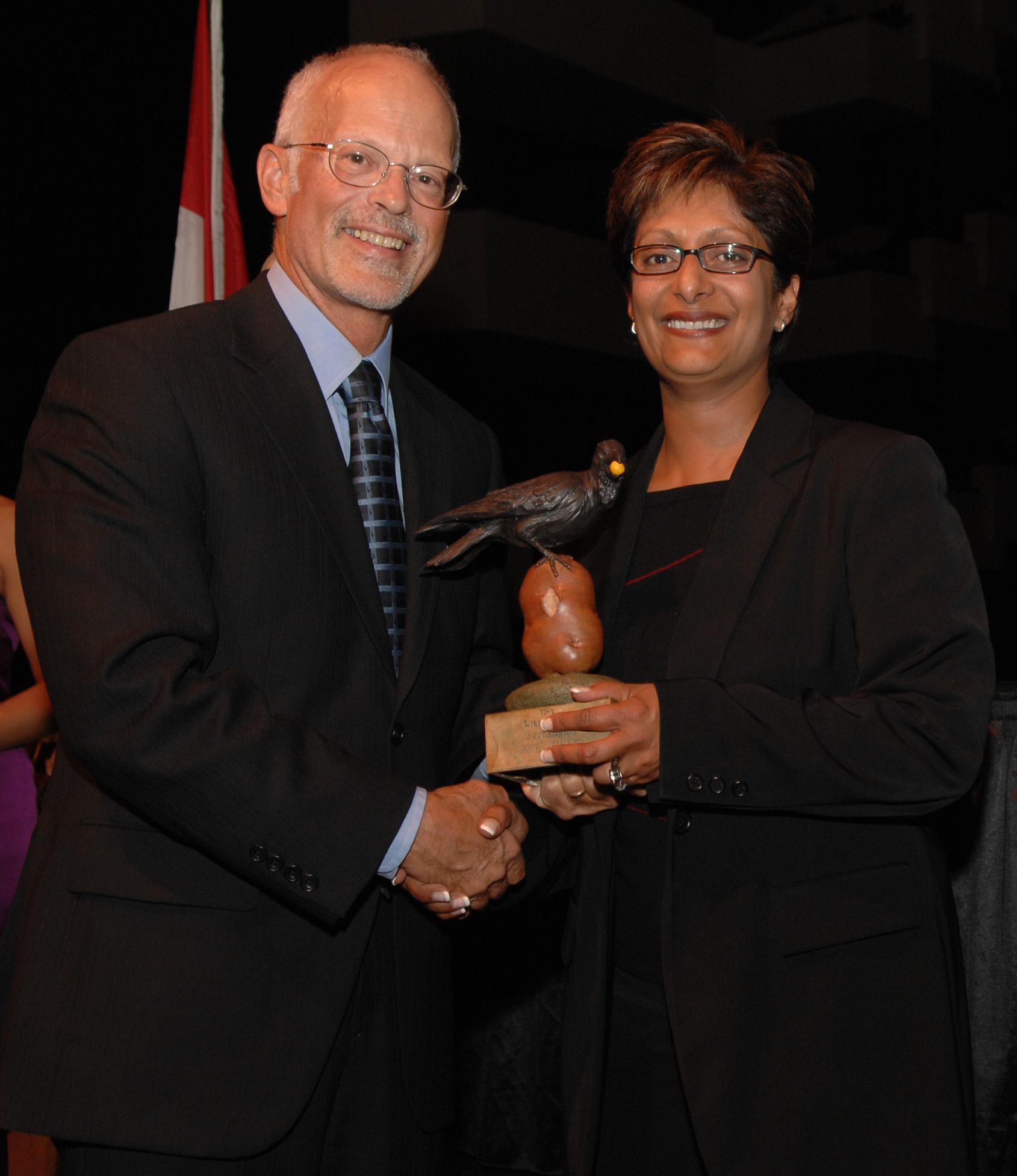 Gursh Madhur
Gursh's devotion to the arts community is readily apparent in her attitude, which places service above self-interest. She has made a measurable difference in the maturing of Saskatchewan's arts and cultural communities and is committed to collaboration and creative team work. In addition, her dedication, good humour, and perseverance have contributed significantly to the strong community spirit in Saskatchewan.
---
Sponsors
The Saskatchewan Arts Board would like to thank the sponsors of the 2008 Lieutenant Governor's Arts Awards:
Patron Sponsor
North Ridge Development Corporation
Award Sponsors
Ministry of Tourism, Parks, Culture and Sport
RSVP Event Design
Saskatchewan Arts Board
SaskCulture
Saskatchewan Lotteries
Gala Dinner Sponsor
Media Sponsors
Global Regina
Leader-Post
The StarPhoenix
Additional Sponsors and Donors
Hidden Attic Communicaitons
The Noblet Design Group
Dr. Jacqui Shumiatcher