Lifetime Achievement Award
Sponsored by The Co-operators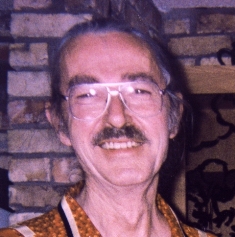 Bill Epp (Posthumous)
Bill Epp influenced local artists as a founding member of the Prairie Sculptors Association, as a professor at the University of Saskatchewan and as a prolific artist. His encouragement to other artists and his success in community building set the foundation for sculpture in this province. His bronzing technique is recognized across North America and he was happy to share his skills with his students and other emerging sculptors.
---
30 Below
Sponsored by Dr. Jacqui Shumiatcher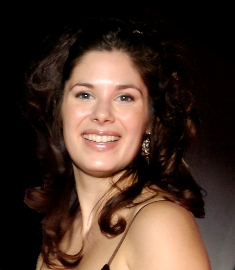 Holly Luhning
Holly Luhning of Saskatoon promises to be among Saskatchewan's best poets. She already shows the beginnings of becoming a cultural leader by sharing her knowledge with her community through workshops and other activities. Publishing a book at Holly's age is a major achievement and is only one of her many impressive personal accomplishments.
---
Leadership
Sponsored by SaskCulture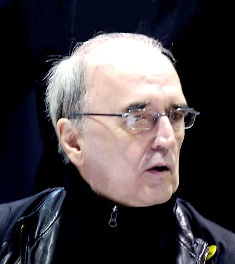 Richard Spafford
Richard Spafford of Regina has been a strong advocate for the arts community, working quietly in the background, encouraging artists by collecting their work and creating venues for them to perform and exhibit. Over the years he has been involved in many major initiatives that have helped to foster a rich, creative environment for Saskatchewan artists.
---
Innovation
Sponsored by Saskatchewan Arts Board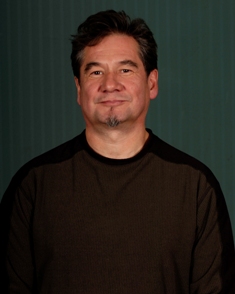 Edward Poitras
Edward Poitras of Lestock has been a force in the contemporary visual art world for more then two decades. His large, conceptual installation pieces have been recognized internationally and he is the first Indigenous artist to represent Canada at the prestigious Venice Bienale. He was also awarded a Governor General's Award in visual arts. Throughout his career Edward has remained connected to his community and continues to exhibit with and mentor emerging artists.
---
Sponsors
The Saskatchewan Arts Board would like to thank the sponsors of the 2005 Lieutenant Governor's Arts Awards:
Event Sponsor
Media Sponsors
The StarPhoenix
Leader-Post
Global Television
Award Sponsors
The Co-operators
SaskCulture
Dr. Jacqui Shumiatcher
Friends of the LG Awards
IPSCO
McPherson, Leslie and Tyerman, LLP (MLT)
Crown Enterprises Ltd.
Table Sponsors
SaskTel
SaskEnergy
Saskatchewan Lotteries
University of Regina
Crown Investments Corporation (CIC)
Tourism Saskatchewan
Regina Inn
Canada Life
Marie Lanoo and Danny Shapiro
Great West Life Assurance Company
London Life
Community Partners
Saskatchewan Centennial 2005
Access Communications
Common Weal Community Arts Inc.