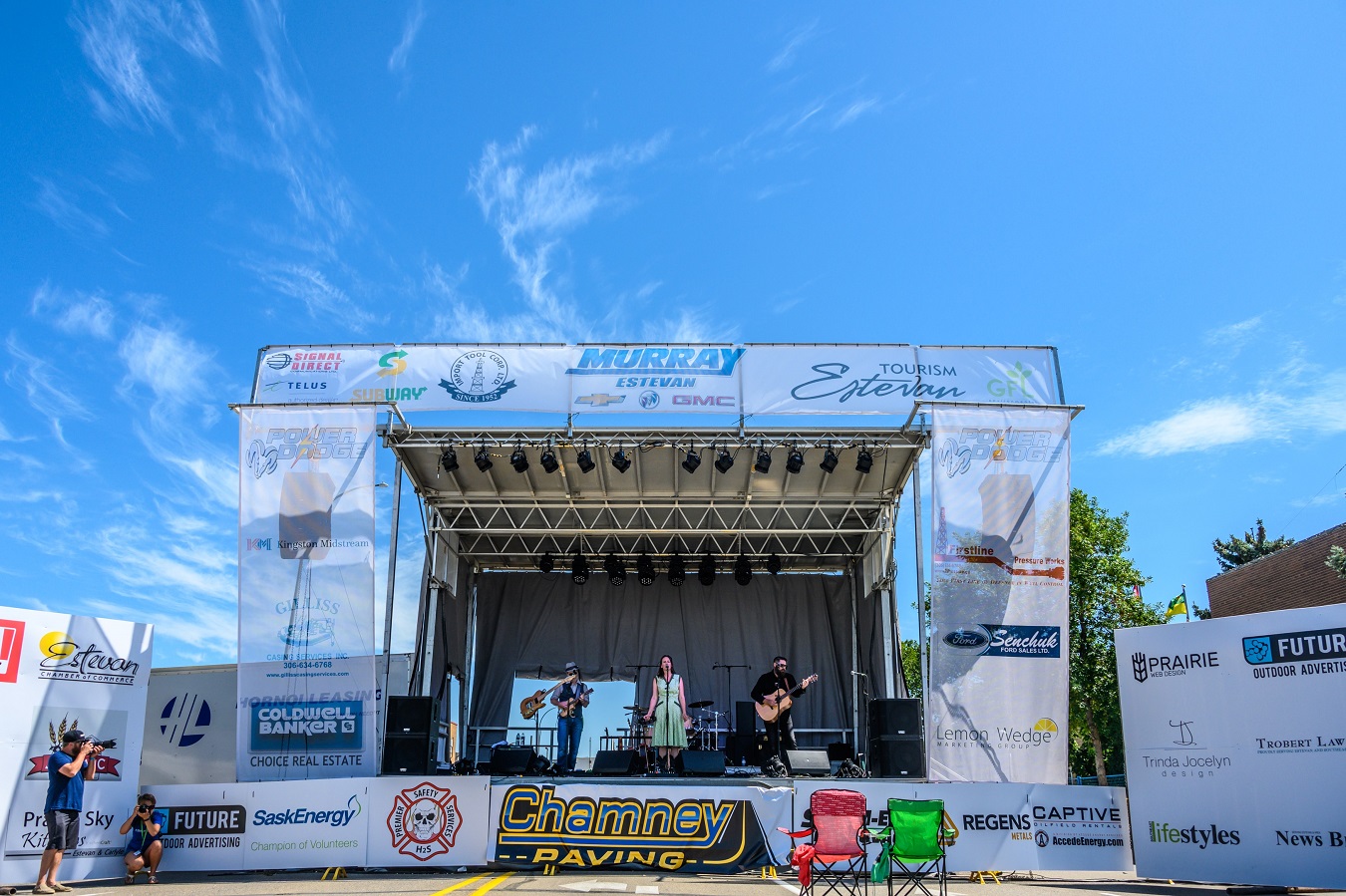 The Estevan Art Gallery & Museum's volunteer board of directors spearheaded the Rafferty Rumble street fair, supported by more than 200 volunteers.
2 min.
The Estevan Art Gallery & Museum stands alone in the southeast corner of the province. "You have to go 200 kilometres in each direction to find a gallery and museum with a similar focus to ours," says Director/Curator Amber Andersen.
The gallery, which receives funding from the Professional Arts Organizations Program, brings contemporary Saskatchewan and Canadian art to the area that is on par with many urban centres, while balancing the need for the community classes and family activities.
The gallery offers free admission to make it more accessible to the public. "We even do that for the school tours. Even two dollars can sometimes be distancing, especially in the economy we're in right now," Andersen says.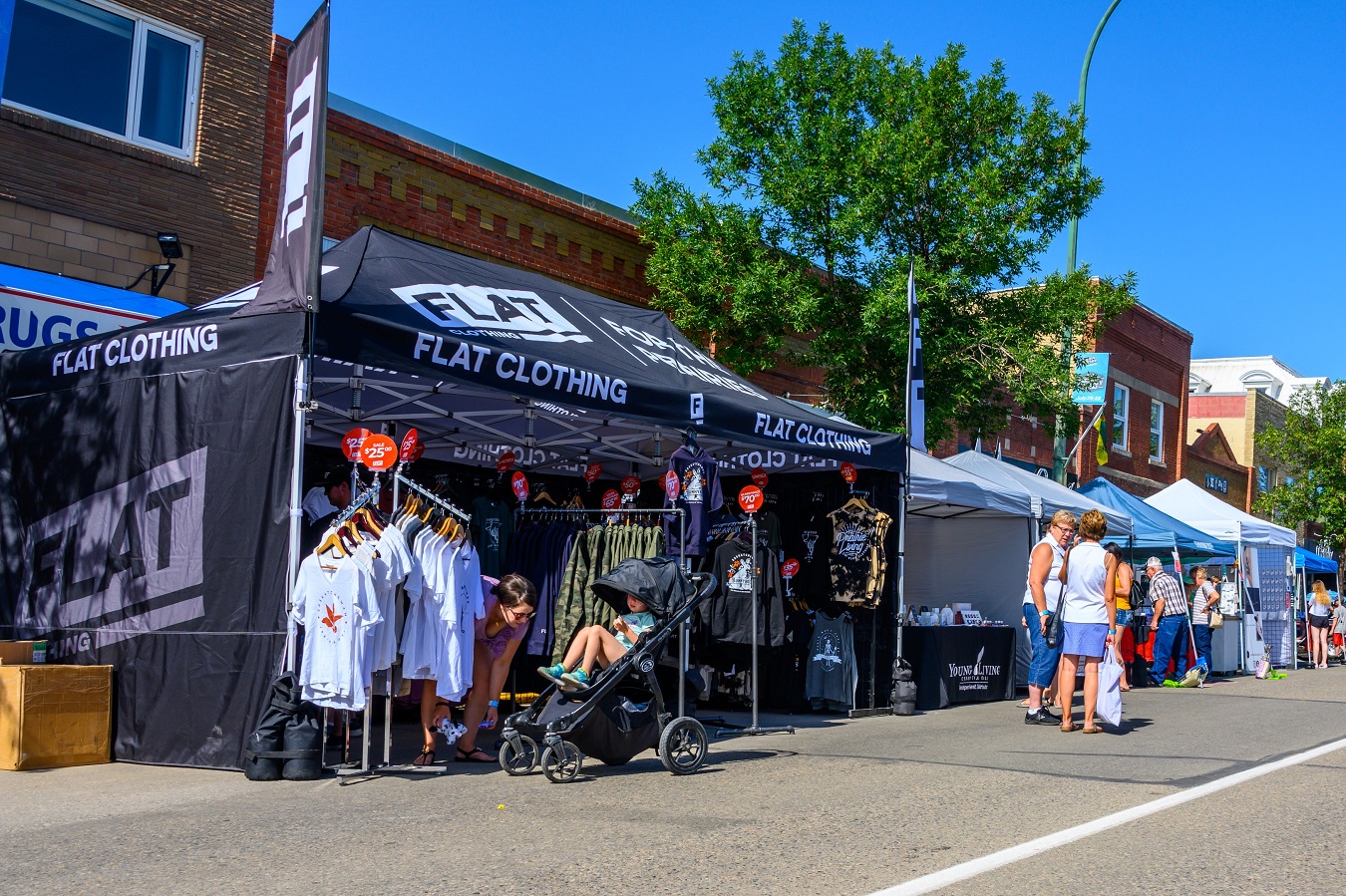 In the past few years, the gallery has undertaken "guerrilla mini artist residencies" aimed at Indigenous and newcomer audiences. "Artists from those communities were in the driver's seat, and it drew new people to the gallery," notes Andersen.
The museum side of the gallery recently worked with an Indigenous Elder to collect his experiences of residential school survival. "That plays a part in bringing people to the gallery – bridging contemporary visual cultural elements with heritage elements."
The gallery was dealt a tough blow in 2018, when its funding from the city was cut by 20 per cent. "It's significant, because the city basically covers our wages and utilities for the building. We lost our Curator of Collections." Its board quickly mobilized to come up with a unique fundraiser: the Rafferty Rumble.
The event was a resurrection of a street dance held in the late 80s and early 90s. Estevan Art Gallery Board Treasurer Josh LeBlanc spearheaded the initiative. "It was always in the back of my mind to bring it back. We needed to put on large fundraiser, but with way the economy is going in Estevan, typical fundraisers hadn't been successful. We knew we needed to do something completely different," he says. The rebooted event was held in July 2019, with a street dance, artisan market, live local music and other family-friendly activities. It was supported by more than 200 volunteers, with 2,500 people filling the streets at any given time over the weekend.
"This was something that took over the downtown and turned into a celebration for Estevan and for people to get out and experience something new," says Andersen. "The community needed to come together and have something to hold onto and feel united in."