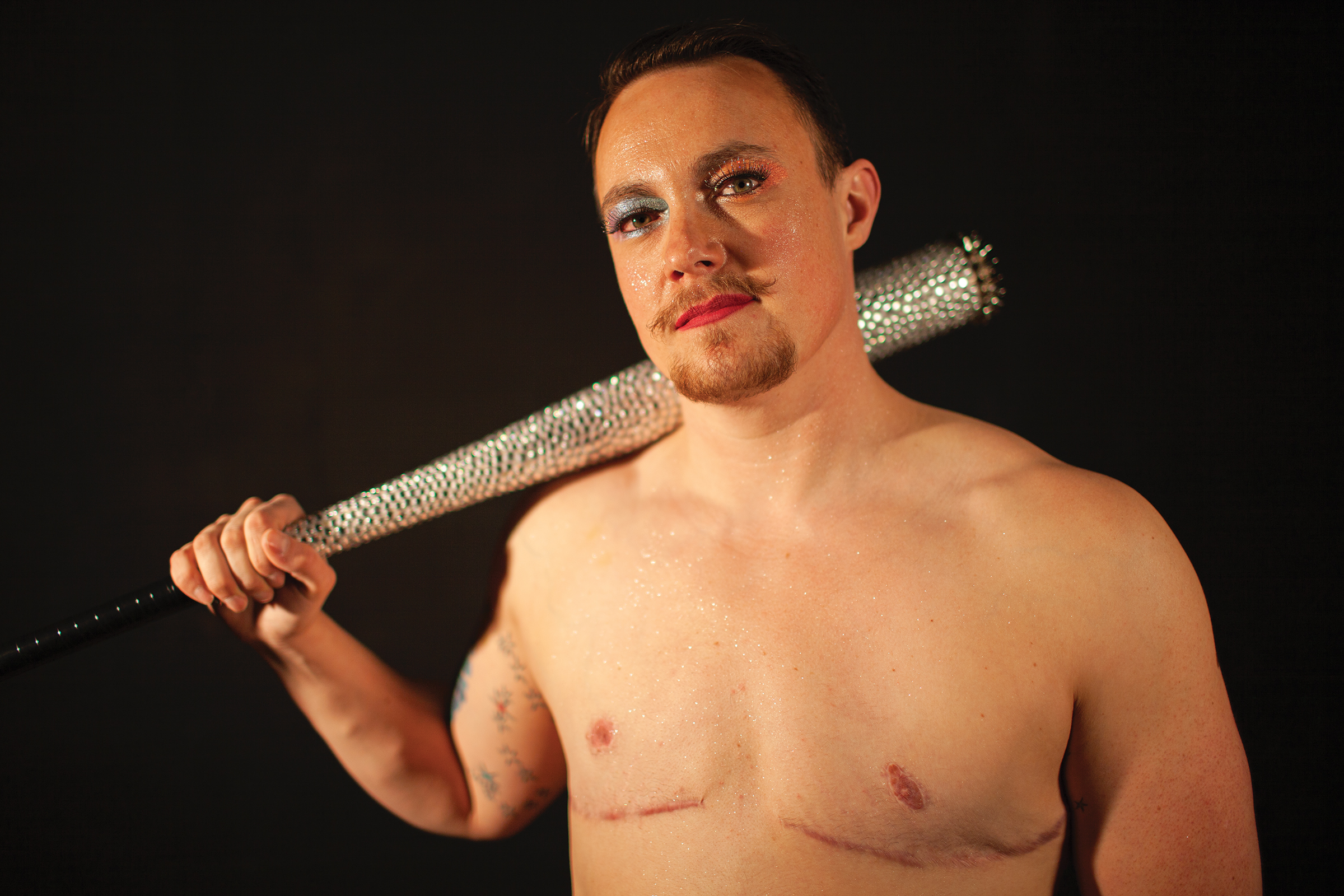 The centre worked with non-binary artist Evie Ruddy on a photography and personal narrative project that portrays trans and non-binary people the way they want to be represented.
2 min. read
When Evie Ruddy saw the call for trans and non-binary people to participate in a photography project, they signed up right away. Unfortunately, it was not a positive experience. "The clothes I brought were dismissed. I was misgendered by the photographer and lighting assistant. I was never asked how I wanted to be portrayed, or how I wanted to pose, or the kind of mood I wanted to convey in the photo," they say.
UR Pride Centre for Sexuality & Gender Diversity heard about Ruddy's experience and wanted to rebuild relationships with members of the trans and non-binary community who were harmed by the project. One idea was a new photography project, with Ruddy, an interdisciplinary artist, at the helm.
"It was important for a trans or non-binary artist to lead the project. Within arts communities, we talk about challenging the male gaze. This was about us challenging the cisgender gaze," says Jacq Brasseur, Executive Director of UR Pride. "We wanted to offer trans people opportunities to see themselves in art that is through their own lens."
The new project was supported by an Artists in Communities grant. Says Brasseur, "That SK Arts was willing to fund a project that was a direct response to a different project was really special. Art is often a conversation – to be able to respond to art with art is always great."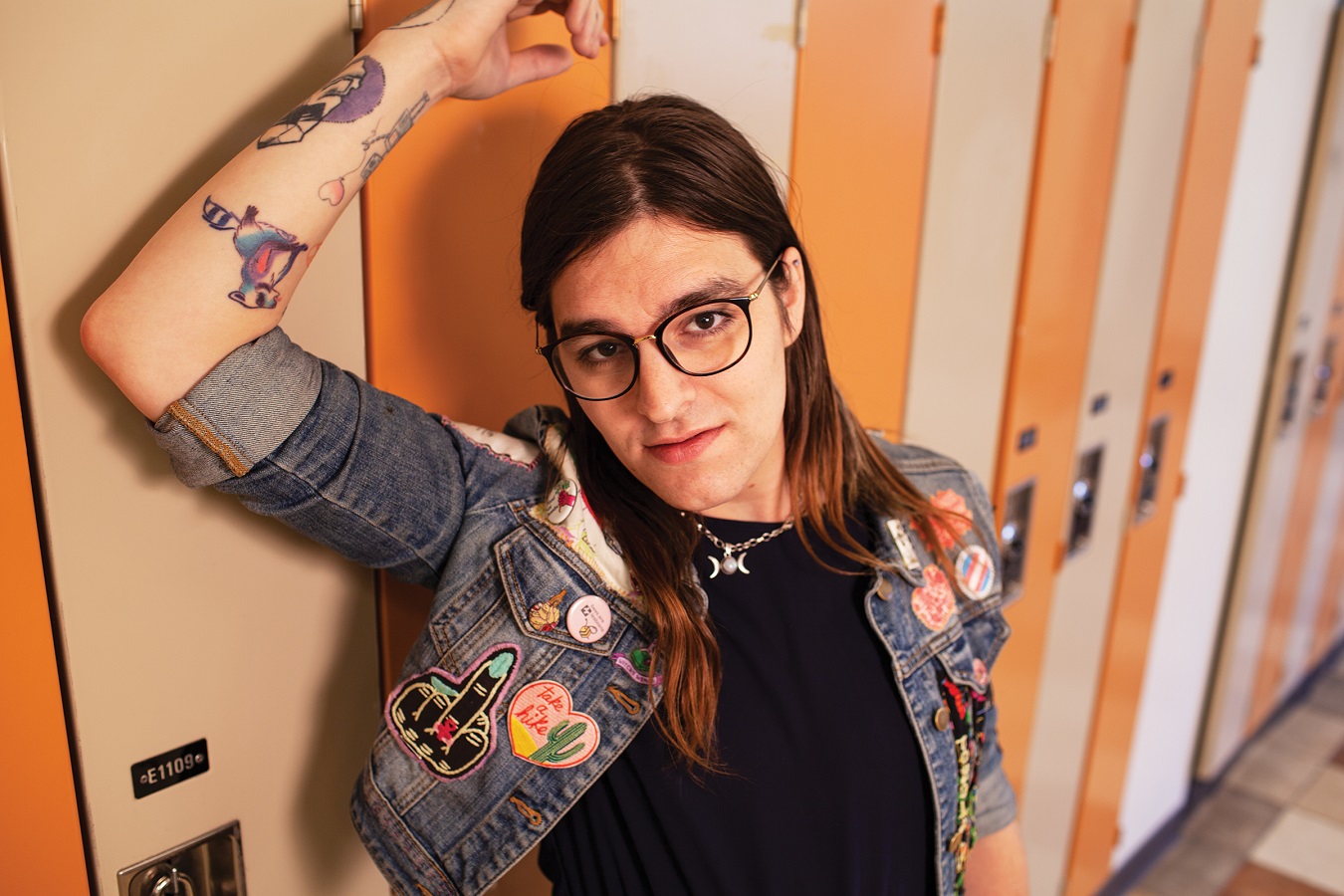 Ruddy and Brasseur committed to ensuring participants were co-creators of the work and were represented how they wished to be seen. Rielly, a participant who is only using his first name, says, "Doing this project with Evie required a fair bit of introspection on my part. I'm no stranger to introspection, I needed to do a whole lot of it to come to the conclusion that I was trans myself and then to examine how I wanted to live my life. This required a different type of introspection. I needed to examine who I really was at my core, what I wanted to show the world, what story I wanted to tell about myself and about what I think is important for people to know about being trans."
In addition to photography, the project presented personal narratives written, voiced and recorded by participants. "When you look at a photograph, your interpretation of it is influenced by your own biases and assumptions. The digital narratives help the participants share more of their story in their own words," explains Ruddy.
Charlie Paisley, another participant, appreciated the approach and the opportunity to take part. "During the entire process of this project, I felt I was genuinely listened to and respected. It felt easy to discuss my thoughts and ideas with Evie. They made my experience a very positive one," he says.