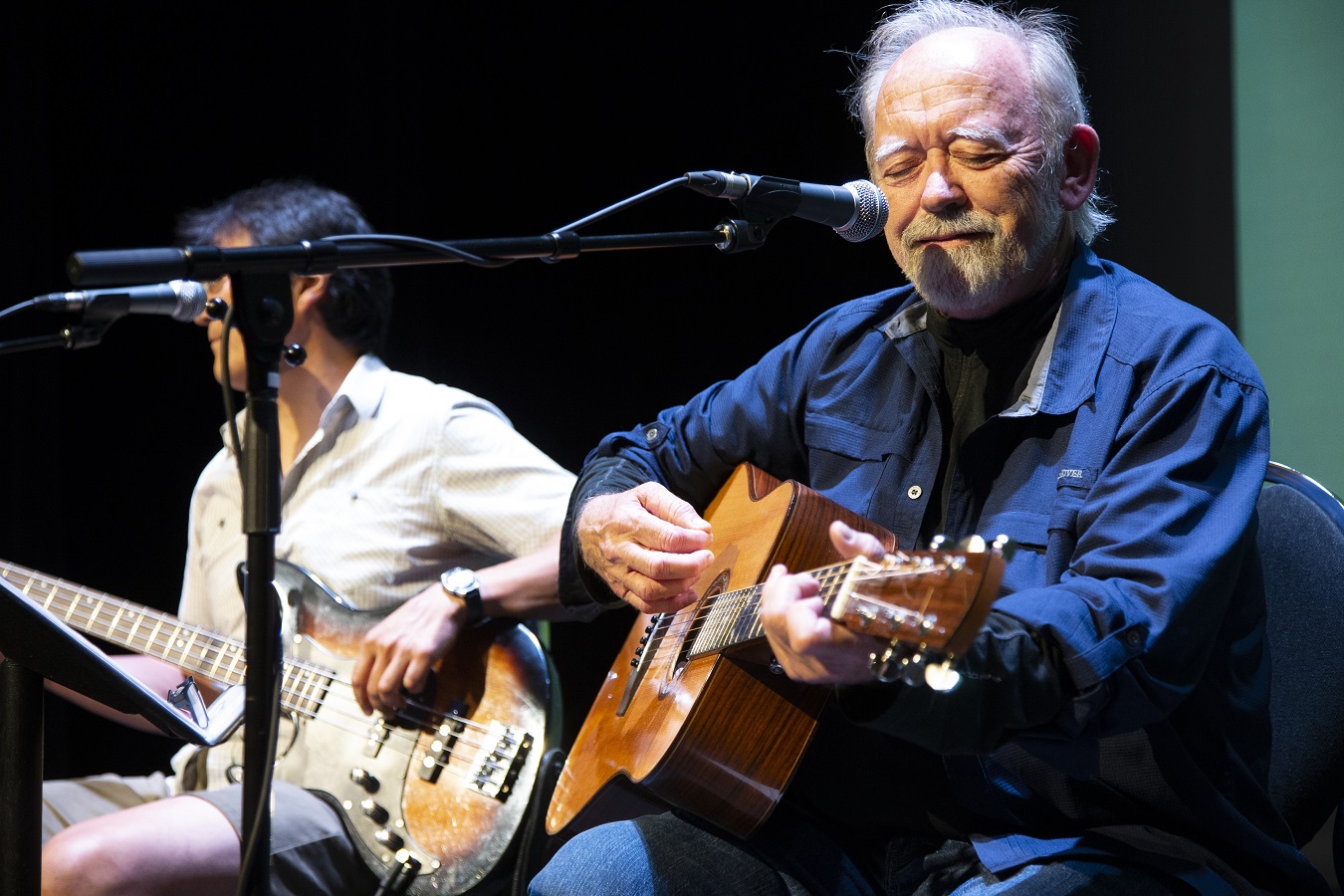 More than 3,000 people converge on Moose Jaw every summer to take part in the Saskatchewan Festival of Words. An additional 2,000 are reached through the festival's province-wide Writers in Schools program.
2 min. read
When people hear the name "Saskatchewan Festival of Words", they are often surprised to hear it's not in Regina or Saskatoon. Moose Jaw, a city of around 33,000 people, sees its population grow by more than 3,000 literature lovers during the four-day festival each July. "Moose Jaw has a lot of character. It piques interest because it has a strange name and an interesting history. It has a lot of appeal, not only to tourists, but also to writers. People have fun while they're here," says Sarah Simison, Executive Director of the festival.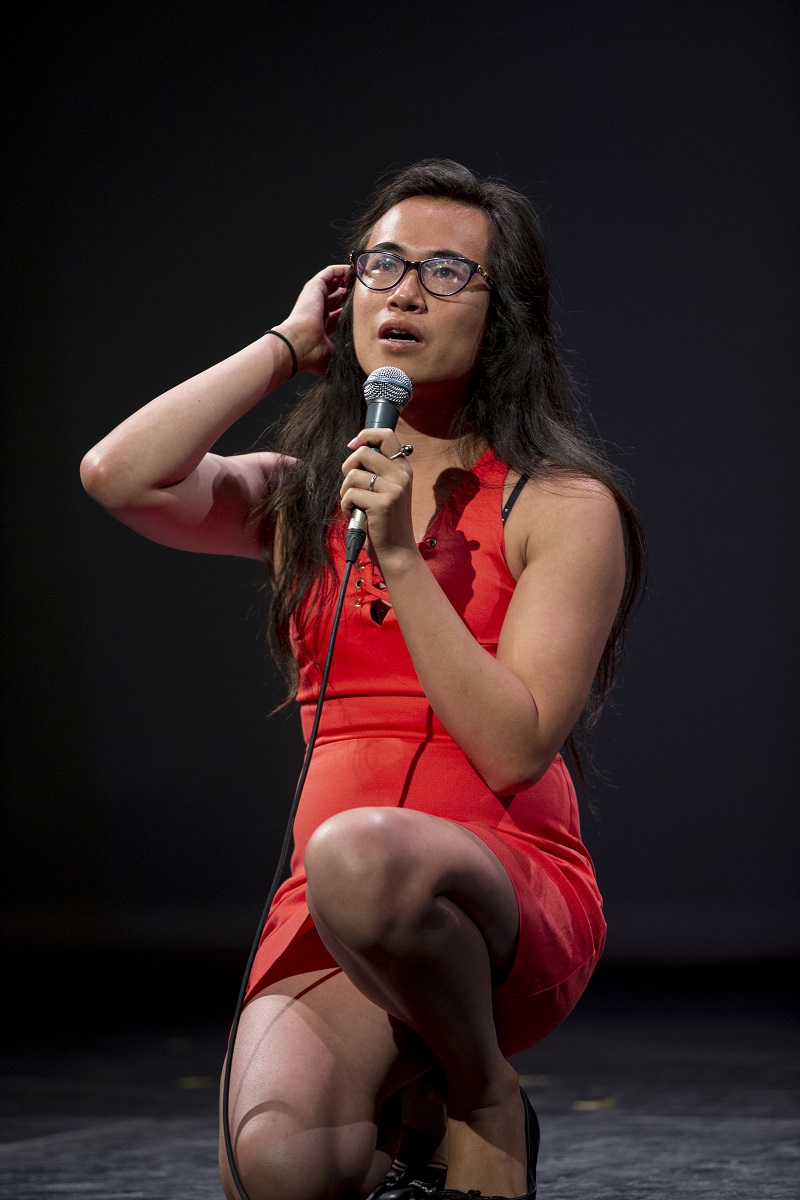 The Saskatchewan Festival of Words, which is supported by the SK Arts SaskFestivals program, goes beyond the traditional concept of a book-based literary festival, emphasizing all aspects of creative language and promoting literacy. In addition to writers, it involves storytellers, illustrators, journalists, editors, publishers, singer-songwriters, spoken word artists, filmmakers, actors and more.
It presents a cross-section of Saskatchewan and Canadian performers, emerging and established, from a variety of backgrounds. "We have a strong eye on diversity," says Simison. "People need to see themselves reflected in programming to see they can do this. They need to see there are stories they're reflected in, and they can participate."
Adam Pottle reflects, "The Sask Festival of Words was simply awesome. I'm a Deaf author, and they knew that I needed accessibility support, and they made every effort to make sure I understood everything that happened, right from the opening event onward. I never felt more welcome at a literary event than I did at the Festival of Words. Getting to meet all the fantastic authors was just icing on the cake. I felt like, for one weekend at least, I belonged. I'll never forget that."
In addition to the annual event, the festival offers year-round programming for readers and writers of all ages. Its Writers in Schools program reaches 2,000 elementary and high school students around the province each year. "We can't keep up with the popularity of this program!" says Simison. Writers from a range of disciplines travel to schools and do programs about the creative process, writing, editing and performance with students. The week-long program culminates in a public performance.
The organization also offers the Teen Writing Experience (in partnership with Sage Hill Writing), Kids Ink workshop and Storytime for Little Ones at the festival each year. "We're told by our partners – Saskatchewan Literacy and Moose Jaw Literacy – that literacy rates are really low in the province. We're excited to get youth learning about creative writing and healthy ways of presenting themselves creatively," Simison says.