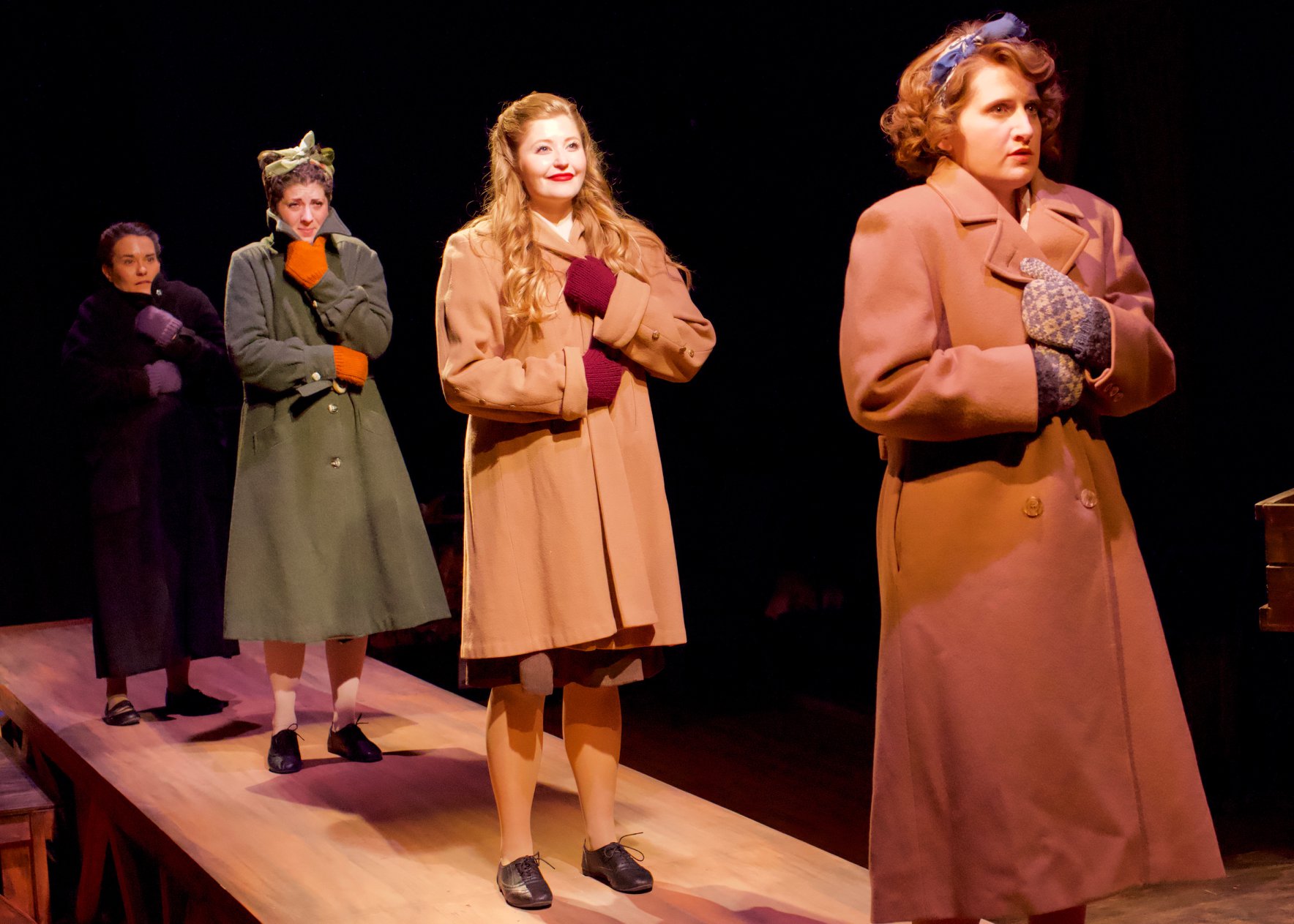 It was a bit of a gamble to establish a theatre in Meacham, a village of 87 people, but it paid off, with audiences travelling from 50 nearby communities within a 150-kilometre radius to attend shows.
2 min. read
Angus and Louisa Ferguson had a dream 25 years ago: to move to rural Saskatchewan and start a theatre company. "If we'd have known what we were doing, we might not have done it, because it was a crazy thing to do," Artistic Director Angus Ferguson laughs.
The gamble to establish Dancing Sky Theatre in Meacham, a village of 87 people, quickly paid off. Audiences now travel from 50 nearby communities, within a 150-kilometre radius, to attend shows, though it's not unheard of to have people from Regina or Lloydminster in the audience. "Rural people are more willing to travel. If you have a kid who plays hockey, you're going to be driving three-to-four days a week. Everyone's kind of used to travelling," says Ferguson.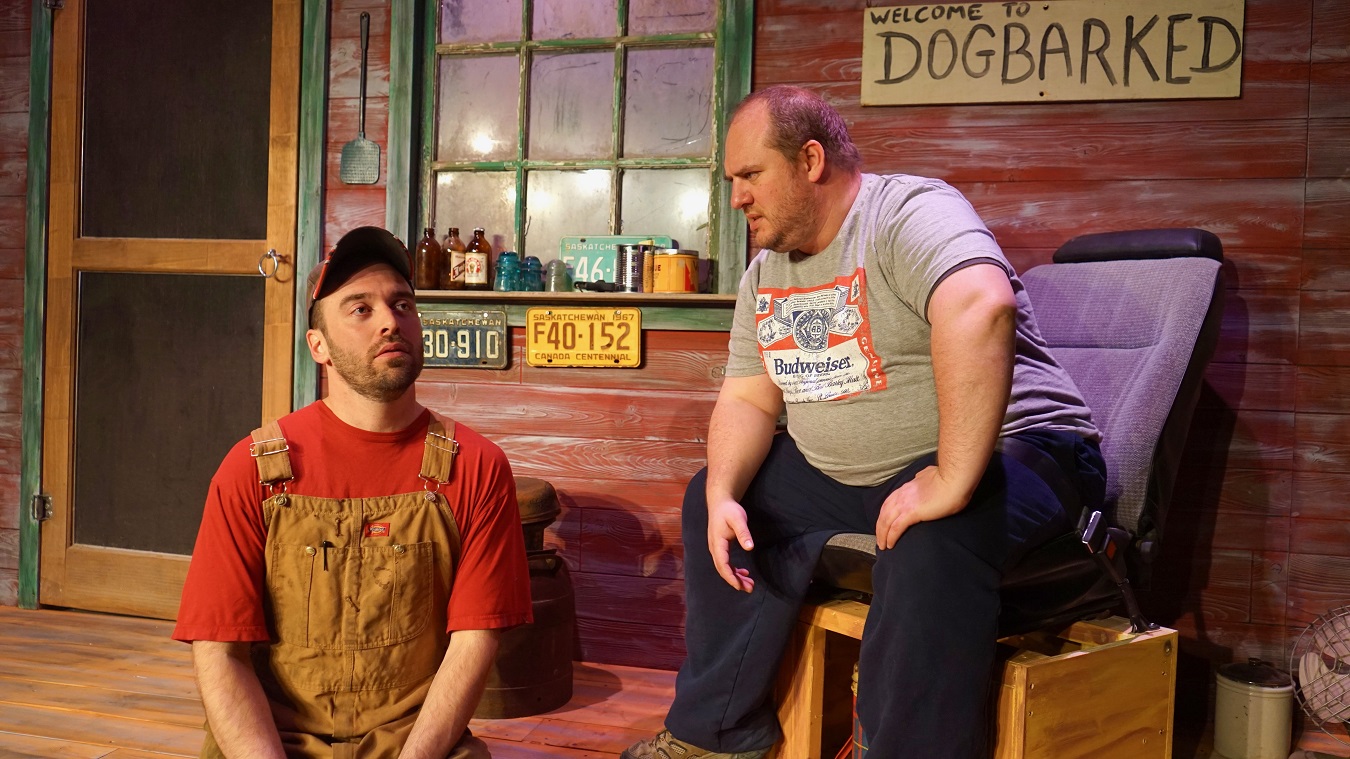 There are numerous challenges to running a theatre in a rural community. Infrastructure costs can't be shared with other companies. Supplies aren't readily available. And if you miss the courier delivery, you have to drive two hours to the city to pick it up.
Some challenges lead to opportunities, however, such as the theatre serving meals before shows. "If people are going to drive for an hour and a half to visit us, they need to eat a meal. But there's no restaurant in town," Ferguson notes. "Theatre is a communal art form. Eating together before you go to the theatre adds to that sense of community."
There are also advantages. With low overheads, the theatre can take more risks with its programming. When it began, Dancing Sky Theatre committed to producing only Canadian scripts. That transitioned into the practice of developing new work by both Canadian and Saskatchewan playwrights. "Our intent was to give our local audience the empowering experience of finally seeing themselves portrayed within the culture," Ferguson says. Of its 56 productions, 40 were world premieres, many by emerging playwrights. Numerous scripts have since gone on to be published and produced by other theatres.
Dancing Sky's nimbleness also allows it to respond to artists' needs. Ferguson often asks established artists, "What do you wish you could do?" and then works with them to create professionally gratifying opportunities. This led to a senior artist putting on his first one-man show and a married couple finally being able to perform together.
The theatre, which receives funding from the Professional Arts Organizations Program, is committed to hiring Saskatchewan artists exclusively, both on stage and backstage. "A lot of people get their first professional gig here," Ferguson says. Dancing Sky also brings back artists originally from Saskatchewan. "Part of that is to give them roots at home, but we also want to bring those skills back so people who have more experience get to share that with younger artists."