This Nakoda musician is writing and performing lullabies in his traditional language to help preserve it for future generations.
2 min. read
In North America a number of Indigenous languages are at risk of disappearing, but many people are striving to change that at local levels. Robert McArthur, a Nakoda musician from White Bear First Nation near Carlyle, is doing his part to help preserve language through song.
As a young boy, he would sit and listen to his late grandfather Alfred sing and speak about songs. He remembers him saying, "We have a song for everything," and so, from an early age, he knew singing was something he liked to do. McArthur has been composing songs in his language for more than 25 years.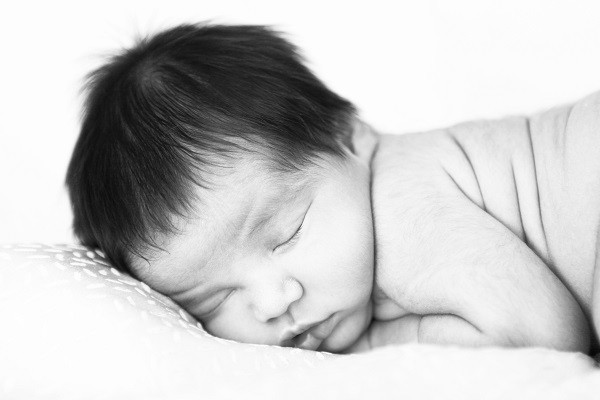 Today he gives thanks to his relatives, both north and south of the border, for helping him along the way. The lullaby idea came to him about five years ago. He explains that, in his culture, a lullaby was created in the moment for a little one, usually by the mother. "As I did my work, I quickly found that the baby lullaby concept was something that had fallen asleep. Since then I have been trying to find a way to wake it back up."
McArthur says, "By going back to the beginning and singing to the little ones when they are still being carried, you are teaching them the sounds of our languages." His thinking is that "you would be giving them a head start in language before they enter this world "
An Indigenous Peoples Art and Artists grant enabled McArthur to research further, translate and record the lullabies, which contain simple phrases that are repeated over and over. These range from "You are your ancestors. You are fierce, and you are strong," to "You arrived here riding a falling star and made me happy," to "I smell stinky feet." By keeping the songs simple, he hopes to light a fire in someone, so they want to learn language. "Even if it's just one," he says.
The lullabies are for everyone. "I hope they will find it within themselves to be creative and create their own. At one time every family had their own. This is the exciting part: knowing you may be helping one person find language," he says.