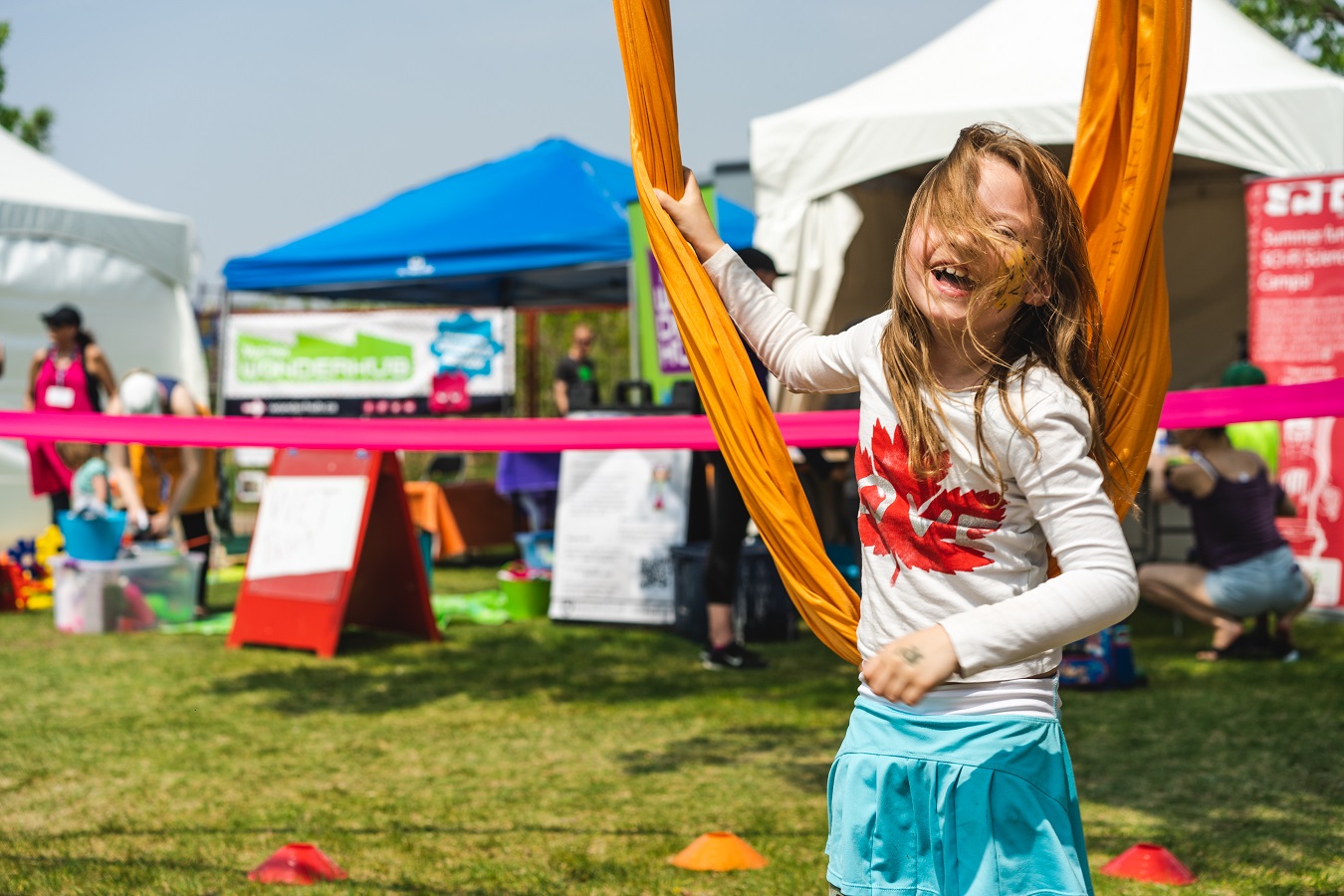 The festival typically attracts 10,000 visitors to a park in Saskatoon each summer. During the pandemic, they went online and reached the same number of children, even sending 2,000 free swag bags to kids across the province.
2 min. read
When the COVID-19 pandemic hit, the Nutrien Children's Festival of Saskatchewan initially planned to postpone the summer event until September 2020. That soon was not a viable option, but, instead of cancelling, the festival changed its approach.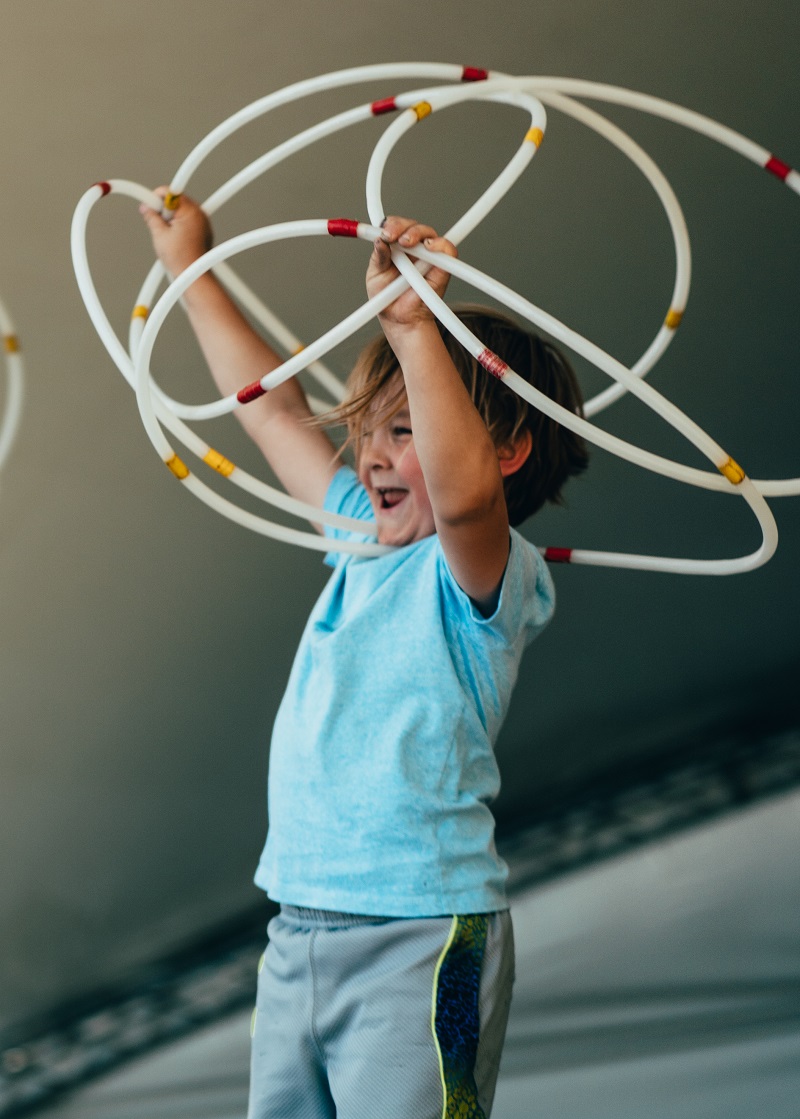 "Children needed something. They were pulled out of school, taken away from their friends and isolated," says Darcie Young, General Manager. "We are an organization where people congregate – the interaction between children, artists and performers and families is our foundation. We wanted to move forward with that and also honour our mandate of being a provincial festival."
The solution: take the event online and extend it to a month of activities. The festival typically attracts 10,000 visitors to Kinsmen Park in Saskatoon over four days. Going online meant families all over Saskatchewan could take part without buying tickets. "The reality is a lot of families are down to one income or no income at all. This felt like the right year to move to a festival that was free for everyone," Young notes.
The festival took place on its website and YouTube channel, with videos running the gamut from theatre to cooking to readings to African drumming. "We tried to be as diverse as possible. It reflects the community we're in, as well as being inclusive of all abilities, nationalities, linguistic groups and sexual orientations," Young says.
The festival recognized that not every household has a device on which to participate or adequate internet coverage. So they assembled 2,000 free swag bags of gifts from the festival, sponsors, community partners and artists. "If a child couldn't take part in the virtual festival because of coverage, at least with these packages, we sent something from the festival to them."
In the end more than 10,000 children participated, a conservative estimate that doesn't include daycares and summer camps that tuned in. Young tells the story of one little girl who woke each morning in August at 8:30 a.m. to make sure she was ready to take part in every single program.
The festival, which receives SaskFestivals funding, will return to in-person events once it's safe, but it will continue to offer digital content. "We were able to get to children that couldn't get to us; we were able to bring the party to them when they needed it the most," says Young. "We couldn't see the kids smiling, but we definitely were feeling it."