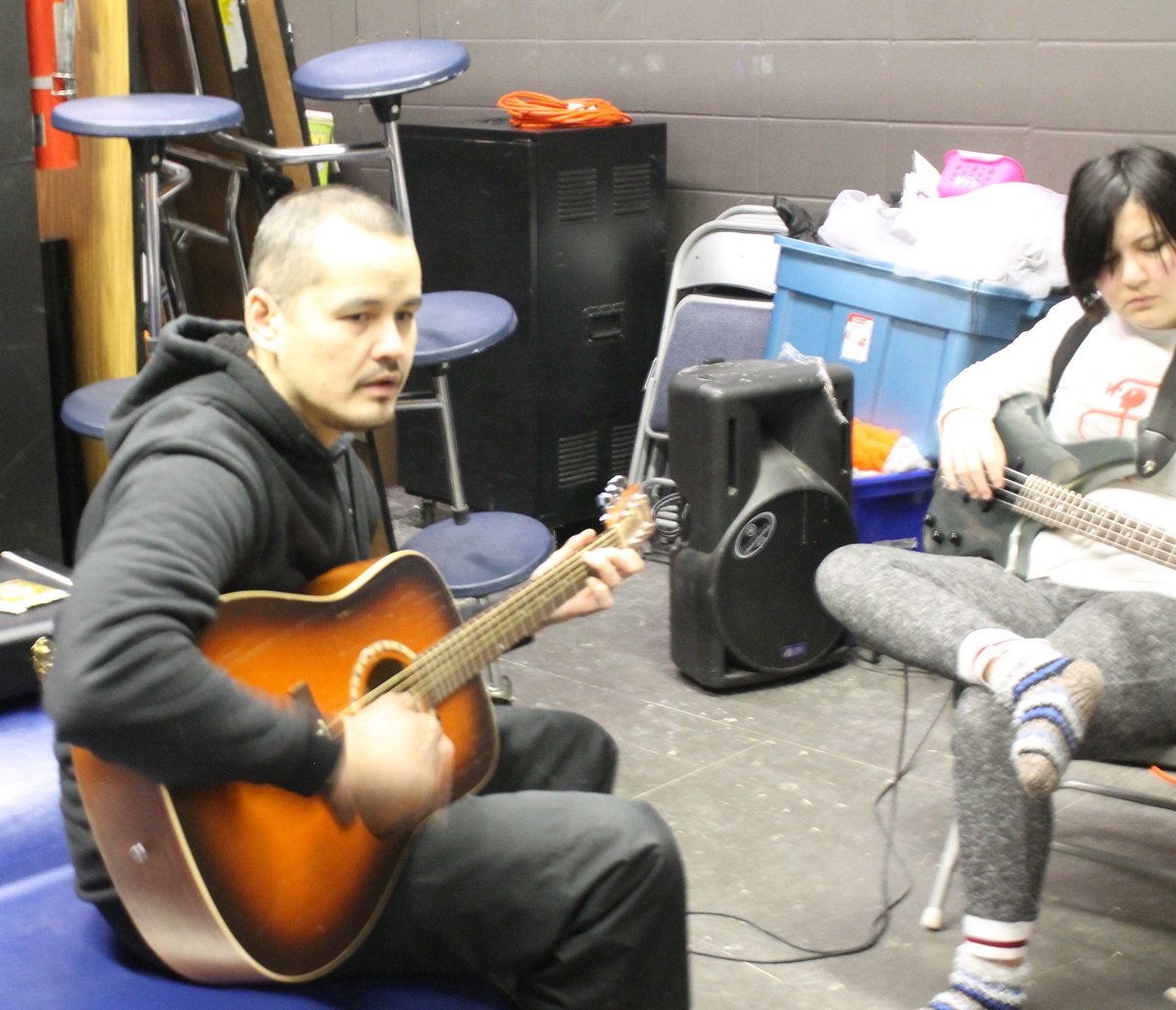 This school in La Loche has brought in artists to serve as role models for students, to help them challenge stereotypes and build self-esteem.
2 min. read
Dene High School in La Loche received its first Artists in Schools grant in 2019 to bring Dene musician Damien Cheecham into the classroom to teach students guitar. "The fact that students were always asking if the music program would continue is evidence that it made a profound difference," says Bill Green, Literacy and Numeracy Coach. "Parents have commented about the wonderful opportunity provided to their children. The kids now have an opportunity to link with like-minded kids and avoid the pull of substance abuse and criminality."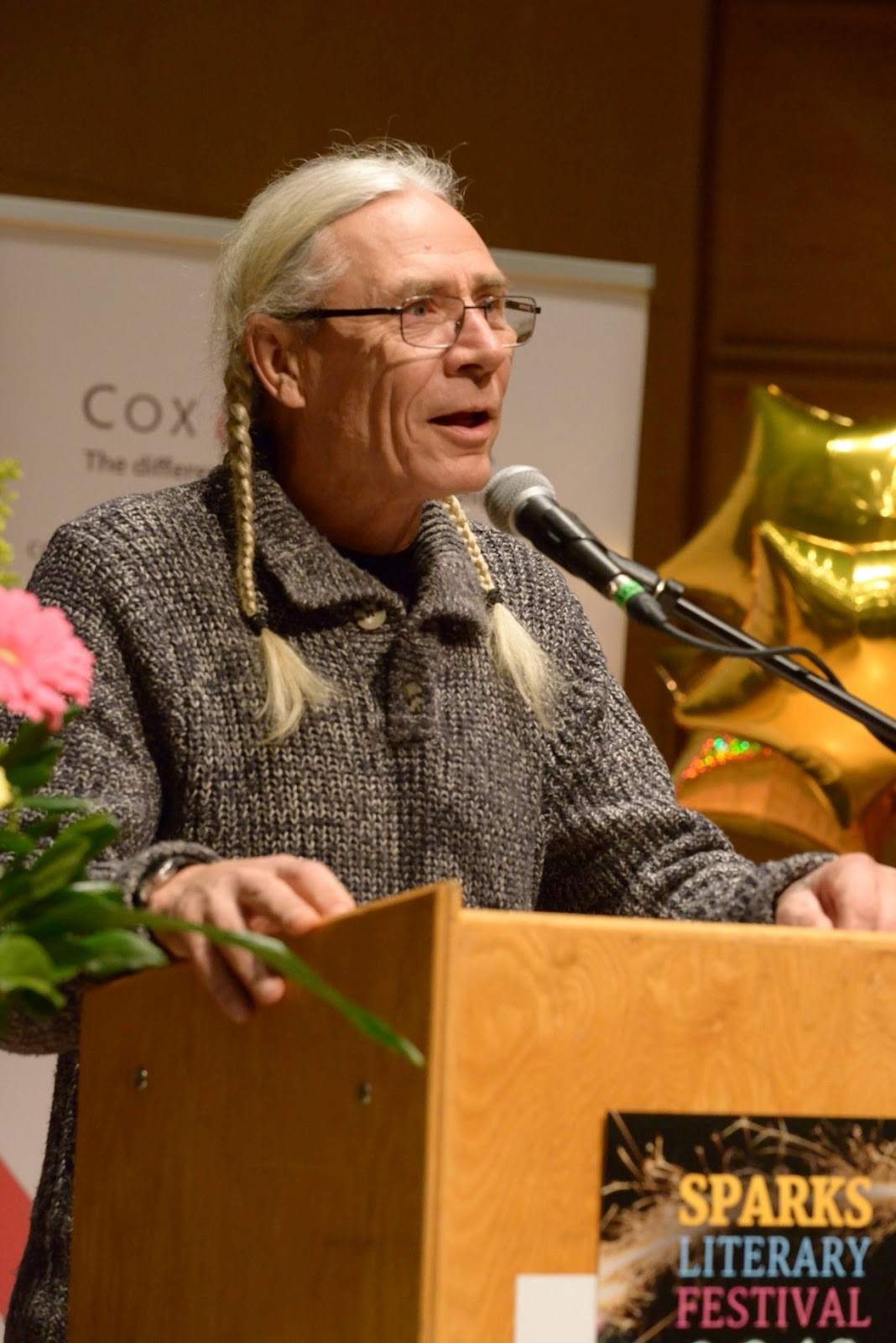 Based on that success, the school received another grant to expand its arts programming through photography and writing workshops by Dene/Métis artist Tenille Campbell and nêhiyaw author Harold Johnson, respectively.
The plan was to offer workshops in the school, but the pandemic meant Green had to innovate. "We didn't give up on it," he says.
Johnson gave his workshops, "Change Your Story to Better Yourself, Your Family and Your Community" via YouTube, and Campbell created instructional photography booklets that were mailed to the school. Music lessons with Cheecham were postponed until he can visit the school in person again, hopefully in fall 2021.
Johnson challenged students to change the stories they tell themselves, freeing them from negative, injuring stereotypes and building self-esteem. Campbell taught them a form of visual artistry to celebrate the beauty of northern living. All three artists served as role models by showing potential recreational and career opportunities. "As students continue to increase their fine arts skills, they are changing their own destiny," says Green. "The arts will be the catalyst to healing our souls."
Green has noticed a huge change in the students. "The kids that took our music classes were not traditionally involved in sports and extracurricular activities. They were introverted. We got a whole group of introverted kids together, and they started talking."
The school has invested in higher quality photography equipment to enhance students' artistic efforts. "We want them out interviewing elders and taking pictures of medicinal plants and the environment up here," Green says. "We want them to do articles about the mines and employment, supported by photojournalism. It will inspire them to get an education so they can participate in that. It's a springboard for kids staying in school."
Green hopes the program helps students to build their own stories. "We need to make our kids more resilient, more understanding that they don't have to buy into what they see around them. They have a choice in what they do."