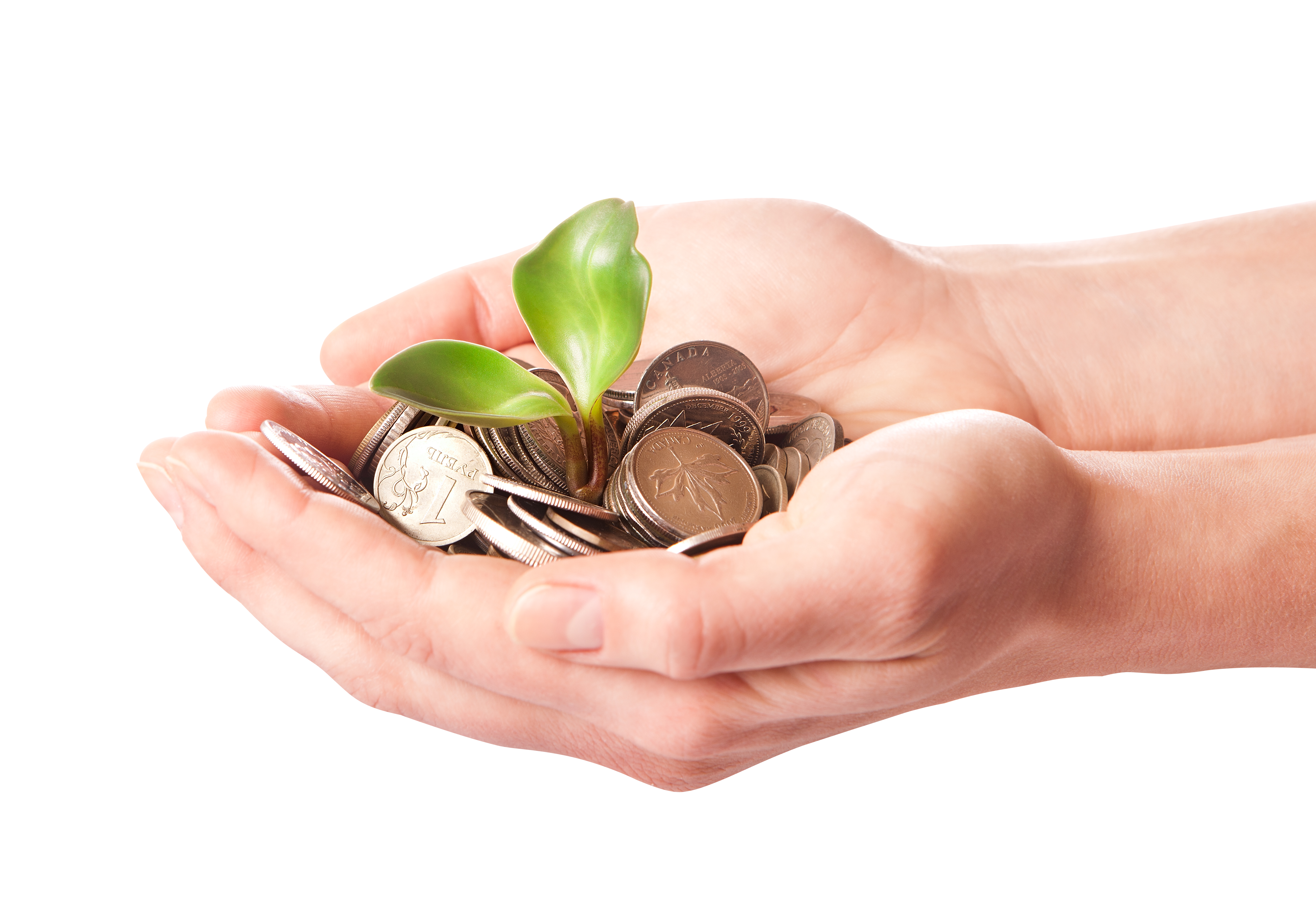 As part of our 70th anniversary celebrations, the Saskatchewan Arts Board is pleased to announce our new Micro-Grant Program.
This grant provides support to professional artists and arts organizations to achieve outcomes that respond to emergent needs; create access for first-time and underserved applicants; contribute to professional practice and development; and advance the professional arts and artistic practices in Saskatchewan. Maximum funding levels are $1,000 for individual artists or artist collaborations and $2,000 for arts organizations.
The first deadline will be April 1, 2018, with deadlines each month afterward. The application form is simple, and there is rapid turnaround for application evaluation. This will be the first program to launch on the Arts Board's new online application system.
The Micro-Grant Program is made possible by revenues from the Saskatchewan Arts Board Endowment Fund.
For more information, click here.