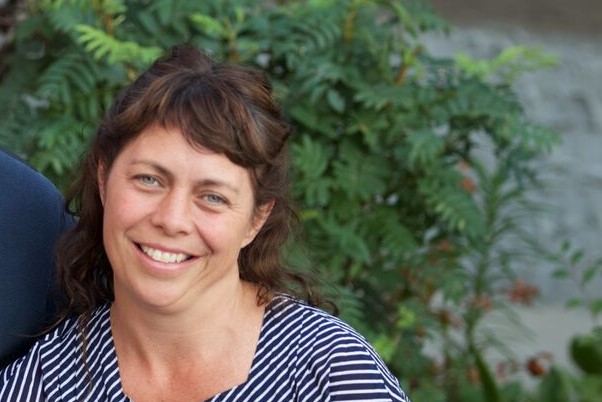 The Saskatchewan Arts Board is happy to welcome two new Program Consultants: Jody Greenman-Barber and Carle Steel.
Jody joins us on January 29 as the consultant responsible for the Artists in Communities, Artists in Schools and LIVE Arts programs, as well as the Arts Entrepreneurship and Business Development Course.
She studied ceramics at the University of Regina, receiving a BFA (1998) and MFA (2016). With nearly 20 years of history as a multidisciplinary ceramic artist, her professional practice includes collaborations in media arts (dance, film, and photography), public exhibitions nationally and internationally, teaching community and post-secondary ceramics, as well as participation in numerous residencies including the Guldergeraard International Ceramic Research Centre in Denmark and the Medalta Artist in Residence in Medicine Hat. She has also received various grants, scholarships and awards such as the Saskatchewan Innovation and Opportunity Graduate Scholarship and runner up for the national Winifred Shantz Award for Ceramics (2014). Jody's early contributions to the development of the ceramic studio at the Last Mountain Lake Cultural Centre led her to acquiring the position of Program Coordinator (2009), where she worked on collaborative projects with artists and local communities, managed the art gallery, acquired operational and special projects funding through the Saskatchewan Arts Board grants programs, and contributed to the development of the community based arts programming such as Dabbling in the Arts and the year-long Kids Multi-media program.
"I am thrilled to be joining the Saskatchewan Arts Board team. I have learned a great deal over the years working with the Arts Board as both an independent artist and arts administrator, and I am excited to take on this new role," she says. "I am especially looking forward to working alongside staff and with artists, teachers/schools and community members to foster artistic excellence and innovation. I am also looking forward to supporting the Saskatchewan Arts Board vision and values through exploring new possibilities and innovative processes in cultivating the diversity of our arts culture here in the province."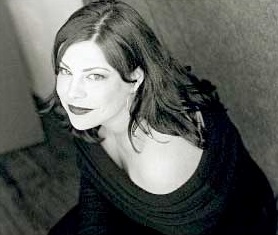 Carle Steel started at the Arts Board on January 22 and is responsible for literary arts for the Independent Artists and Professional Arts Organizations Program, as well as Access Copyright Foundation grants.
Carle is a writer, journalist and longtime member of the cultural community. She has worked for many years in the arts in the areas of writing, publishing and film, as well as arts service and funding organizations such as the Association of English-language Publishers of Quebec, the Saskatchewan Writers' Guild and the Saskatchewan Arts Board. She is former writer for Prairie Dog magazine and continues to contribute to local and national arts publications and anthologies. Her fiction and creative non-fiction has been shortlisted for the CBC Literary Awards, the City of Regina Writing Award, and The Writers Union of Canada's Short Prose Competition for Emerging Writers. She won the Constance Rooke/HarperCollins MFA in Creative Writing Scholarship and a coveted spot in the Banff Literary Journalism Program, among other grants and awards. She holds a bachelor of arts (French) and a bachelor of journalism from the University of Regina and a master of fine arts in creative writing from the University of Guelph.
"I am delighted to be back in the fold after my years in the wild. Coincidentally, 2018 marks 20 years since I got my first Saskatchewan dream job as Grants Coordinator for the Arts Board. Working here was a professional education that has served me in everything I've done since, both creatively and as an arts administrator. I am so looking forward to serving the literary arts community," she says.
Please join us in welcoming Jody and Carle to the Arts Board. We are looking forward to the great contributions they will make to our team and to the arts community.