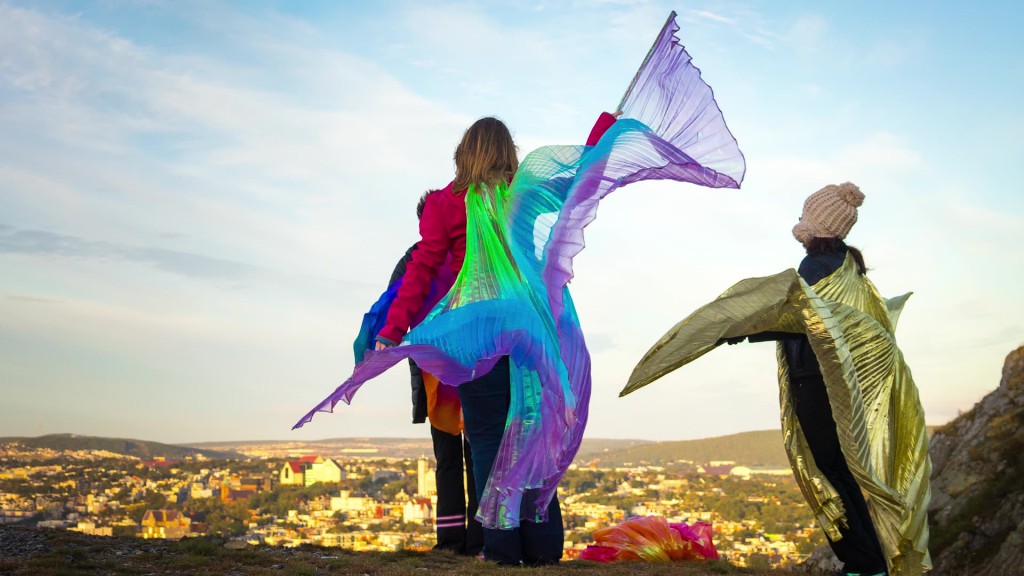 In March, Trudeau's government announced $550 million in new funding for the Canada Council.
Today, the Canada Council revealed how that new money will be spent.
"I think what we have released today is signalling a new era with our intention to really have an impact," says Canada Council CEO Simon Brault.
And these major arts funding boosts come at a time when the impact of the arts is needed more than ever, Brault says—at a time of deep cultural division not only in the U.S., but in Canada as well.
"I absolutely believe that the arts remain one of the very rare human activities that could bring a sense of…conciliation, inclusion and justice," Brault says when asked what the arts can do in the current political environment.
"What we are seeing in politics is that many of the institutions we have been counting on for decades are now threatened, and…in that big picture, the real antidote to cynicism and despair remains with the arts and with the artists," Brault asserts. "I believe that, and I think it's more true than ever."
To that end, the new changes in spending priorities head in fresh directions so that "we don't invest where it is most predictable, but where it will make the most difference not only for artists and organizations, but also for Canadians."
"My goal is really not to hide under the radar, but to bring the arts front and centre—not only look at art as a way to escape reality, but an important player in facing reality," Brault says. "Because many of the problems we are facing as a society need that contribution that only the arts can bring."
For highlights of the spending changes and insights from Brault, visit Canadian Art's website.