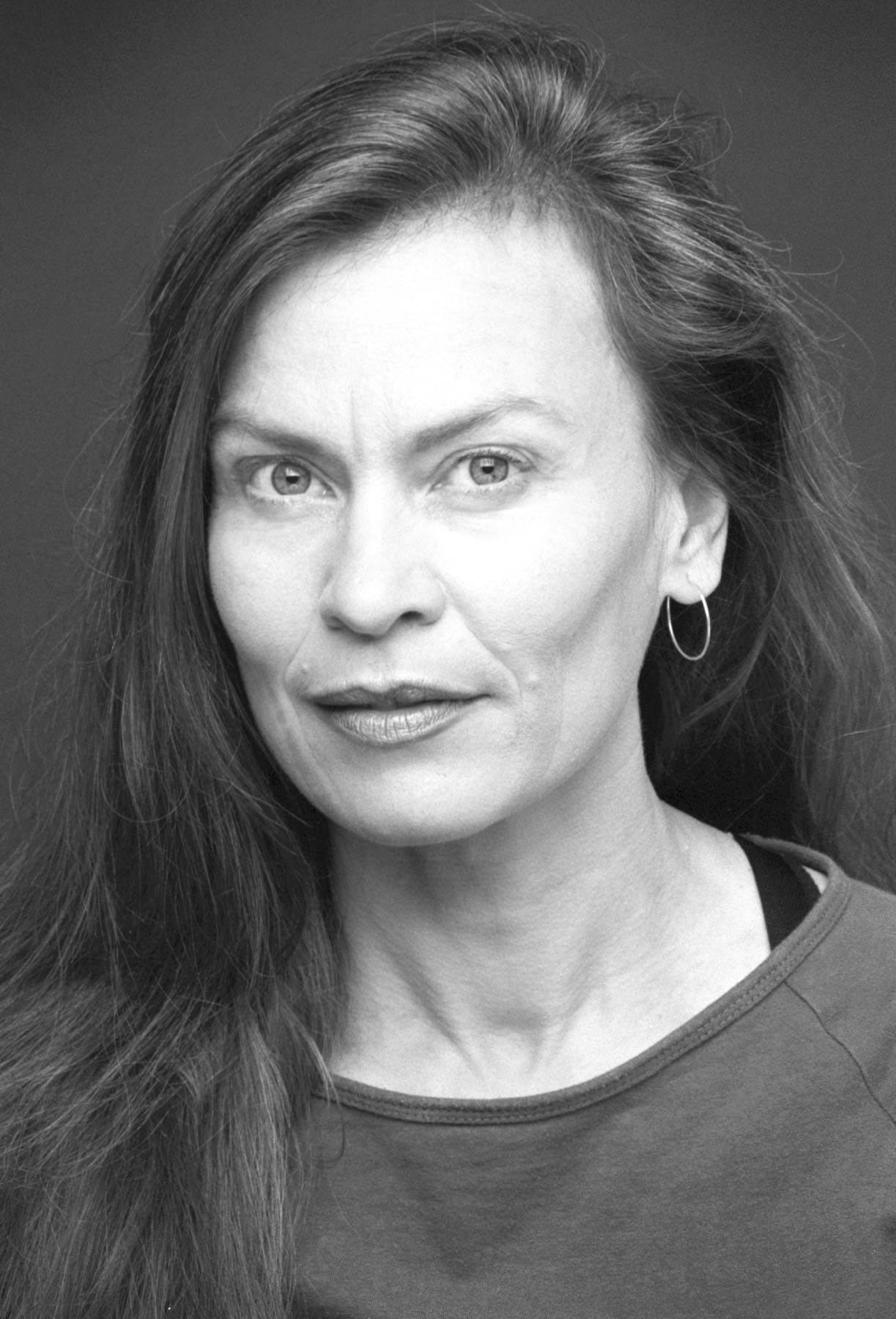 The Saskatchewan Arts Board is pleased to announce the 2016 Saskatchewan Arts Awards (formerly the Lieutenant Governor's Arts Awards) lifetime achievement award recipient and short-listed nominees in five other categories. Presented by the Arts Board, these awards celebrate the contributions and achievements of individuals, groups and organizations in all arts disciplines.

2016 Lieutenant Governor's Lifetime Achievement Recipient
Robin Poitras, Regina
2016 Short-Listed Nominees
Artistic Excellence

Lori Blondeau, Saskatoon
Jeffery Straker, Regina
Martin Tagseth, Lake Lenore

Emerging Artist

Bridges Art Movement (BAM), Saskatoon
Jess Moskaluke, Rocanville
Rosie & the Riveters, Saskatoon

Leadership – Individual

Leslie Potter, Saskatoon
Karen Schoonover, Regina
Mark Turner, Saskatoon

Leadership – Organization

Globe Theatre, Regina
Station Arts Centre, Rosthern
Yorkton Film Festival, Yorkton

Arts and Learning

Monique Martin, Saskatoon
Wendy Peart, Regina
Joanne Weber, Regina
Biographies and photos are available here.
Recipients will be announced at the awards event on Tuesday, October 18, 2016, at the Casino Regina Show Lounge. Recipients are awarded a limited-edition sculpture by Saskatchewan artist Jody Greenman-Barber and a cash prize. For 2016, the short-listed nominees in the Emerging Artist category will also receive cash prizes in memory of Regina artist Michele Sereda.
Hosted by singer/songwriter Jeffery Straker, the evening includes performances by Prairie Puppet Underground, Rah Rah and InfoRed, a screening of a short film by Heather Benning, The Dollhouse, and a display of artwork from the Saskatchewan Arts Board's Permanent Collection.
Tickets for the awards are $100 each, $30 for self-declared artists, $450 for a table of four or $850 for a table of eight, and may be purchased online at picatic.com/saskartsawards
Photo of Robin Poitras by Don Hall