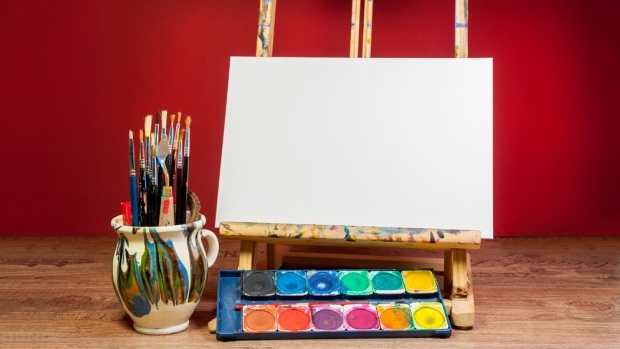 The P.E.I. Council of the Arts board has been dissolved after government funding to the organization was cut.
The announcement was made Tuesday night to the membership of the not-for-profit organization, following the decision by the Department of Education, Early Learning and Culture to cease funding them.
In a letter to its membership, the arts council said the news was a shock. It said the department gave them enough money to pay off their final bills, but its only staff member has been laid off and their property tax bill is still outstanding.
For more, visit the CBC website.