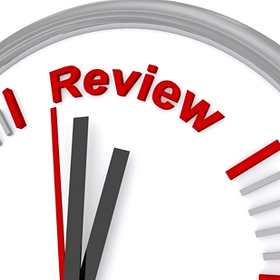 This summer, we invited the arts community to attend a series of public consultation meetings about the Independent Artists program, to tell us what you thought of how we are doing, what we could be doing differently, and, equally importantly, what we are currently doing that we need to protect. From late May through mid-June, 2016, the Arts Board held a total of eight consultation meetings with almost 150 independent artists and other members of the arts sector and general community. Two meetings were held in each of Regina and Saskatoon, and meetings were also hosted in La Ronge, Prince Albert, Swift Current and Yorkton.
The meetings were broadly structured around two main questions:
1. What should a program that supports independent artists in Saskatchewan look like? What things should be considered when developing that funding program?
2. Given all of the amazing things that the Arts Board should support but only limited money to do so, what should our priorities be? How do you choose what to do?
We heard a lot of thoughtful suggestions, many of which were contradictory to our initial suppositions. The result of those meetings - What You Said - are summarized in the document below.
What You Said: Support for Independent Artists Program Review Process 2016 Community Consultation Meetings