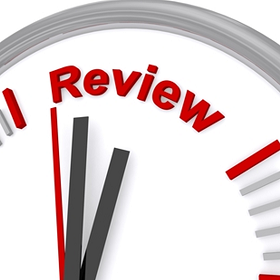 The Saskatchewan Arts Board is undertaking a review of its Professional Arts Organizations Program (PAOP). The process began with community meetings in Regina and Saskatoon the week of November 30 through December 3, 2015. All arts organizations in the province were invited to attend.
Karen Henders, program consultant, says that reviewing programs is an essential and ongoing process at the Arts Board. "We listen to what jurors, applicants and grantees have to say in terms what is working and not working. We also participate in research and events to understand issues on a national level. As a program team, we meet regularly to discuss program challenges and opportunities. All of this learning helps us make small improvements and informs the larger program review process."
There have been two cycles of PAOP Multi-Year grants since the program was established. "We face some large challenges in the arts due to scarcity of resources, continued demand for those resources, challenges of new technologies and new working models for organizations," says Henders. Program consultant Noreen Neu adds, "These are international issues. Other funders around the globe are in similar situations and are looking at their programs very closely."
Henders views the consultations as an important opportunity to communicate with organizations hoping to gain support through the Arts Board. She says, "We can initiate a conversation to help us understand what they think the key issues are and how we can move forward collectively to address them."
Neu agrees. "One of my goals is that we develop methods to problem-solve and work together as organizations and funder and build stronger relationships, so we're working for the benefit of the entire arts community."
Organizations currently funded by the Arts Board are participating in the review. Arts organizations that have applied for funding that have not yet been successful and other arts groups have also been invited to take part.
The approach to the consultation is an open-ended one. "We want this process to be owned by the community as much as possible. We're open to the fact that things we don't anticipate may come out of this process. It's about bringing the community together to wrestle with issues that we face," Neu says.
Henders adds, "And we face them together. Ultimately, when we have the next deadline for PAOP, we hope the program is as good as it can be. We want to listen and learn and come up with a way forward that is best for Saskatchewan."