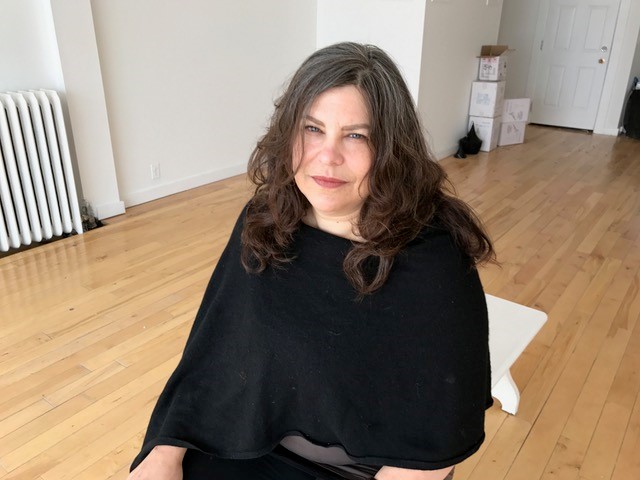 Saskatchewan Arts Board Program Consultant Carle Steel recently served as a consultant-in-situ, hosted by the Art Gallery of Swift Current.
She spent a week in the community and surrounding areas in mid-February, where she led a grant writing workshop and scheduled one-on-one meetings with more than 25 artists and representatives of arts organizations.
"There's a hotbed of arts activity in all disciplines in southwest Saskatchewan. It was interesting for me to see the network of artists, and how it functions in a rural setting with Swift Current as its hub," Steel says. "The Art Gallery of Swift Current, Cultural Festivals and the Lyric Theatre have used Arts Board funding to build the arts community in the region and have added so much value to it."
The Arts Board feels it's important to reach out to communities, and it was clear that the Swift Current area appreciated the visit. "The calendar for personal appointments filled up right away. The region was just so ready for a personal visit. Organizations like the Art Gallery of Swift Current have worked very hard over the years to engage artists and the public," Steel says. "The Arts Board is accessible because of the Internet, but there's nothing like meeting face-to-face to talk about our programs, as well as hear about specific concerns of artists and organizations working outside of the two major centres."
If your community would like to host a consultant-in-situ, please contact us at This email address is being protected from spambots. You need JavaScript enabled to view it..