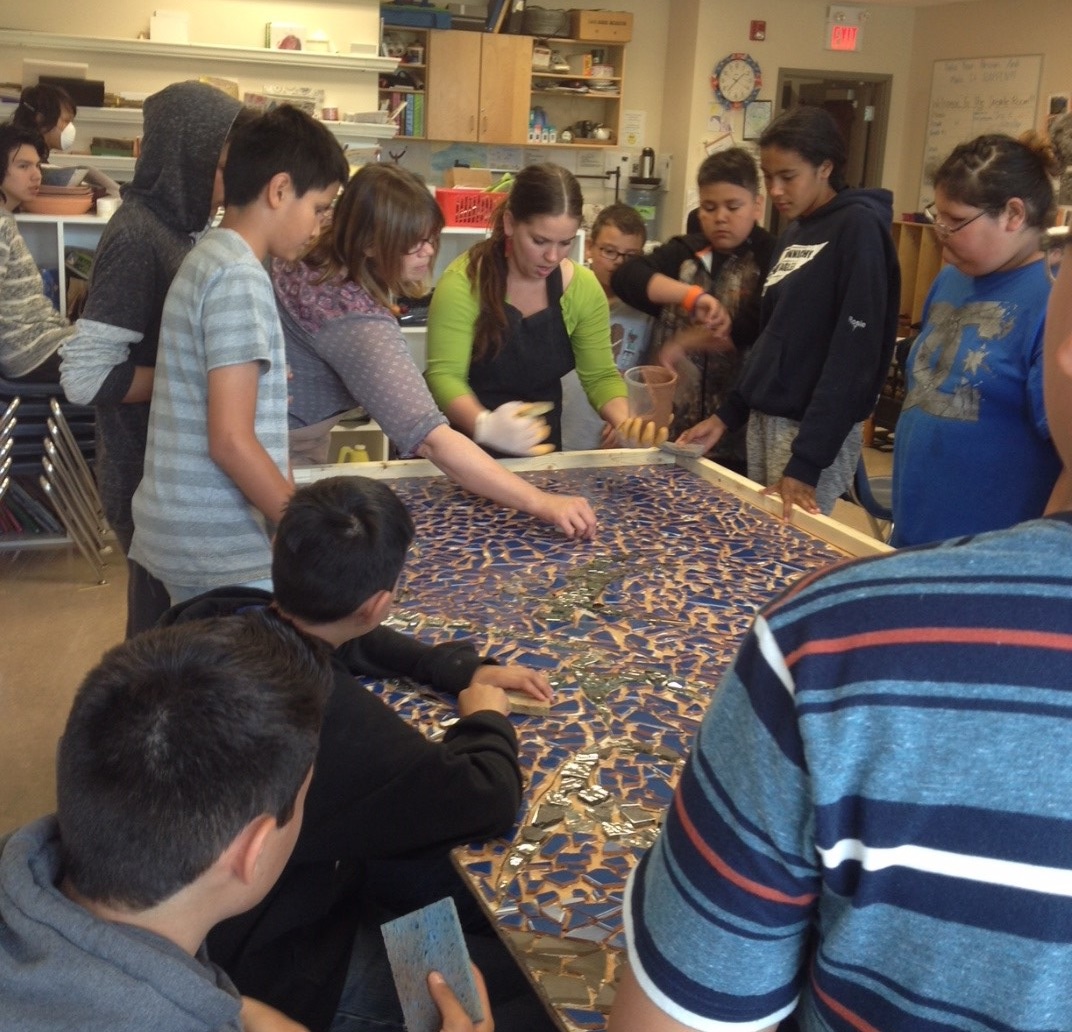 Teachers and Schools!
Would you like to bring an artist into your school to do a small project with students? The Saskatchewan Arts Board is now offering Micro-Development grants through our Artists in Schools program.
The application process is simple, and you can apply for up to $1,000 plus artist travel expenses for your project. The funding allows schools to build relationships with artists, experiment with projects or develop plans for longer-term projects or residencies.
Our next deadline is July 1.
It's the perfect time to consider applying – a great way to kick-start next year with an arts-related activity right when school begins. It might also be the prep work you need for an Artists in Schools – Project grant application for the November 1 deadline. Project grants provide up to $10,000 for your project activity.
Deadlines for the Micro-Development grant are April 1, July 1, October 1, and January 1.
More information on all Artists in Schools grants can be found here.
If you have any questions, please contact Jody Greenman-Barber at This email address is being protected from spambots. You need JavaScript enabled to view it. or 306-787-4659 or 1-800-667-7526.