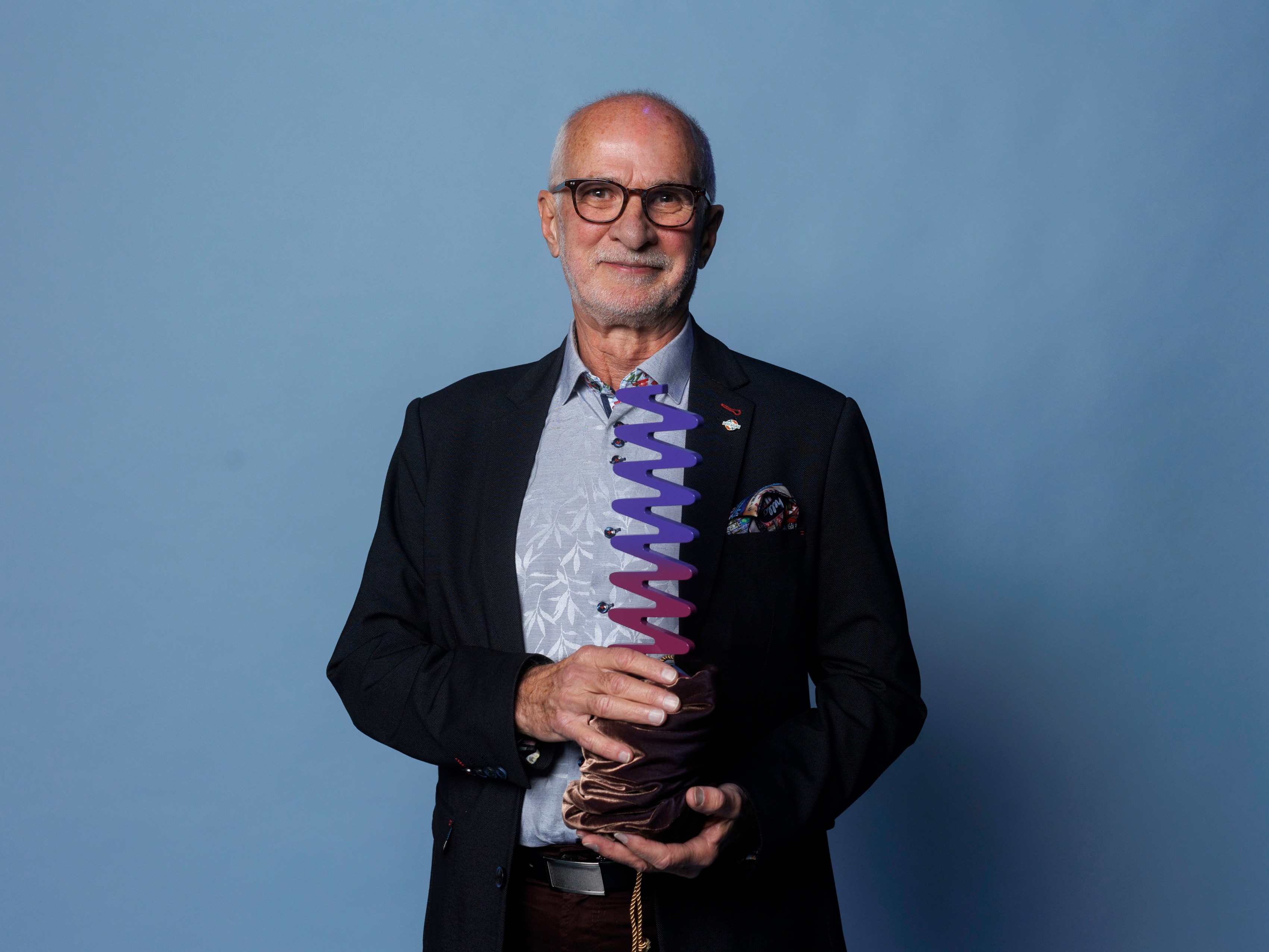 Jeremy Morgan
Jeremy Morgan is a public advocate for artists and the arts in Saskatchewan and beyond. Since coming to Saskatchewan from Nova Scotia in 1989, Jeremy has served in numerous senior cultural leadership positions in the province. The longest-serving Executive Director/CEO of the Saskatchewan Arts Board, Jeremy began his trailblazing career in Saskatchewan as the General Manager of the Saskatchewan Council of Cultural Organizations (the predecessor of SaskCulture).
He was the founding CEO of Wanuskewin Heritage Park as well as Interim Executive Director of the MacKenzie Art Gallery (2011-2014) and of the University of Saskatchewan's four art galleries and permanent art collection (2016-2019). This latter work involved a complete reimagining of the structure and relationships of the galleries within and outside the University.
A recipient of the Queen's Golden Jubilee Medal and the Centennial Medal, the Mayor of Regina's 2014 Business and the Arts Award for Excellence in Arts Management and Service, and the Premier's Public Service Award, Jeremy was awarded one of two Diefenbaker Fellowships at the Johnson Shoyama Graduate School of Public Policy in 2011. Since retiring from the Arts Board in 2010, Jeremy has maintained an active cultural consultancy with a wide range of clients, primarily in arts and culture; a small sample includes the Saskatchewan Writers' Guild, the Saskatchewan Native Theatre Company, SaskCulture, the Saskatchewan Arts Alliance and Dance Saskatchewan. He is particularly proud of his role in supporting Indigenous artists and the establishment of their arts organizations and their inclusion in public funding.