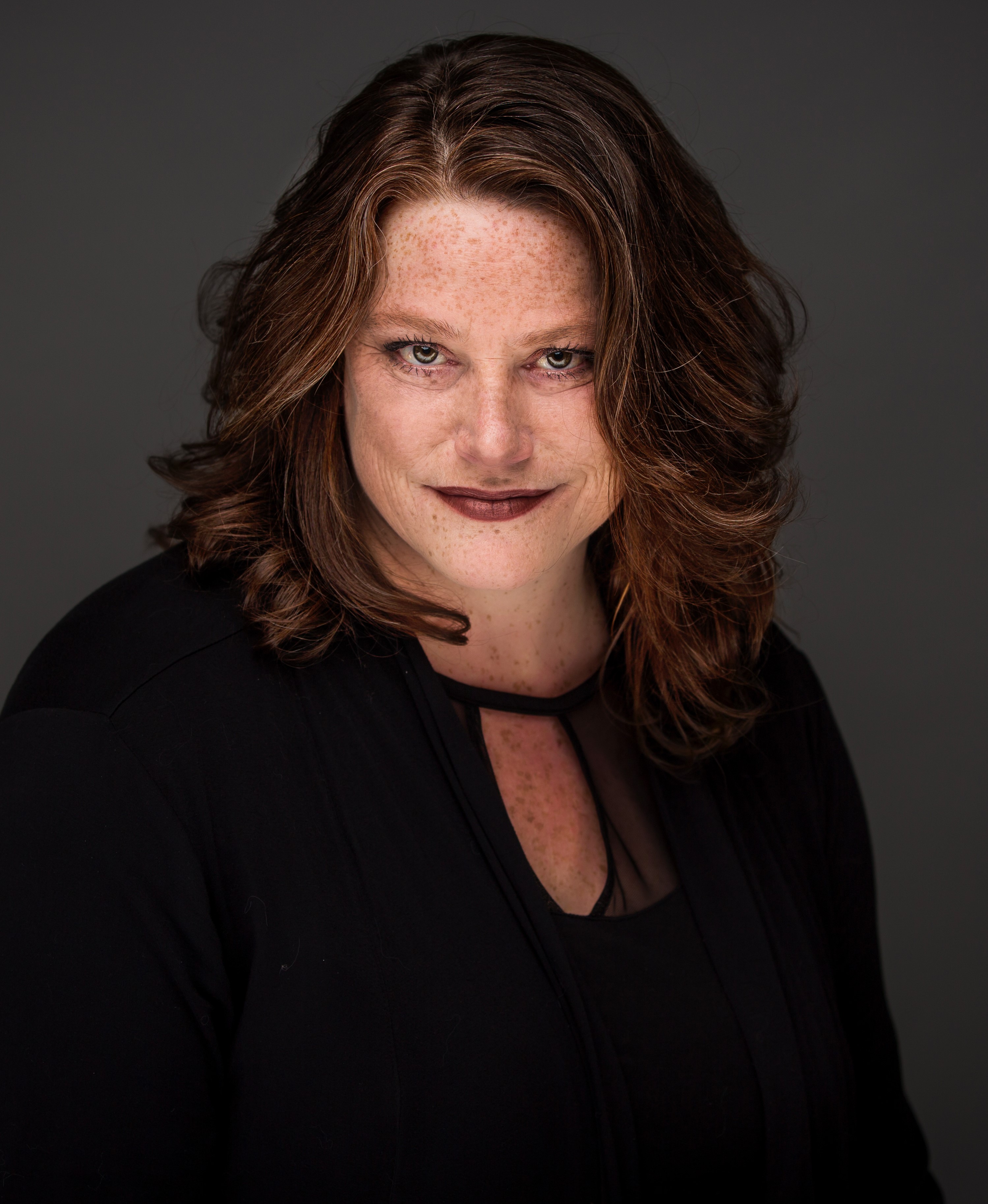 Roxanne Dicke
A director, actor and theatre educator living and working on Treaty 6 territory, Roxanne Dicke has made many valuable contributions to the arts community in Saskatchewan and beyond. Select directing credits include Shakespeare's Will, The Drowning Girls, Mary's Wedding, Rez Sisters, Macbeth, Vagina Monologues, Calendar Girls, Two Indians, Mamma Mia!, Clue Onstage, Pageant, Les Belles Soeurs, Flag, as well as multiple youth theatre productions, collectives, and new works.
In addition to her own work, Roxanne is an educator and mentor for youth, developing programming and teaching drama in youth programs across Saskatchewan. Her interest in governance and policy as instruments for social change has led her to take on administrative positions in the arts community, and she is the Vice-Chair of the board of the Saskatchewan Association of Theatre Professionals and the General Manager of the EA Rawlinson Centre for the Arts in Prince Albert. She is also the Artistic Director and a founding member of Spark Theatre Company.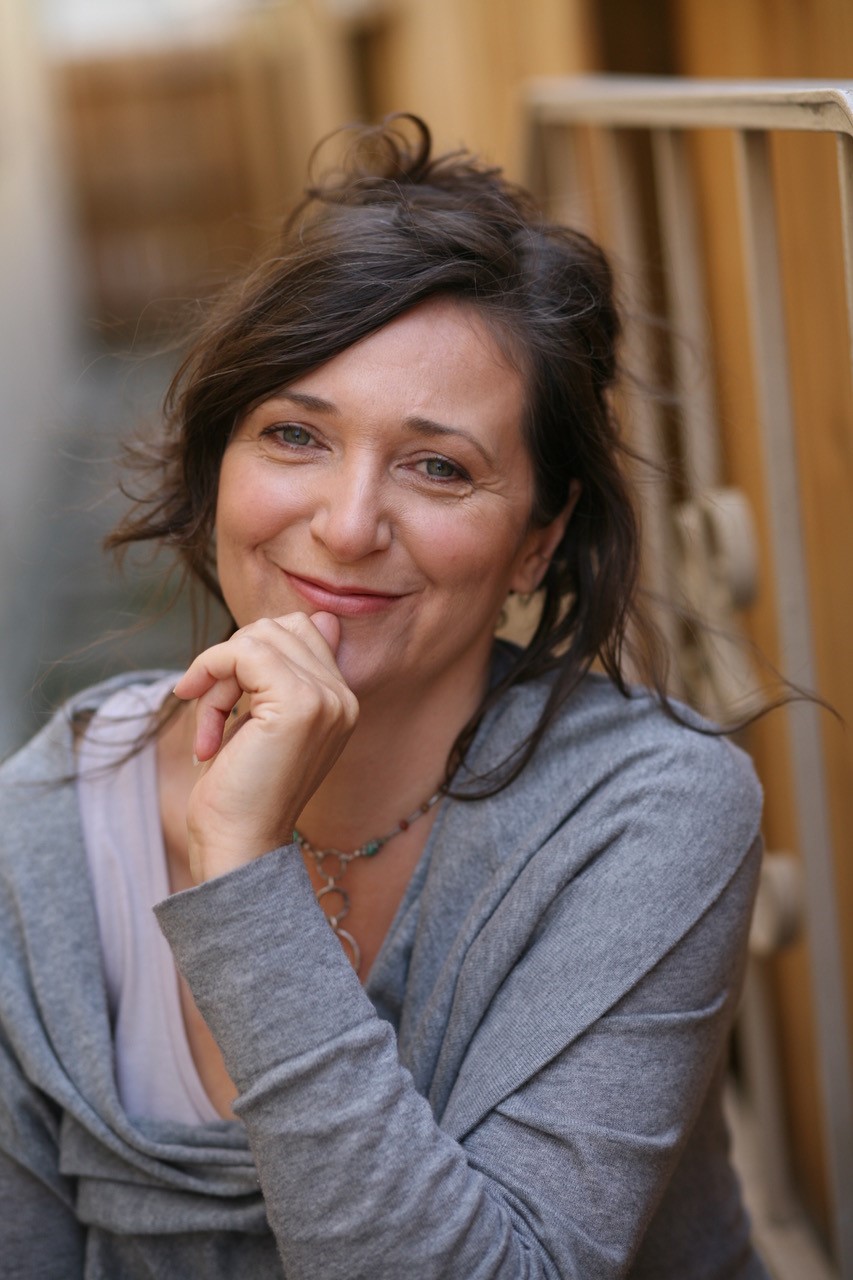 Traci Foster
Traci Foster is the founder and artistic director of Listen to Dis' Community Arts Organization and has worked with the company for 16 years, and she has been active in the nurturance and guidance of new and emerging artists through private coaching practice, as well as serving as a faculty member for the Saskatchewan Youth Ballet, the Globe Theatre Conservatory Program, Conservatory of Performing Arts, New Dance Horizons, and CREATE for over two decades.
Traci has taught Devising Inclusive Theatre with Dr. Kathleen Irwin at the University of Regina and BE Heard, an embodied voice class for public speakers and performers, and more recently became the disability art consultant for Walton Wilson, head of Yale University's Department of Speech and Drama. Traci was the recipient of the 2015 YWCA's Woman of Distinction Jacqui Schumiatcher Arts Award.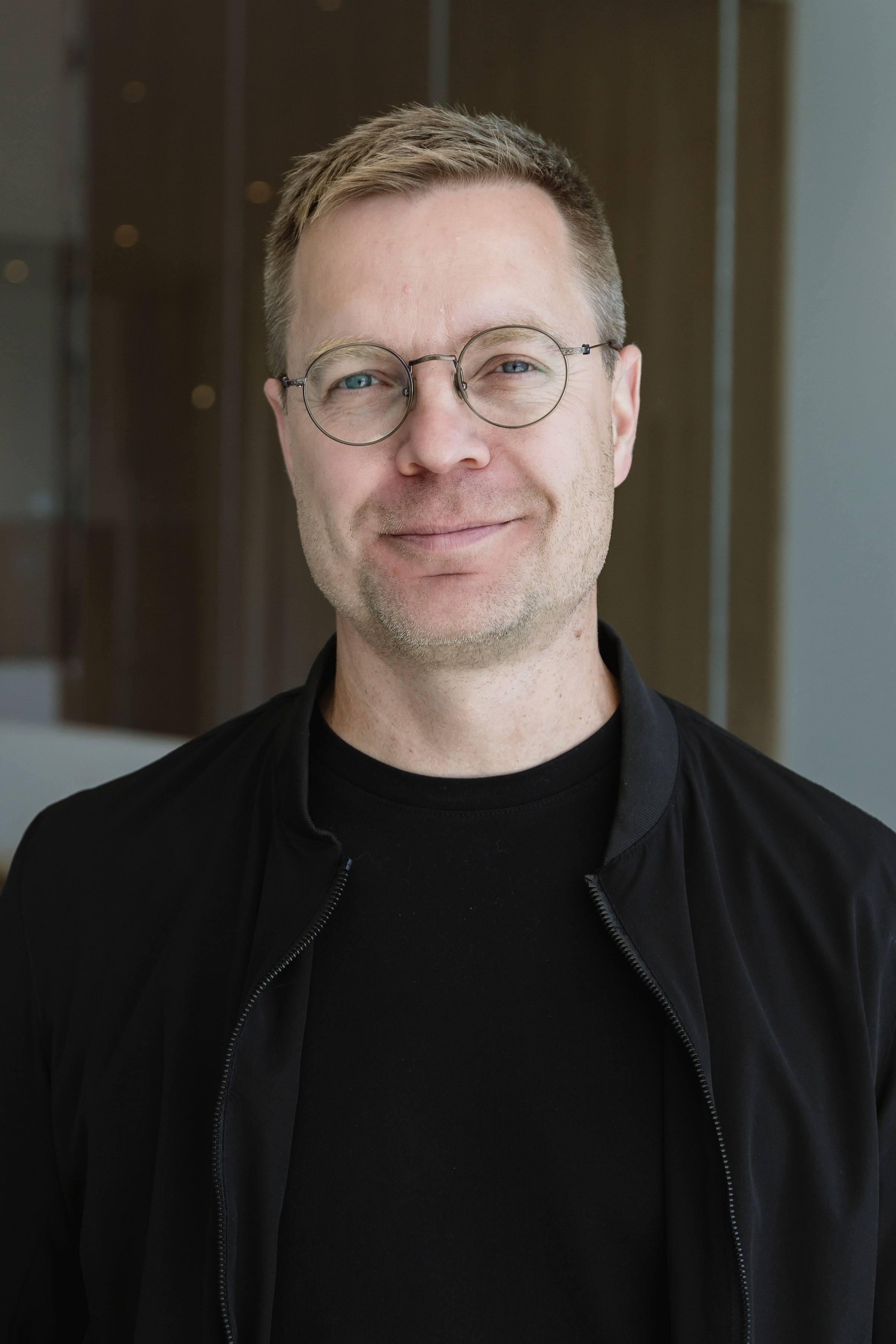 Troy Gronsdahl
A multidisciplinary artist and curator, Troy Gronsdahl's art has taken him around the world. He has toured nationally and internationally under the moniker "soso," performing his genre-bending style of hip hop and his music has been released on labels in Japan, France, Switzerland, Germany, the US and Canada. His visual art spans a wide array of mediums, from photography and video to text-based projects and performance.
He studied at the University of Saskatchewan and holds a Master's degree from Emily Carr University of Art and Design. He has also received a number of awards and grants, including from the Canada Council for the Arts and the Saskatchewan Arts Board and has applied his leadership and expertise as Board Chair of BlackFlash Magazine and for five years, he was a stabilizing force, leading the organization through a challenging process of renewal.
In 2021, he launched a new project at Remai Modern, the Sustained Artist Engagement series, which seeks to advance local artistic practice in the realm of live arts by providing financial supports, access to museum resources, professional development opportunities and by mounting public presentations of the artist's work.