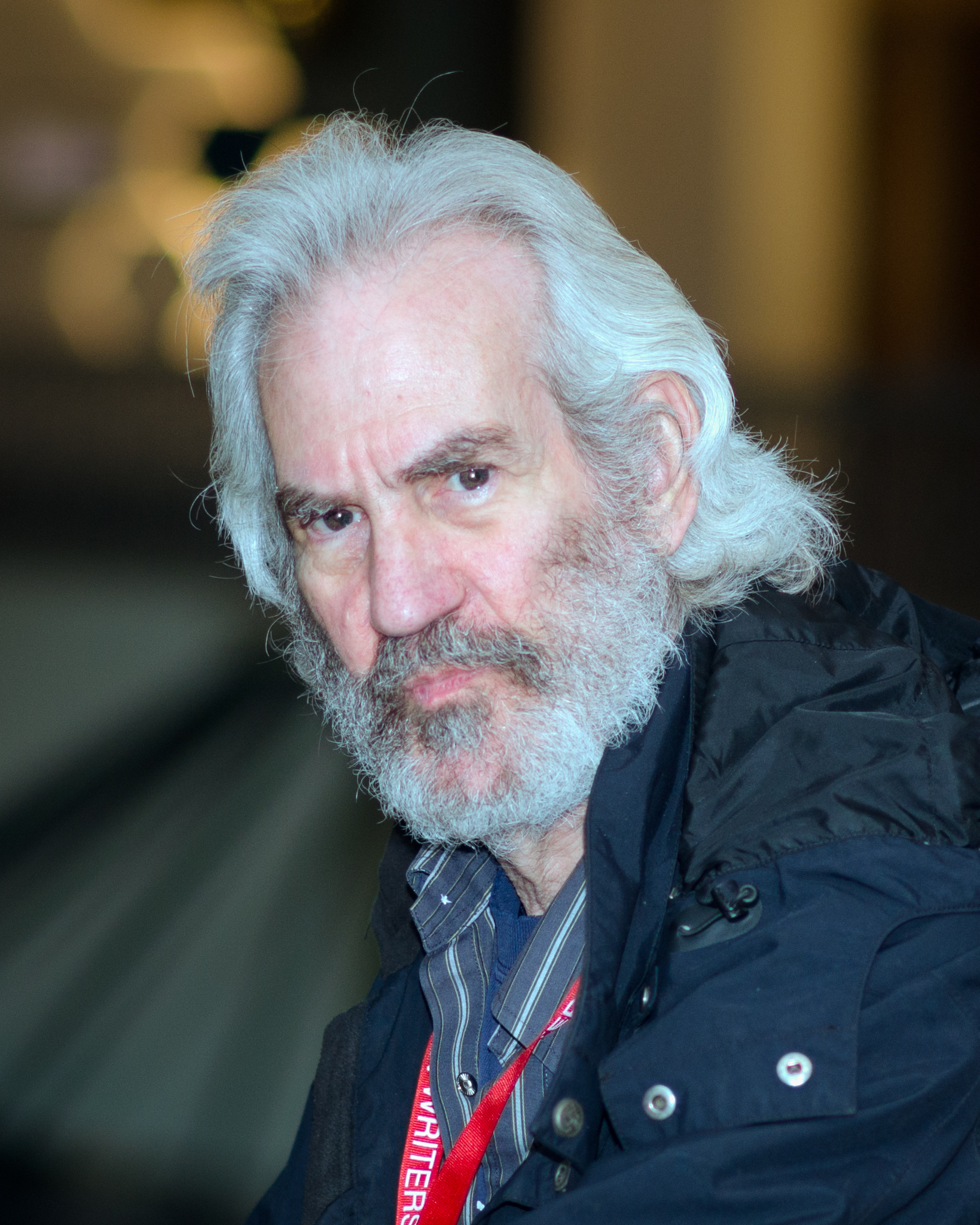 Dave Margoshes, Saskatoon
Journalist, poet, fiction writer, and educator, Dave Margoshes has spent his life immersed in words. After a somewhat itinerant life as a journalist in Canada and the United States, Dave settled in Saskatchewan to pursue writing on his own terms, eventually publishing 20 books of fiction, nonfiction, and poetry. His work has received numerous awards, including the Stephen Leacock Award for Poetry, the John V. Hicks Award for Fiction, the City of Regina Writing Award, and the Saskatchewan Book of the Year Award.
In addition to his written work, Dave has been active in the literary community as a mentor and administrator. He earned an M.F.A. at the University of Iowa Writers Workshop and taught journalism and creative writing. He has served on numerous boards and committees, including as president of the Sage Hill Writing Experience and the Saskatchewan Book Awards, and as vice-president of the Saskatchewan Writers' Guild and the League of Canadian Poets.