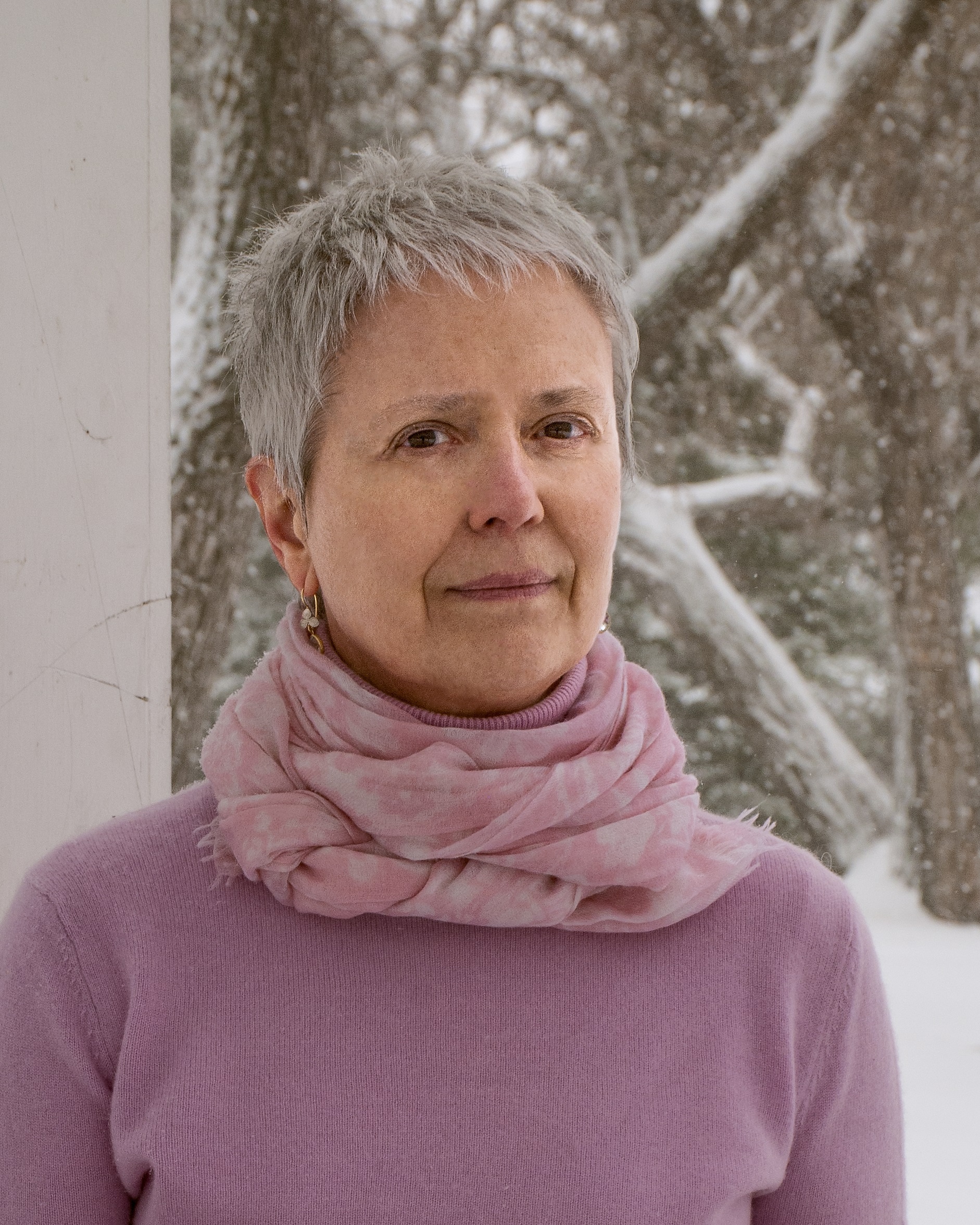 Marnie Gladwell, Regina
Marnie Gladwell has served the Saskatchewan arts community for decades, both in her role as Executive Director of the Saskatchewan Arts Alliance, and as a volunteer, mentor and friend. Marnie is a tenacious and strategic thinker, able to devote months or even years to analyzing, planning, researching and pushing forward improvements that are crucial for sustaining the arts in Saskatchewan. Marnie speaks calmly, smiles often, and is absolutely fearless, all characteristics that allow her to create connections across demographics and political divides. Marnie's diplomatic yet unwavering approach to negotiations with governments and other organizations has secured necessary funding and status for artists in the province.
Under Marnie's leadership, the Saskatchewan Arts Alliance and the provincial arts ecosystem that it supports are regarded as one of the strongest voices for the arts in all of Canada. Marnie's advocacy has also positively impacted the lives of the next generation of Saskatchewan artists. A dancer herself, Marnie was responsible for writing and initiating the process for implementing the dance strand of the K to 12 arts education curriculum, ensuring that new generations are being introduced to the full spectrum of the arts.
Throughout her long career, Marnie has remained committed to ensuring that public education and performance remain central to the arts ecology of Saskatchewan. In her role as an educator, Marnie instilled in her students a deeper understanding of dance as a vehicle for creativity and expression.
Photo by Gary Robins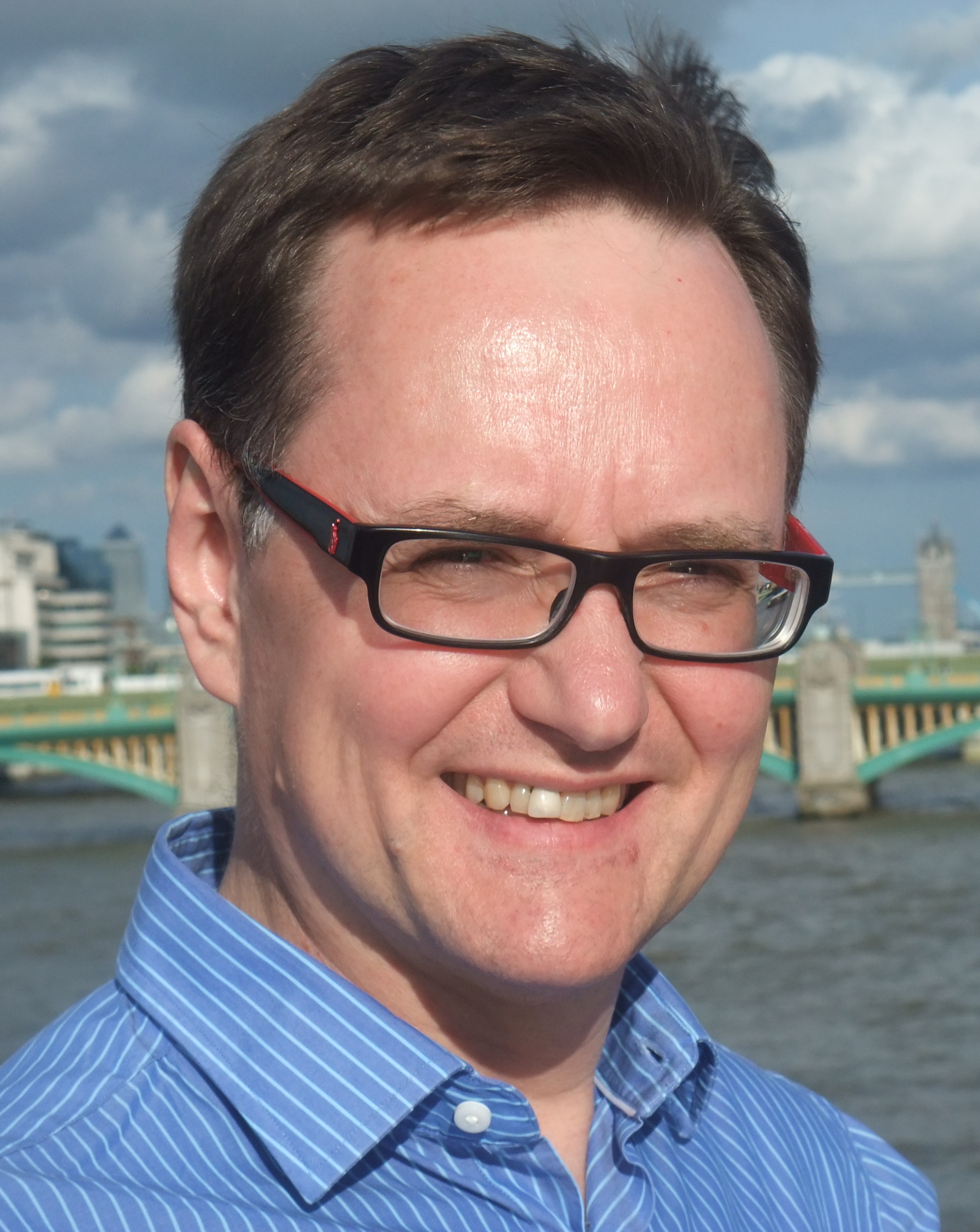 Timothy Long, Regina
During his 30-year career as a curator, Timothy Long has forged a path for artists working in Saskatchewan and nationally. He has been a significant mentor to other curators, writers and cultural workers, and he strives to find opportunities to help others grow and develop in their chosen fields. Timothy teaches by example, communicating best practices and approaches and reinforcing the importance of institutional responsibility.
Timothy's passion and commitment to arts and curation is evident in everything he does. It is Timothy's leadership that has shaped our knowledge of Saskatchewan's most well-known and celebrated creators, as well as many developing and mid-career artists.
Timothy has an encyclopedic knowledge of art history and contemporary artists, foundational expertise in his collaborative efforts to shape the permanent collection at the MacKenzie Art Gallery into one of the strongest collections in Western Canada. But his interdisciplinary research and knowledge about art goes beyond the academic. Timothy has a powerful ability to read and interpret the ideas that can be found in a given work and to connect those ideas to the concerns of society.
Timothy's openness to the ideas and innovations of fellow curators and scholars demonstrates his commitment to the kind of cooperative leadership that strengthens and enriches intellectual life in Saskatchewan for the common good. His leadership ferociously and fearlessly champions Saskatchewan art and artists. His level of service and contribution to the arts is possible only through the strength of his dedication to this place, its art, and its people.
Photo by Brenda Beckman-Long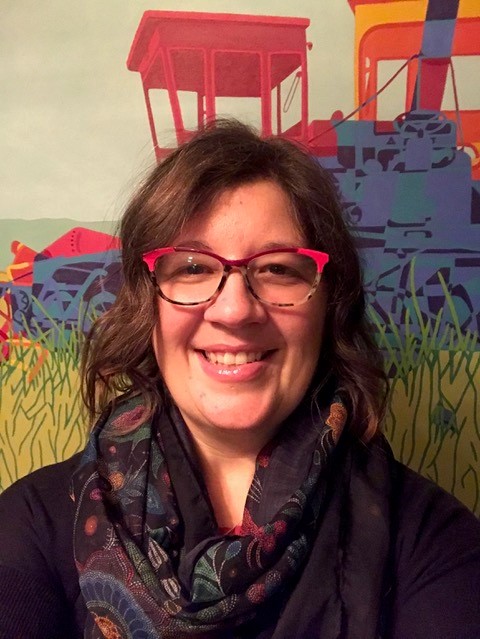 Sarah Simison, Moose Jaw
Sarah Simison's work in Saskatchewan's non-profit arts community has received local, provincial, and national recognition. In 2017 Sarah received an invitation to the Governor General's Literary Awards for curating the Saskatchewan Festival of Words, a literary festival whose commitment to diversity and inclusion has been recognized by The Writer's Union of Canada. And in 2019 Sarah received the Award of Merit in Professional Leadership from the Saskatchewan Literacy Network.
Sarah's collaborations and partnerships with other individuals and organizations in the community have made everyone involved stronger and more effective. Sarah's work is rooted in a genuine appreciation for artists, writers and musicians, and the power of their work to impact the world around them. As someone whose work is located within the prairie context, Sarah recognizes the effect of racism and colonialism on the ability of artists to succeed and thrive, and she's committed to creating inclusive, anti-oppressive spaces, incorporating an Indigenous way of being into an organization that is often dominated by white people.
In an effort to bring the arts to more youth, Sarah started the Writers in Schools program, which brings professional writers into rural classrooms to help students work on writing and spoken word projects.
Sarah's ability to see the arts community not only for what it is, but for what it could be, leads her to invest deeply in collaborative efforts that strengthen the relationships between community members and make the entire arts scene more vibrant and more resilient. She leads from a place of integrity, respect, humanity and courage.
Photo courtesy of Sarah Simison