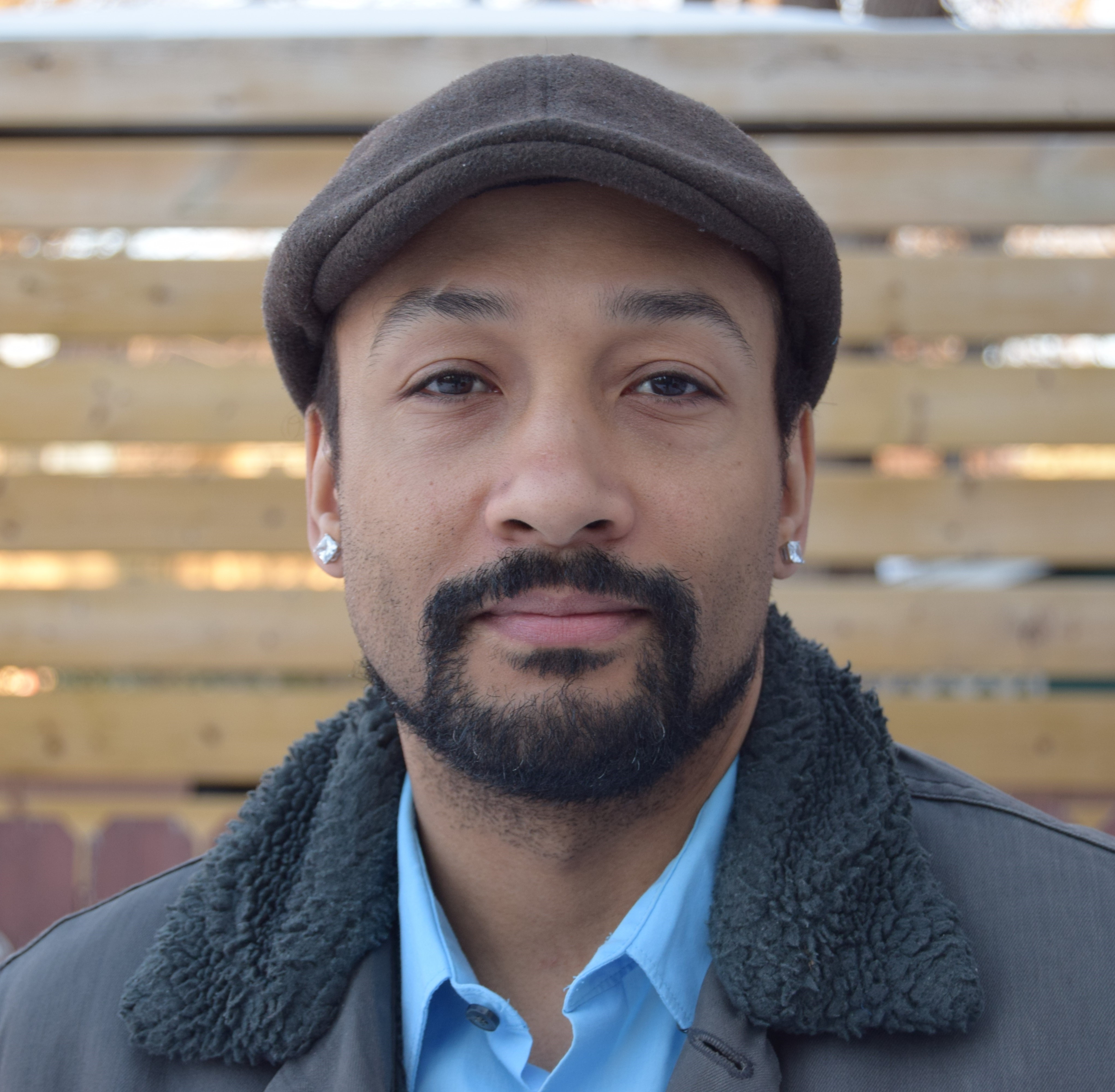 Khodi Dill, Saskatoon
Khodi Dill is a Bahamian-Canadian writer, emcee, spoken word artist, and educator. He received a master's degree from the University of Saskatchewan in 2013 for his research on spoken word poetry and anti-oppression. He is also an advocate for racial justice and decolonization, activism that he lives out through his community engagement and his art. Khodi's work examines some of the most challenging and pressing problems of our time, and his skill and the urgency of his creativity allow him to translate the dynamic and elusive experience of this world in ways that are simultaneously profound and digestible.
Khodi's commitment to and passion for being an educator has had immeasurable impacts on the lives of his students and on the wider artistic community as a whole. Khodi's ability to help students process their lived experience through art, even when that experience is difficult, empowers a new generation of artists and activists to engage with and share their world in satisfying, creative, and healthy ways.
Khodi's talent as a writer and spoken word poet has been recognized by both audiences and critics. In 2010 he was the Saskatoon Poetry Grand Slam Champion and the following year he was a finalist in the Canadian Individual Poetry Slam. His commitment to community building can also be seen in the collaborative nature of some of the projects he's supported, including the development of the Write Out Loud organization in 2013, which provides mentorship and programming to Saskatoon writers.
Photo by Carly Brown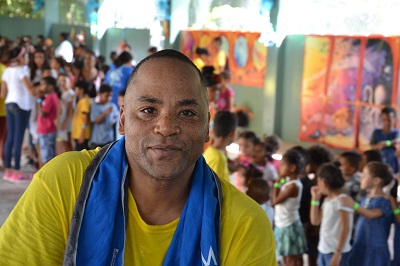 Chancz Perry, Regina
Chancz Perry is an award-winning choreographer, performer, and teacher. He has spent more than 30 years developing and refining his diverse art practices, educational approaches and cross-cultural specialization. His commitment to social justice and decolonization come through in everything he does, leading to a pedagogy and body of work that is inclusive, engaging, and anti-oppressive. His workshop Building Bridges, for immigrants, refugees and Indigenous youth was highly acclaimed, and created powerful opportunities for newcomers and Indigenous teens to build respectful, creative, and collaborative relationships.
Chancz has understood intersectionality and the power of art to be an agent of social change since his earliest days, something that fuels his ability to work collaboratively across cultures and to provide thoughtful, sensitive mentorship to artists from all backgrounds. He has worked with students of all ages, both as an early childhood educator and as an instructor at the University of Regina, where he has taught hundreds of students about musical theatre, dance, performance and movement education. As a lifelong learner himself, Chancz has spent much of his career expanding his understanding of what art can do. To that end, he's pursuing a Masters in Education, measuring utility in art therapy programming.
Chancz has taken the COVID restrictions as an opportunity to examine and implement new ways of engaging with community while ensuring the transformative creative process remains at the core of the work. His commitment to building respectful, equitable and lasting connections within the community provides a solid foundation for a just, diverse and harmonious future.
Photo by Herman Colquhoun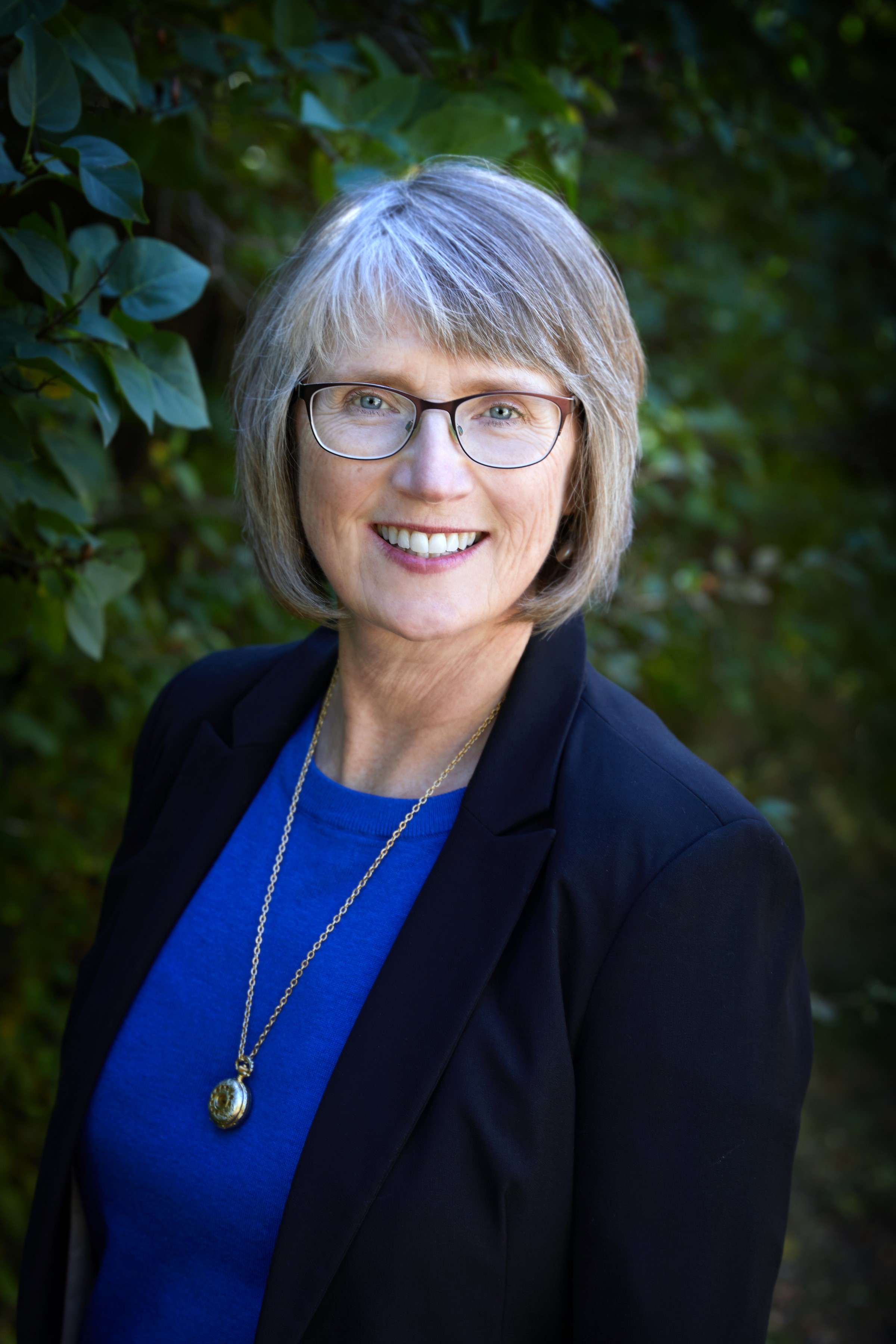 Sherry Sproule, Lafleche
As a musician and music teacher in Lafleche and area for more than 30 years, Sherry Sproule has been integral to the continued flourishing of music and music education in rural Saskatchewan. Over the years, Sherry has built "music families," developing strong bonds of trust with the parents, grandparents, and siblings of her students in ways that nurture an intergenerational interest in the arts. This music community has empowered students to share their performances as confident artists. These young artists have engaged their devoted audiences with some incredible live music experiences.
Sherry's influence isn't limited to those who pass through her own classroom. In her more than ten years on the Board of Directors for the Saskatchewan Music Festival Association, Sherry has been committed to ensuring other educators have the opportunity to teach students of their own. The teacher mentorship program that she founded connects top-level music teachers who are looking for work with small, underserved communities looking for teachers who can nurture their musical talents.
Sherry has always looked for ways to bring the gift of music into the lives of Saskatchewan people. Every year she holds numerous public recitals and arranges for her students to perform in seniors' homes, ensuring that music is accessible to all, and she has fought hard for the stability and continuance of music festivals in the province, believing in their power to create cultural communities and provide students with opportunities for growth and mentorship.
Photo by Melinda Massé Photography