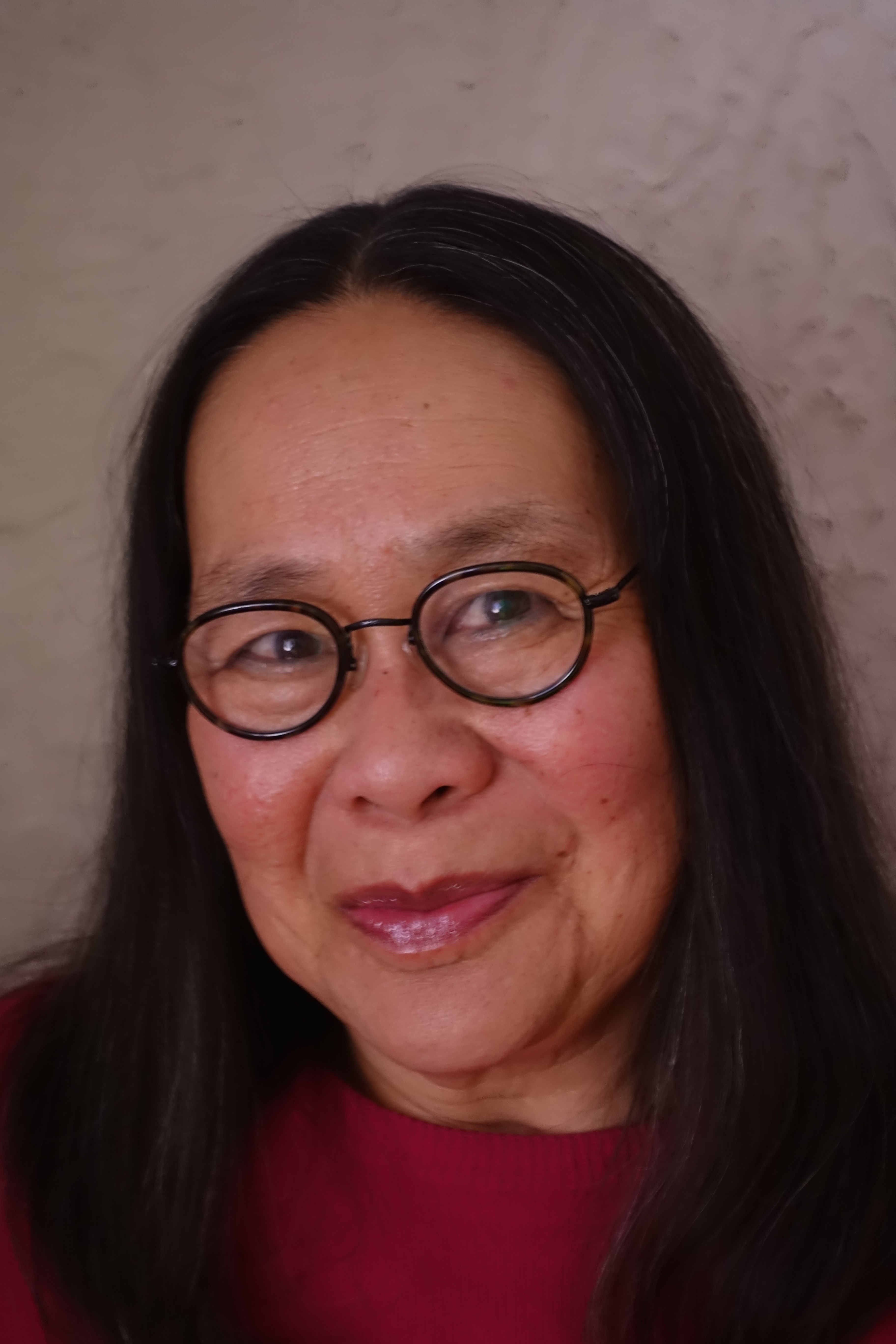 Jeannie Mah, Regina
Over the past four decades, Jeannie Mah has carved out a distinguished place as a ceramic artist in Canada and abroad. The formal and technical excellence of her work is matched by the sophistication and conceptual relevance of her art, which explores self-identity and place as the daughter of Chinese immigrants on the Prairies, as an arts activist, and as an engaged citizen. While grappling with the intricacies of place, race, and belonging, Jeannie also delves deeply into the history, symbolism, and cultural contexts of ceramics, using porcelain cups to tell complex stories about world trade and the global travel of goods, cultures, people, and ideas.
Jeannie has received an honourable mention in the 1re Triennale de la Porcelaine, Nyon, Suisse 1986, the Jacqui Shumiatcher Award for the Arts in 2008, City of Regina Mayor's Arts & Business Award in 2011. Her work appears in collections across the world, from the prestigious Gardiner Museum of Ceramic Art in Toronto to the Jingdzhen Ceramic Art Gallery in China, and in many curated, thematic exhibitions, reflecting the impact and significance of her work.
Her art has been influential in Saskatchewan and across Canada, and so has her art activism. Since the 1990s Jeannie has spearheaded initiatives to save Wascana Pool, parks, heritage schools and houses, as well as the enduring institutions of Central Library, Regina Public Library Film Theatre and the Dunlop Art Gallery, as illustrated by her co-editorship of Regina's Secret Spaces (2006) and Biblio Files: 100 years of the Regina Public Library (2017).
Photo by Ed Jones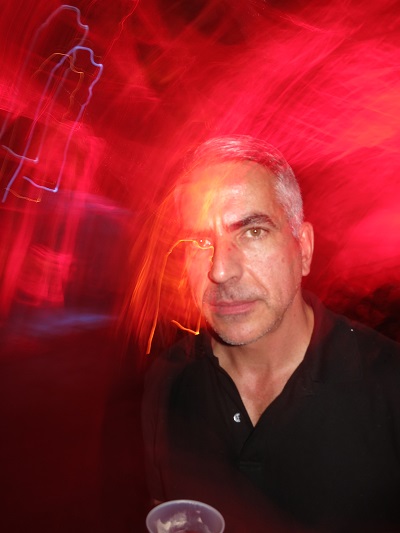 Gary Varro, Regina
Gary Varro is a curator, visual artist, and designer based in Regina. Fearless, ambitious, and visionary, Gary is also an accomplished performance artist and an award-winning art director for film and television. In a career spanning decades, Gary has not only created his own art, he has created spaces for others to make theirs. Founded by Gary in 1996, Queer City Cinema (QCC) has become one of the most respected and long-running queer arts festivals in Canada, beginning in a time when explicitly queer images were difficult to access on the Prairies. Under Gary's leadership, QCC programming is diverse, difficult, moving, and sometimes sublime. Intentionally and committedly inclusive, it has always included significant content from women and trans artists, queer youth, Indigenous artists and people of colour.
He has also worked as an art director and production designer on numerous films and television shows, including the acclaimed Moccasin Flats, The Englishman's Boy, and George Ryga's Hungry Hills, for which he received a Director's Guild of Canada nomination for Best Production Design in 2010. His installation and performance artwork has been exhibited nationally and internationally, including at the Venice International Performance Art Week in 2017 and 7a11d - International Festival of Performance Art in Toronto in 2013.
Photo by Charles Lum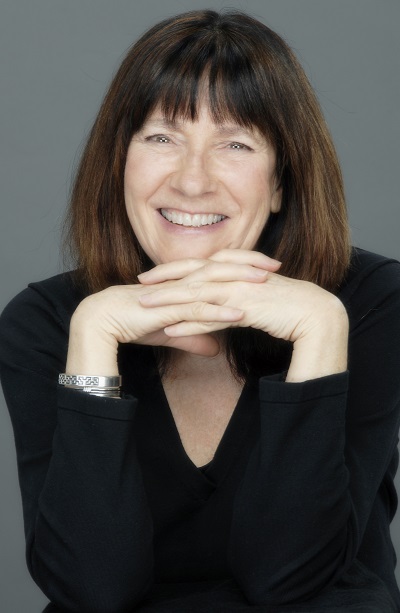 Dianne Warren, Regina
Dianne Warren is a short story writer, novelist, and playwright whose work as a writer has produced profoundly original, vibrant, and intimate portraits of imagined lives. Dianne's treatment of her sometimes odd and eccentric characters is compassionate and kind and her works are infused with a curiosity and wit that never wavers from its truthfulness to people and their lives.
Dianne's literary career began with her short story collection, Wednesday Flower Man, in 1987, a book that was praised on the local and national stage. Her second book, Bad Luck Dog, won three Saskatchewan Book Awards, and that same year her play, Serpent in the Night Sky, was nominated for the prestigious Governor General's Award. It was an auspicious start to a much-lauded career that would garner critical praise and numerous awards. In 2010 Dianne received the Governor General's Award for Fiction and in 2013 she received the Cheryl and Henry Kloppenberg Award for Literary Excellence. She was also longlisted for the Giller Prize in 2010.
In addition to producing critically acclaimed works, Dianne has worked as a mentor to other writers, including as a writer-in-residence at the Regina Public Library, as an instructor at the Banff Centre for the Arts, and in her current role as an instructor and advisor at Humber College. Her incomparable writing and generous counsel have made a lasting impact on Saskatchewan's literary landscape, and the consistent quality of her work has drawn national and international attention to the province for nearly 35 years.
Photo by Don Hall