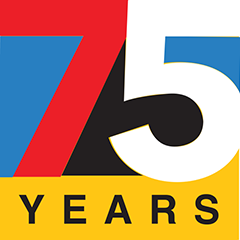 February 2023 marks the beginning of SK Arts' 75th anniversary year. On February 3, 1948, the Saskatchewan Arts Board opened its doors, supporting artists across the province. As we celebrate this milestone, we look to honour the past, the present and the future of the province's vibrant arts community with the We Celebrate You campaign. SK Arts asked 75 established artists to nominate one strong, emerging artist, program or training opportunity that makes the future of Saskatchewan arts exciting.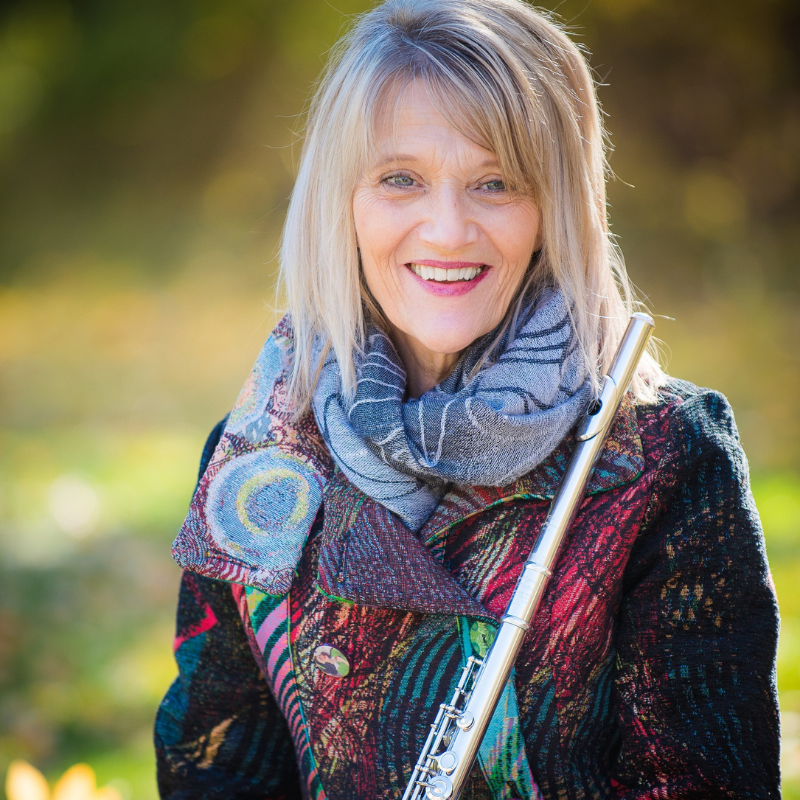 Laura Pettigrew
Canadian composer Laura Pettigrew earned a Bachelor of Music degree in composition and flute performance and Master of Music degree in composition from The University of Regina. Her works include orchestral, solo, chamber ensemble, choral, concert band. She has received world premières, commissions from JUNO, Grammy® Award-winning Toronto Symphony Orchestra, Regina Symphony Orchestra (Canada), and Grammy® Award-winning I Solisti Veneti (Italy), among many others in Europe, USA and Canada. Her works are featured on recordings by national and international soloists, orchestras and ensembles: JUNO, Grammy® Award-winning orchestras Toronto Symphony Orchestra, Vancouver Symphony Orchestra Brass and Percussion Ensemble, award-winning ensemble, Ensemble Chaminade (Italy), renowned tubist Sérgio Carolino, Principal tuba for Orquestra Sinfónica do Porto Casa da Música, professor, Porto High School of Music & Arts (ESMAE), and Yamaha International Artist, as well as in the international award-winning short film, The Sky Came Down (Producer, Executive Producer, Composer)..
She has been the beneficiary of many scholarships, grants and awards from Canada Council for the Arts, SK Arts, Creative Saskatchewan, Saskatchewan Foundation for the Arts, Artist Award, Canadian Music Centre, Saskatchewan Film Tax Credit, FACTOR, SOCAN and has been honoured awards for her commitment to the Arts, Community and philanthropy.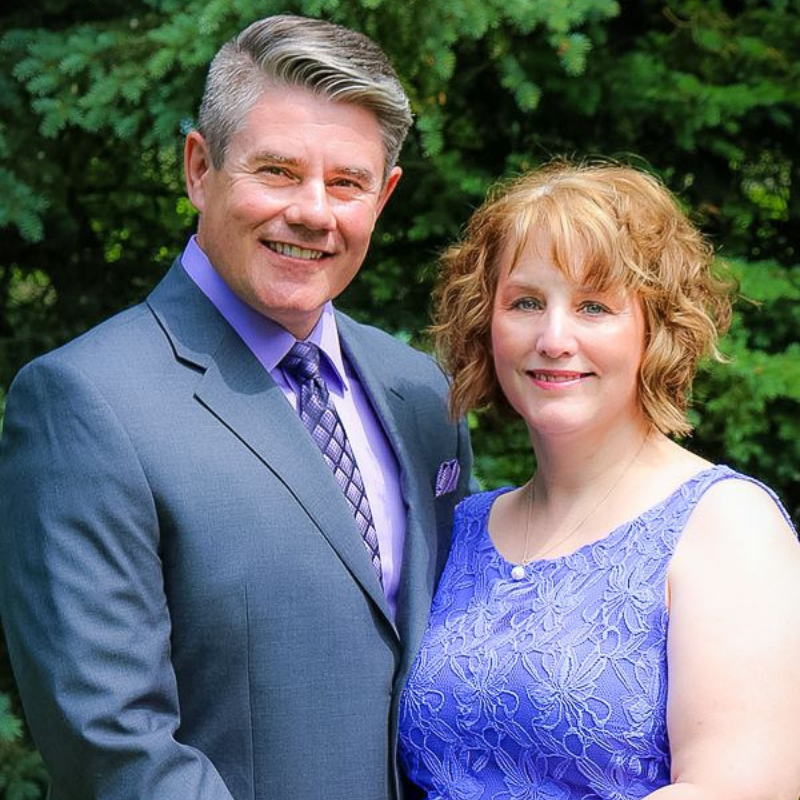 Kevin and Carroll Dyck
Kevin and Carroll Dyck teach together in the Southeast Cornerstone Public School Division. They are involved in many head-start beginner band clinics, local music festivals, drama performances, and school concerts and events. They have served on the boards and committees of the Saskatchewan Music Educators Association and the Saskatchewan Band Association. Kevin and Carroll are both graduates of the University of Saskatchewan and hold Bachelor of Music in Music Education degrees
A highlight of their time at the university was performing with the University of Saskatchewan Wind Orchestra at the World Association of Symphonic Bands and Ensembles (WASBE) Conference in Kerkrade, Netherlands. Outside of their school commitments, Carroll is a church pianist and continues to accompany and teach private piano lessons, and Kevin is a portrait and event photographer, has achieved his third-degree black belt in karate and performs in local musical productions. Kevin and Carroll consider themselves fortunate to have grown up in households that provided opportunities and encouragement for music and the arts. They have extended that to their three sons, Jory, Ethan, and Jonah and enjoy performing together with them and their extended family. Kevin and Carroll contribute their careers in music to their parents, who indulged and encouraged their musical pursuits, and their music teachers who encouraged and inspired them.
"...unending passion and commitment to enrichening the minds of students..." - Laura Pettigrew
Kevin and Carroll Dyck are amazing "Arts Educators" working with every student in their respective music programs. Kevin and Carroll's unending passion and commitment to enrichening the minds of students goes beyond music to include photography, golf and martial arts, all of which are important for each student.

Kevin and Carroll have contributed exponentially not only to their local community in addition to their contribution provincially. Their work as Board members in duly appointed and elected positions /to the Saskatchewan Band Association and the Saskatchewan Music Educators Association demonstrates and substantiates their love and passion for music and education. They are committed to ensuring each and every student in any music program in Saskatchewan has the optimum chance to excel not only in music to reach their goals and fulfill their dreams in life in all capacities!