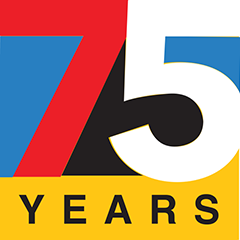 February 2023 marks the beginning of SK Arts' 75th anniversary year. On February 3, 1948, the Saskatchewan Arts Board opened its doors, supporting artists across the province. As we celebrate this milestone, we look to honour the past, the present and the future of the province's vibrant arts community with the We Celebrate You campaign. SK Arts asked 75 established artists to nominate one strong, emerging artist, program or training opportunity that makes the future of Saskatchewan arts exciting.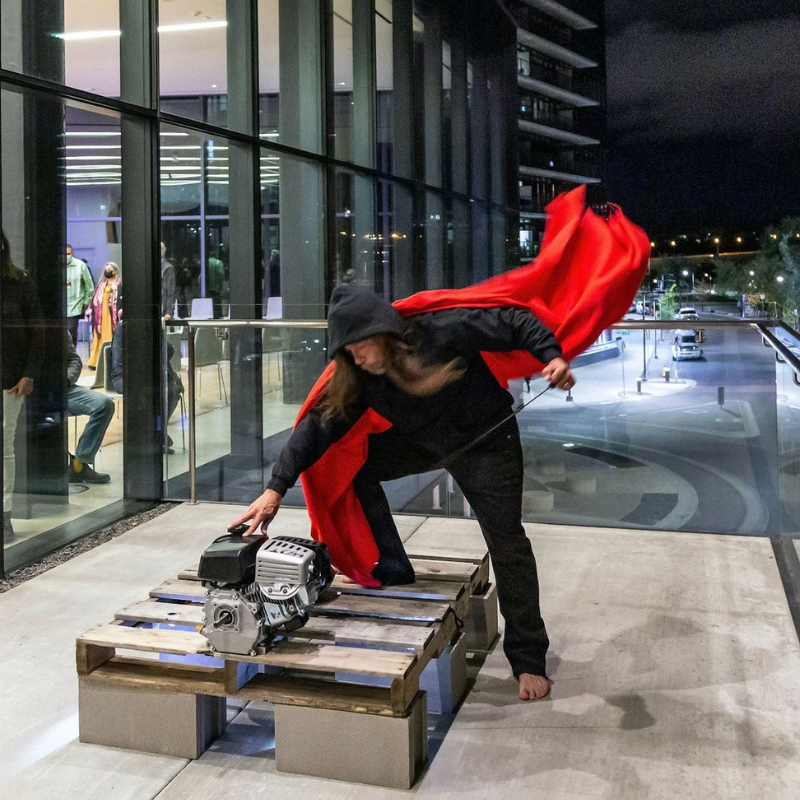 Michel Boutin
Michel Boutin is an interdisciplinary artist, arts educator and cultural animator based in Prince Albert, Saskatchewan. He graduated from the University of Regina in 1995 with a B.F.A. in drawing and sculpture. His primary advisors are Leesa Streifler and Jack Sures. Michel was honoured to receive the 2017 Saskatchewan Arts Award for Individual leadership alongside Jack, who received the 2017 Saskatchewan Arts Award for Lifetime Achievement.
Michel has been exhibiting his work publicly since 1990. His work is intuitive, utilizing traditional art forms such as drawing, painting, carving and assemblage, installation, performance, and sound. In 2021 Michel was one of three artists chosen for the Sustained Artist Project hosted by the Remai Modern, Saskatoon.
Michel's cultural impact with artist-run culture in Saskatchewan extends over two decades. He has been a board member for the Mann Art Gallery in Prince Albert, Neutral Ground Regina, Red Shift Gallery and PAVED Arts Saskatoon. He also served as the Aboriginal representative for the Artist Run Centres and Collectives Conference of Canada. He has been a mentor and workshop presenter for CARFAC Saskatchewan and was a mentor/member of Sans Atelier, Saskatoon, the first Francophone artist-run collective in Saskatchewan. He was a co-founder and the Artistic Director for the Indigenous People's Artist Collective of Prince Albert (IPAC) from 2005 - 2021.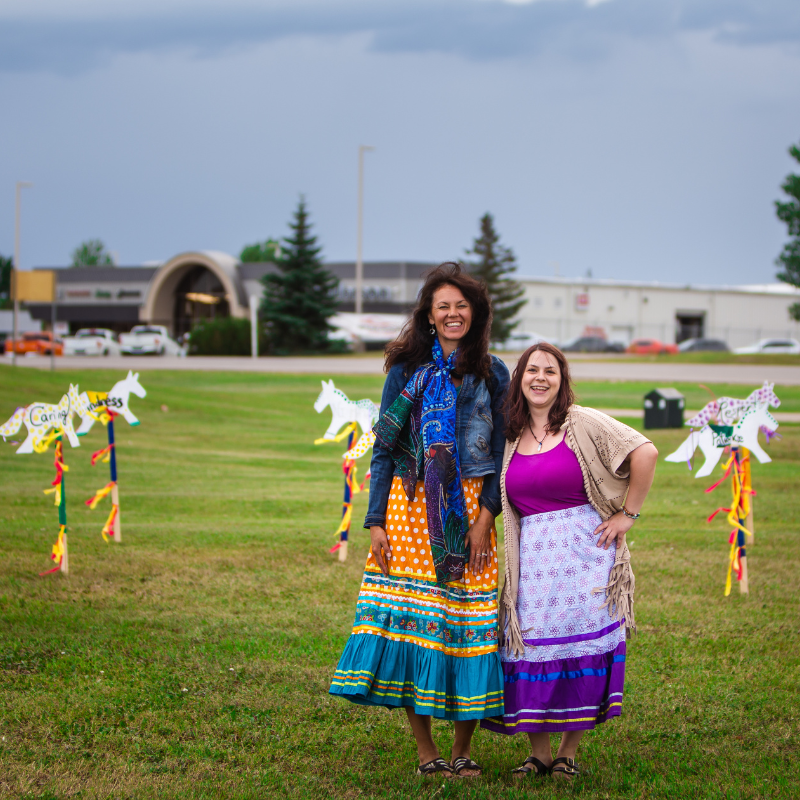 Danielle Castle
Danielle Castle thrives on learning and sharing new art methods and techniques. She works with a variety of media and often enjoys mixing them. Her favourite media are watercolour and acrylic paints and natural and recycled materials. She also loves working with the land to create garden spaces. More recently, she has discovered a passion for creating temporary works of art in the community. As an apprentice under acclaimed Métis artist Leah Dorion, Danielle is reclaiming her Métis roots, which inform her artistic practice and way of life.
Her biggest inspirations come from being a mother, the beauty of the lands she walks on and connecting to the community through a passion for arts and culture.
"(Danielle) a prime example of the commitment and integrity needed to sustain a community-based practice" – Michel Boutin
Danielle is a self-motivated, community-based interdisciplinary artist living and working in Prince Albert. I first met Danielle in her role as a receptionist at the Prince Albert Arts Centre, a position she has expanded to include developing and teaching innovative art classes for youth. Danielle has been mentoring established Métis artist and educator Leah Dorion since 2020. Most recently, as a leader with Leah for the Inter-generational Métis Artist Mentorship Project 2022, Mann Art Gallery. Danielle is an inspiration to me. She is a prime example of the commitment and integrity needed to sustain a community-based practice and be a positive influence and role model for the youth of Prince Albert.