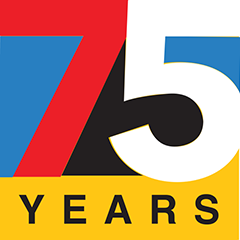 February 2023 marks the beginning of SK Arts' 75th anniversary year. On February 3, 1948, the Saskatchewan Arts Board opened its doors, supporting artists across the province. As we celebrate this milestone, we look to honour the past, the present and the future of the province's vibrant arts community with the We Celebrate You campaign. SK Arts asked 75 established artists to nominate one strong, emerging artist, program or training opportunity that makes the future of Saskatchewan arts exciting.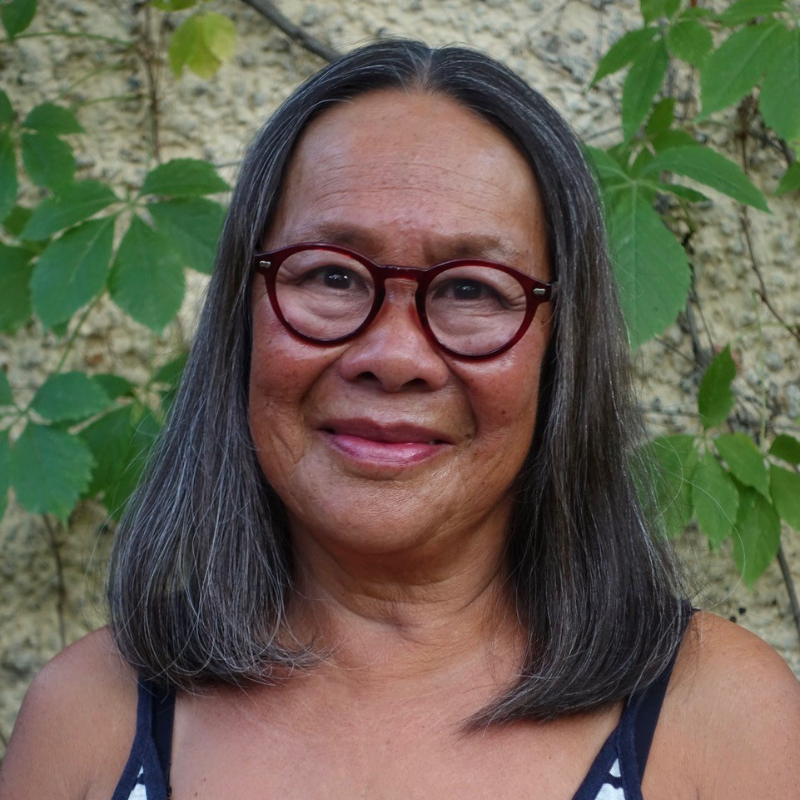 Jeannie Mah
Jeannie Mah's work is in the collections of Burlington Art Gallery, Canadian Clay and Glass Gallery (Waterloo), Fuller Craft Museum (Brockton, MA), The Gardiner Museum of Ceramic Art (Toronto), Jingdezhen Ceramic Art Gallery (China), Municipalité de Nyon (Switzerland) and Winnipeg Art Gallery. Her work is also visible in local collections of the MacKenzie Art Gallery, Dunlop Art Gallery, SK Arts, the University of Regina and the Moose Jaw Museum and Art Gallery. Her work is in the City of Regina Civic Art Collection and the Regina Public Library, George Bothwell Branch.
Jeannie's work has also featured on the cover of Studio Ceramics in Canada (Goose Lane, 2005) by Gail Crawford and in many books on contemporary ceramics. With Lorne Beug and Anne Campbell, she is co-editor of Regina's Secret Spaces: Love and Lore of Local Geography (Canadian Plains Research Centre, 2006), a psycho-cultural field guide for Regina. Biblio Files: A History of the Regina Public Library (University of Regina Press, 2016) is co-edited with Susan Birley and Anne Campbell.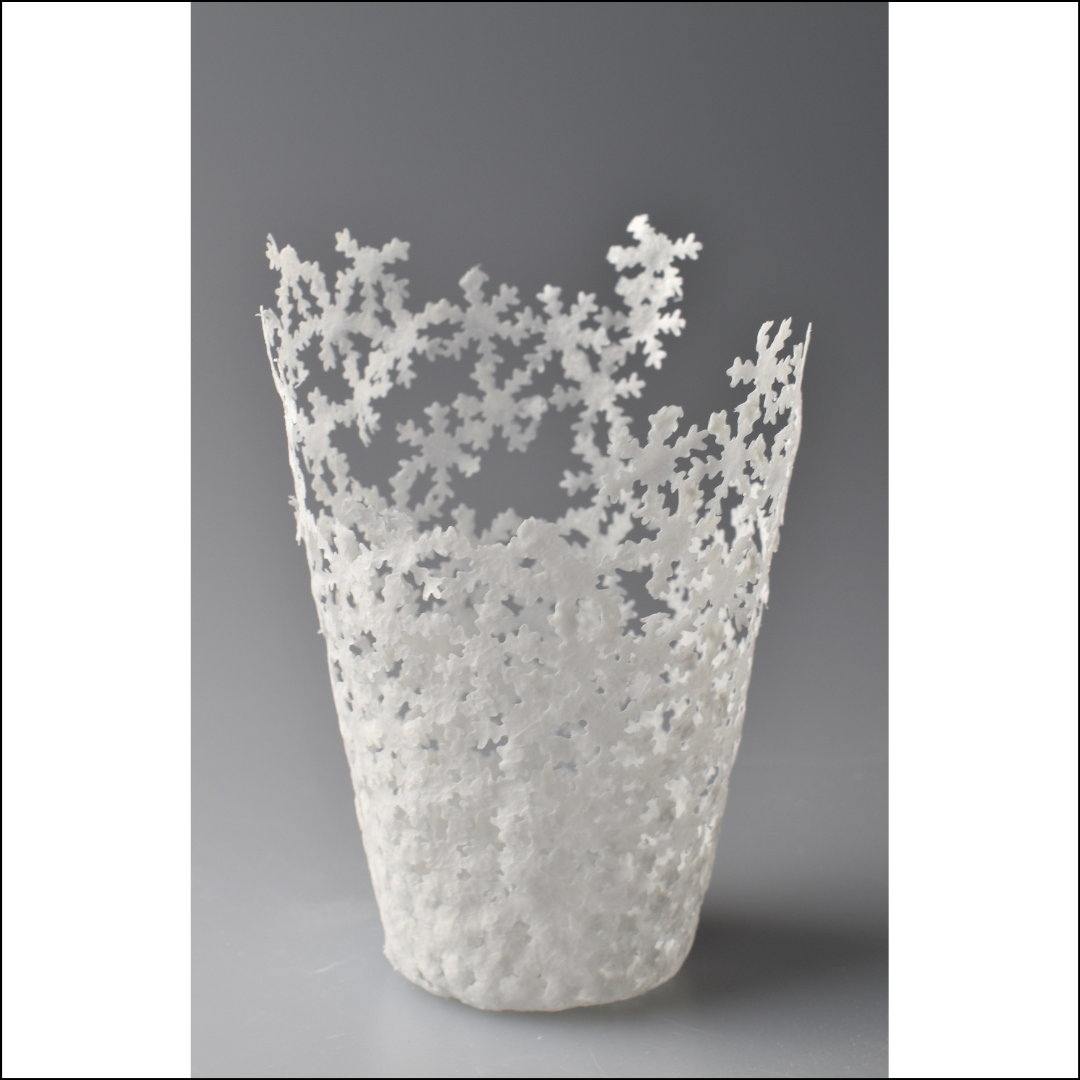 Amy Snider
Amy Snider is an MFA candidate at the University of Regina, Canada. Her conceptual sculptures and installations represent the effects of climate change. Her work includes a series of ephemeral cups, bowls, and plates representing melting glaciers, drought, and eco-anxiety as they dissolve, crumble, and blow away.
"Amy's reflective writing is as sensitive and thought provoking as her ceramic work" – Jeannie Mah
I am happy to nominate Amy Snider as an emerging artist of note for the celebration of 75 years of SK Arts. I admire her ephemeral ceramic work. It poetically and materially examines the effects of our climate crisis. With a Bachelor of Arts with Distinction from the University of Regina (2000) and a Master of Arts (English) from Carleton University (2005), Amy's reflective writing is as sensitive and thought-provoking as her ceramic work.