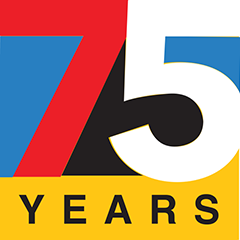 February 2023 marks the beginning of SK Arts' 75th anniversary year. On February 3, 1948, the Saskatchewan Arts Board opened its doors, supporting artists across the province. As we celebrate this milestone, we look to honour the past, the present and the future of the province's vibrant arts community with the We Celebrate You campaign. SK Arts asked 75 established artists to nominate one strong, emerging artist, program or training opportunity that makes the future of Saskatchewan arts exciting.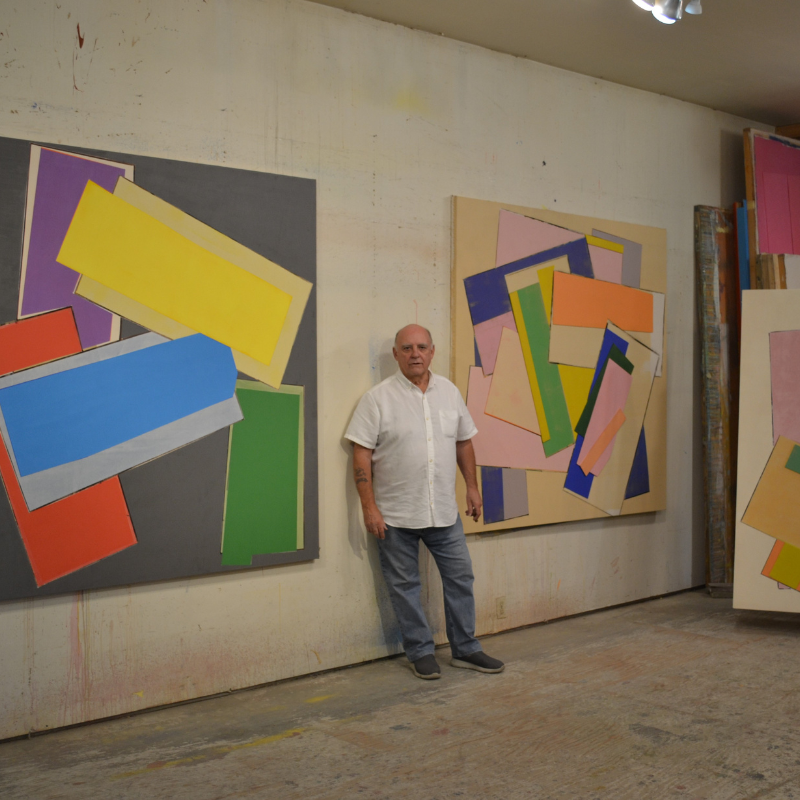 Robert Christie
Throughout the 1970s, Robert Christie worked at the Mendel Art Gallery; taught Art at Aden Bowman Collegiate, Saskatoon; managed the Art Department Gallery at the University of Saskatchewan (which became the Gordon Snelgrove Gallery, U of S); and became a Sessional Lecturer and then a Lecturer with Term in the Department of Art and Art History, U of S. From 1969 until 2000, he attended numerous Emma Lake Artists Workshops and the Triangle Artist Workshops in Pine Plains, New York, and Gaborone, Botswana. In 1978, he was a founding partner in The Gallery/Art Placement, Inc., a commercial art gallery in Saskatoon. He retired from the company in 2012.


Since the early 1970s, he has participated in numerous group and solo exhibitions in public and private art galleries across Canada and elsewhere. His work is represented in several private, corporate, and public art gallery collections. He currently works full-time as an artist in Saskatoon..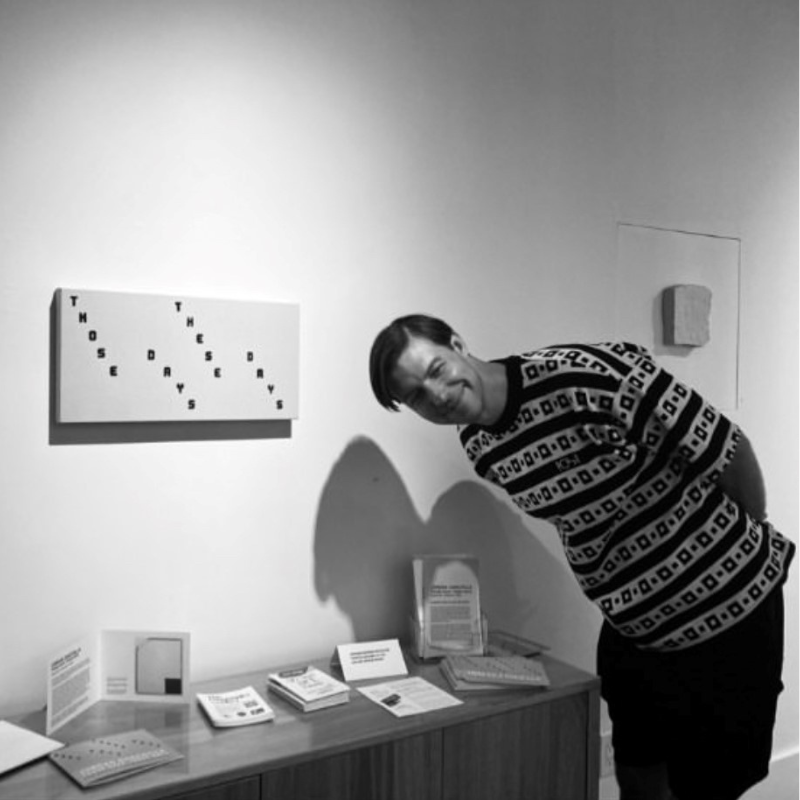 Jordan Danchilla
Jordan Danchilla is a Saskatoon-born and -based artist. He studied art, majoring in printmaking at the University of Saskatchewan. His practice incorporates a variety of two-dimensional media like printmaking, drawing and painting. His work springs from a well of diverse influences ranging from the art of Ancient Egypt to mid-century American abstraction and contemporary graffiti muralists. In his recent, purely abstract paintings, his reduced, minimal aesthetic revolves around texture exploration, colour, and the interplay between positive and negative shapes. Despite the strictly formalist approach this description implies, Danchilla's work is invigorated by his omnivorous visual appetite and his playful process. Striking and graphic, idiosyncratic and unexpected, the resulting artworks are fresh, surprising, and visually compelling.

Jordan has exhibited his work locally in group and solo shows, and his artwork can be found in private collections throughout Canada and abroad.
"The most unique and dedicated young artist in the city today."
Jordan is a young multi-media artist who lives and works in Saskatoon. Always on a small scale, his work ranges from cartoon-like representation to purely non-objective abstraction. The diversity of subject matter is complimented by an equally diverse use of paint, drawing materials and miscellaneous collage elements. The small-scale intimacy of his work draws the viewer in and, hence, exposes the contributing details and character of his materials.
What can occasionally appear to be a somewhat playful aspect in his work is contrary to Jordan's dedication and serious approach. He has studied art at the U of S, however Jordan's development is based on his personal and independent interest in a wide range of historical and contemporary art developments.
His subjects vary from take-offs on Matisse to Motherwell to Perehudoff to Blinky Palermo. He may then throw in a humorous study of his father's legs or a simple image of a golf club. His intimate scale, absolute conviction, honesty and wide-ranging yet personalized influences make Jordan, in my opinion, the most unique and dedicated young artist in the city today.