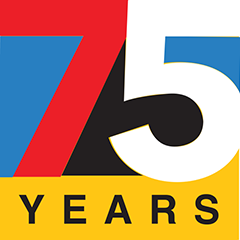 February 2023 marks the beginning of SK Arts' 75th anniversary year. On February 3, 1948, the Saskatchewan Arts Board opened its doors, supporting artists across the province. As we celebrate this milestone, we look to honour the past, the present and the future of the province's vibrant arts community with the We Celebrate You campaign. SK Arts asked 75 established artists to nominate one strong, emerging artist, program or training opportunity that makes the future of Saskatchewan arts exciting.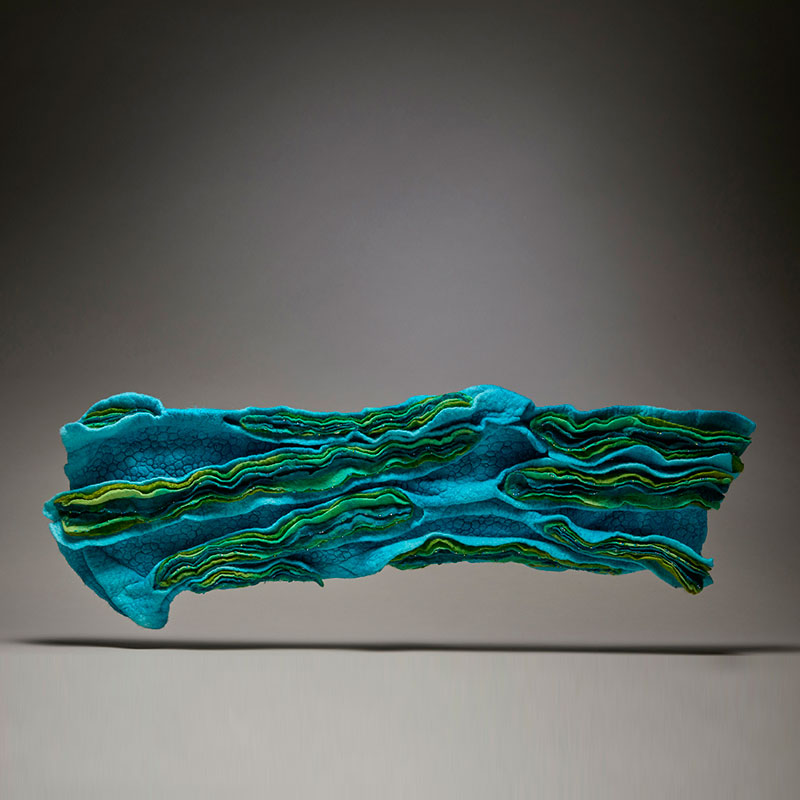 June Jacobs
June's studio practice involves honing her skills and challenging herself. Her artwork incorporates natural animal and plant fibres with natural and contemporary dye techniques. Construction techniques include appliqué, quilting, and machine sewing and surface embellishment of embroidery and beads. Her fibre work is inspired by the harsh and severe landscape with all the subtleties. It resonates in her forms, her colour palette and surface treatment. Her signature would be "the organic nature of the work". She also addresses societal and political issues such as environmental degradation, climate change, and human rights issues in her work. June has been involved in Saskatchewan arts for over 40 years as a fibre artist, Hand Wave gallery owner, curator, educator, juror, and active member of arts organizations.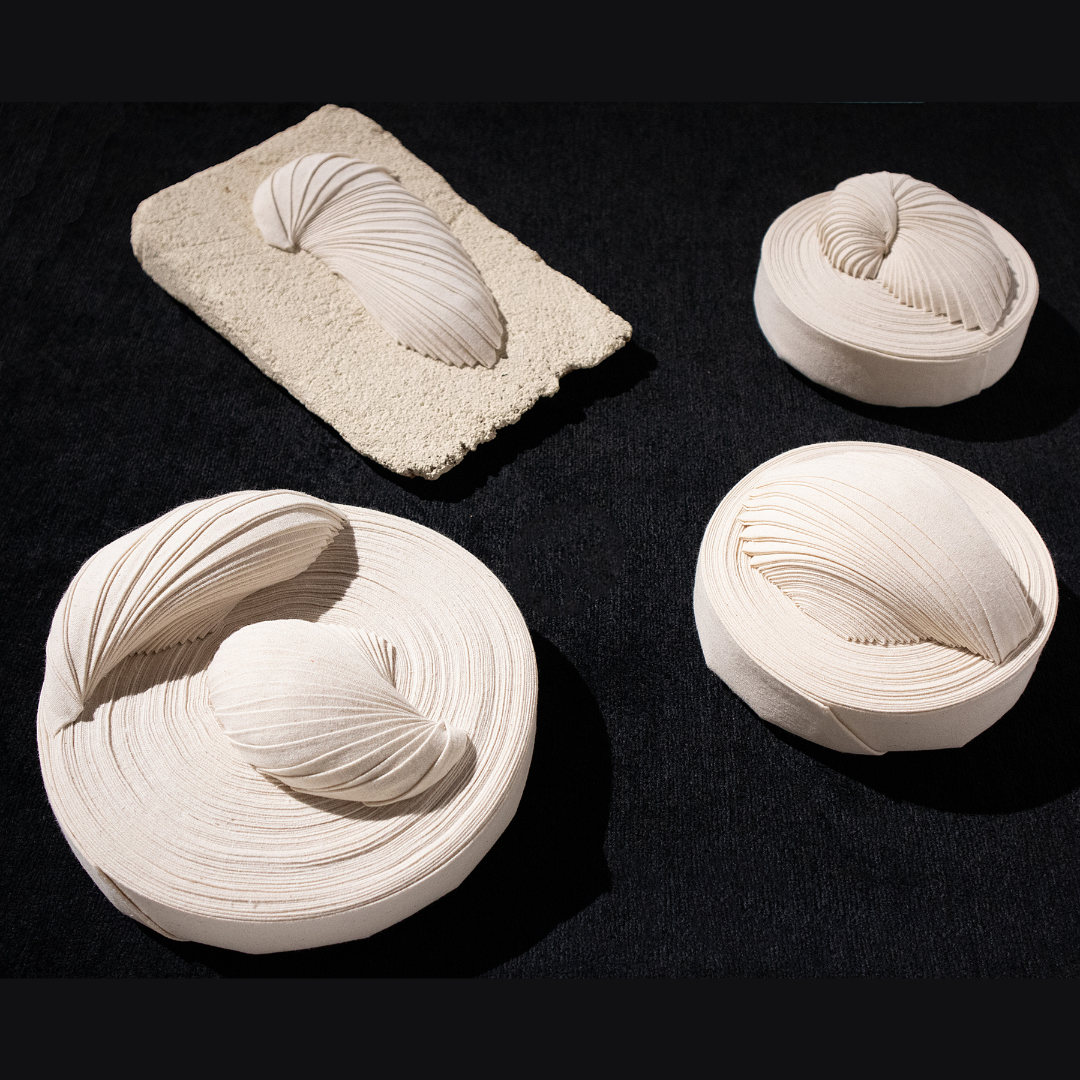 Hanna Yokozawa Farquharson
Hanna Yokozawa Farquharson is a textile artist from Saltcoats, SK, Treaty 4 Territory. Hanna moved to Canada from Japan in 2011. In 2016 she began making textile art that reflects the rich and nuanced local culture, blending imagery from rural Saskatchewan with the Japanese aesthetic qualities of Wabi-Sabi. The concept refers to finding happiness in life and appreciating the ephemeral nature of beauty. This concept is captured in Hanna's soothing and melancholy use of a neutral palette and the elegant simplicity of her patterns and stitches. Her art has been exhibited nationally and internationally, receiving an international award, and is represented in the SK Arts Permanent Collection. In 2021 she was nominated for an emerging Artists SK Arts award. Her solo exhibition is on OSAC traveling tour in Saskatchewan. Hanna is also a light language translator and light language healer. You can feel the healing, a sense of peace and calm that comes from her work.
Hanna Yokozawa Farquharson's work a 'visual treat' for June Jacobs
Hannah is a textile-based artist. She employs traditional textile techniques which influence her contemporary works. She pays great attention to detail and to presentation. Her bodies of work are a visual treat to the eyes yet invoke thought to the research done prior to their execution.