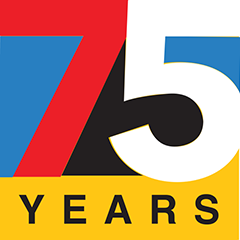 February 2023 marks the beginning of SK Arts' 75th anniversary year. On February 3, 1948, the Saskatchewan Arts Board opened its doors, supporting artists across the province. As we celebrate this milestone, we look to honour the past, the present and the future of the province's vibrant arts community with the We Celebrate You campaign. SK Arts asked 75 established artists to nominate one strong, emerging artist, program or training opportunity that makes the future of Saskatchewan arts exciting.
Miriam Körner
Miriam Körner is an author and illustrator, whose young adult novels and picture books express her love and concern for the natural world and the people who make these lands their home. Miriam has won two Saskatchewan book awards for her picture book collaborations with Woodland Cree Elders from her community: When the Trees Crackle with Cold: pīsimwasinahikan (YNWP, 2016) is Bernice Johnson-Laxdal's story of growing up in sakitawak following the cycle of the Cree moon calendar. When We Had Sled Dogs: ācimowin ohci wanihikīskanāhk (YNWP, 2019) is late Ida Tremblay's story of growing up on the trapline. Her novel Qaqavii (Red Deer Press, 2019 also won a Saskatchewan Book Award, while her novel Yellow Dog (Red Deer Press, 2016) was a Snow Willow Award Winner and nominated for Young Readers' Choice awards from BC to Ontario. Miriam is also an editor with JackPine Press and teaches at the Northern Saskatchewan Indigenous Teacher Education Program. She is the co-founder of For Peat's Sake – Protecting Northern Saskatchewan Muskegs and lives with her sled dogs in the boreal forest near La Ronge.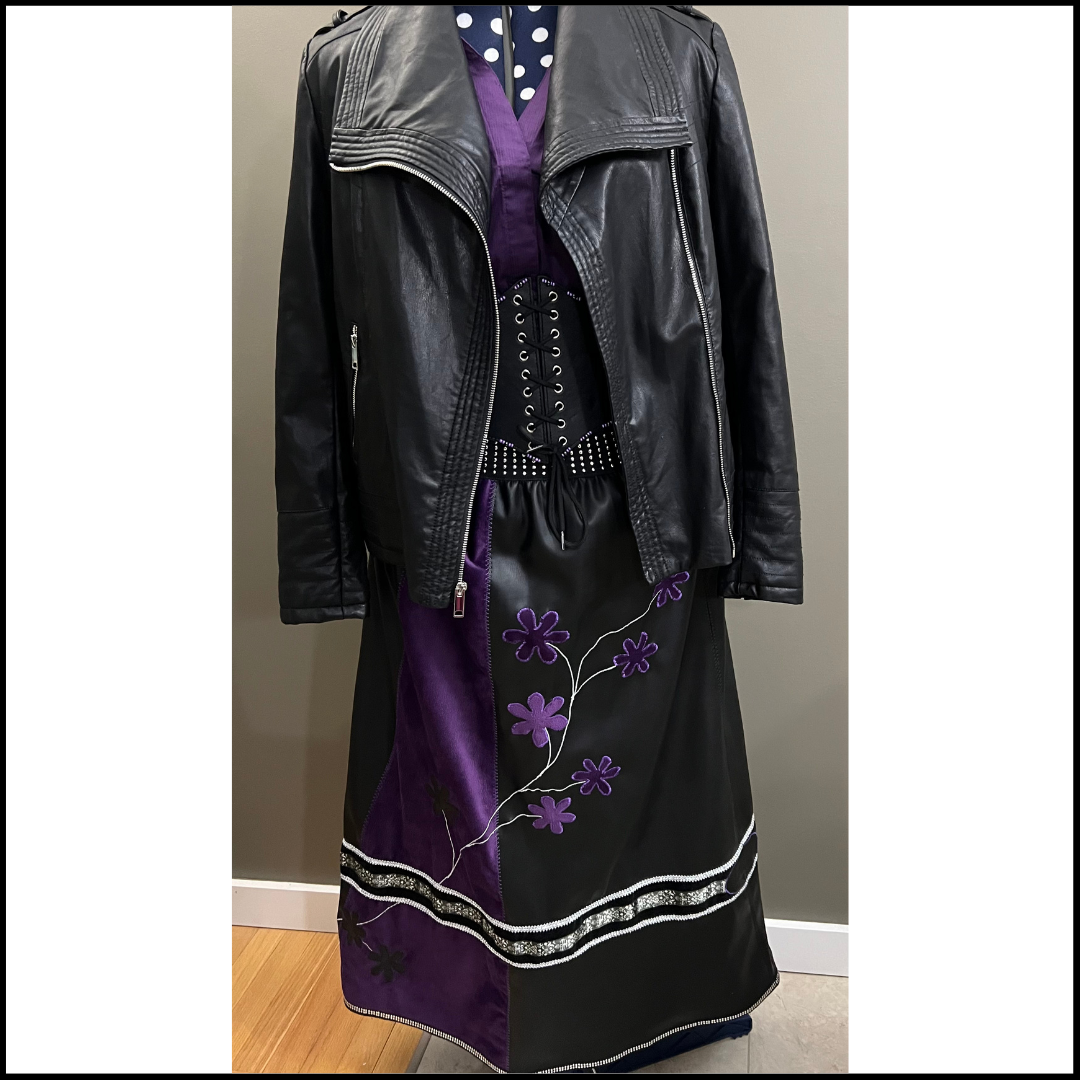 Nancy Lafleur
Nancy Lafleur, a writer and textile artist, brings stories to life. Not just in writing, but in the beauty of her Story Skirts. Nancy's first book, Finding Lost, is a powerful story of one Indigenous woman's lifelong struggle to find who she is. Through the book, Nancy reveals her childhood trauma and shares insight into her own life as she braids her childhood memories in the lives of five women struggling to survive. Her second book, Confessions of a Coyote, brings laughter through stories shared by the character Stella Coyote. After the death of her parents, Stella is separated from her community and her siblings and placed into a system designed to break her. Realizing that she can only rely on herself to survive in the world, Stella uses her instincts to navigate the wilderness of society. As Stella sets off on life's journey, she finds herself in situations that will make you laugh, cry and blush.
Nancy has found profound ways of laying narratives into wearable art. Her skirts are becoming more and more sought after as her creations become more vibrant. Nancy has been invited to many events to stage her creations.
"She is a creative powerhouse" - Miriam on Nancy Lafleur
Nancy Lafleur is a gifted Woodland Cree storyteller and artist who grew up among storytellers and tricksters. Her love for story weaves through everything she does from teaching at the Northern Saskatchewan Indigenous Teacher Education Program to sewing her unique 'story skirts' – each one telling its own story through the symbolism on the fabric. Her two books Finding Lost (FriesenPress, 2017) and Confessions of a Coyote (FriesenPress, 2022) make us think deeply and laugh out loud. She is a creative powerhouse and generously shares her gifts with her family, students and community. She was one of my Indigenous cultural advisors when I was Artist/Writer-in-Residence at the La Ronge Public Library and to this day I am grateful for her teachings.