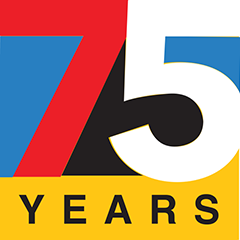 February 2023 marks the beginning of SK Arts' 75th anniversary year. On February 3, 1948, the Saskatchewan Arts Board opened its doors, supporting artists across the province. As we celebrate this milestone, we look to honour the past, the present and the future of the province's vibrant arts community with the We Celebrate You campaign. SK Arts asked 75 established artists to nominate one strong, emerging artist, program or training opportunity that makes the future of Saskatchewan arts exciting.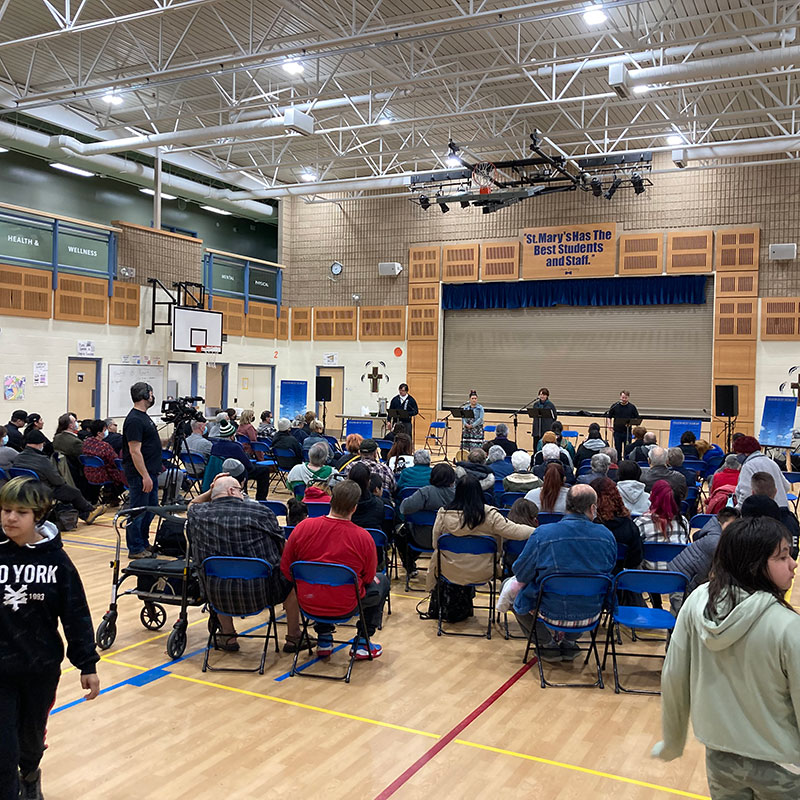 Joel Bernbaum
Joel Bernbaum is theatre artist, journalist, and the founding artistic director of Sum Theatre. He is a graduate of the Canadian College of Performing Arts and Carleton University, where he did his master's thesis on Verbatim Theatre's Relationship to Journalism. Joel's produced plays include Operation Big Rock, My Rabbi (with Kayvon Khoshkam), Home Is a Beautiful Word and Reasonable Doubt (with Yvette Nolan and Lancelot Knight) and Being Here: The Refugee Project.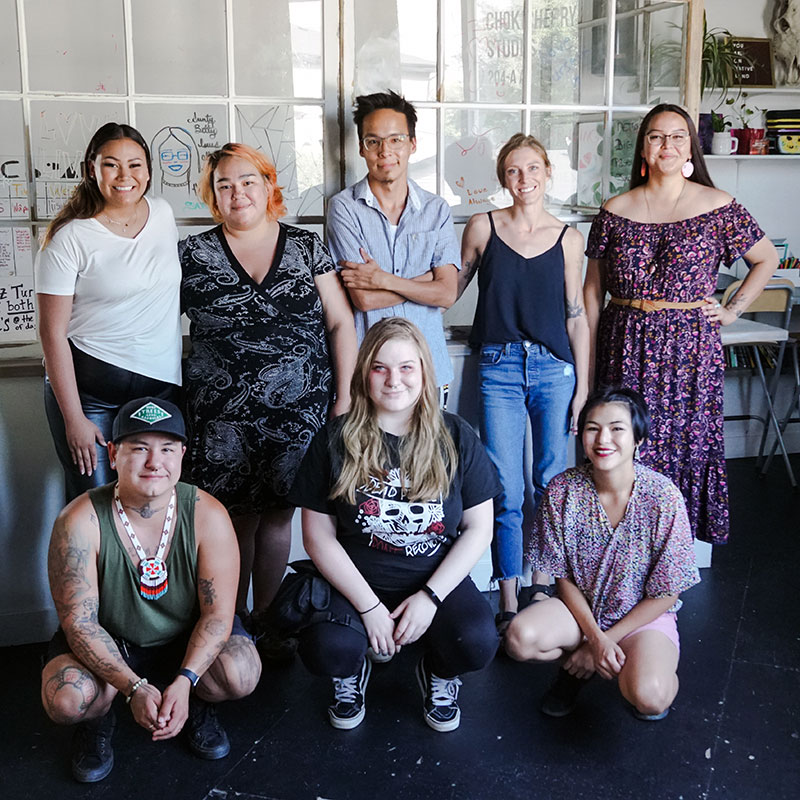 Chokecherry Studios
Chokecherry Studios is a youth-founded non-profit that offers arts-based programming and mentorship to young and emerging artists in inner-city Saskatoon, located on Treaty 6 Territory and Homeland of the Métis. Chokecherry Studios' work is informed by their principles of anti-racism/anti-oppression, harm reduction, and strengths-based approaches. They work collaboratively with Chokecherry youth to co-create projects and platforms that elevate lived-experience through art, storytelling, community engagement, and youth-led advocacy. Their work in the community is driven by their values, which are rooted in justice, partnership, and meaningful youth leadership.
Chokecherry Studios "changing lives with arts-based approach" – Joel Bernbaum
During the past year I have had the opportunity to hang out with the staff and youth at Chokecherry Studios. What I have seen is incredible. This is a training program using an interdisciplinary arts-based approach to create an art-space of belonging. They are leading with their values and their hearts. They are changing lives.